If you want more information or to order deals, contact us at programmatic@schibsted.no.
Programmatic purchase across Schibsted Norway. Available via private deals or open auction. Private deals can be created as Schibsted RON deals (across the network), media-specific deals (eg VG), contextual deals (eg sports) or including target groups based on Schibsted's own data .
Schibsted uses floor price, which is a minimum price to sell a view. Auction determines which ad wins the impression based on the highest bid price.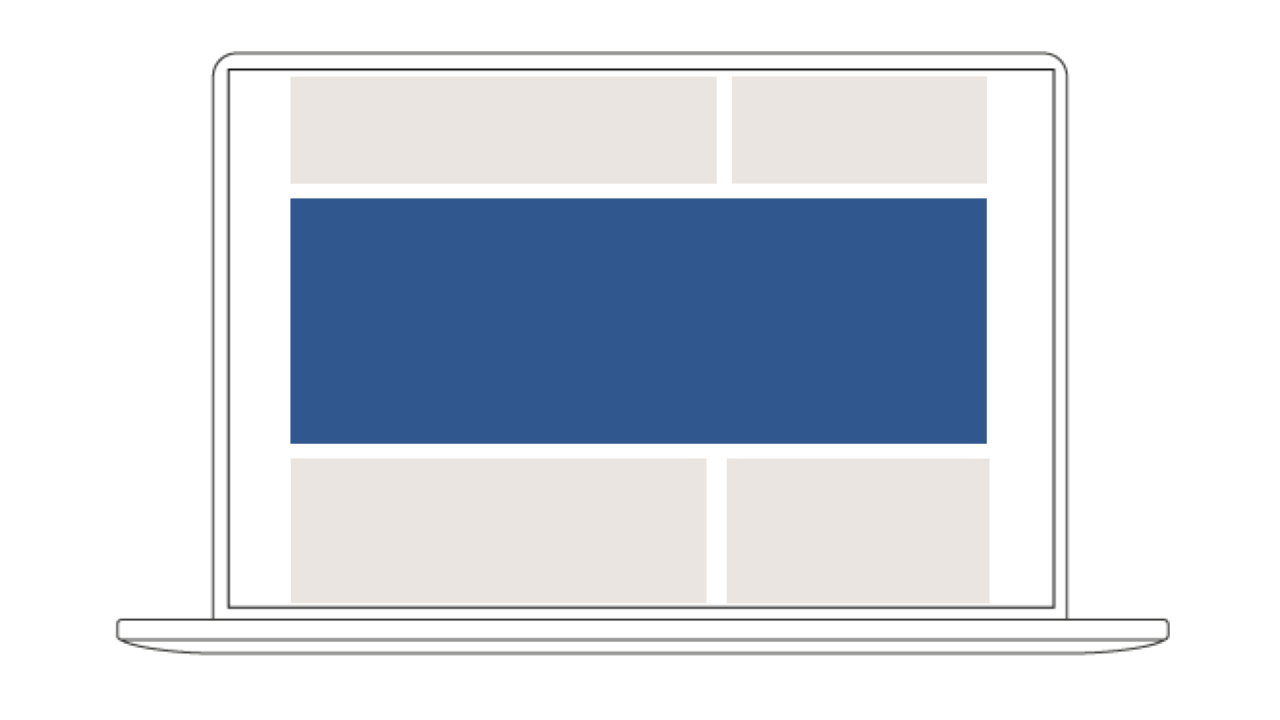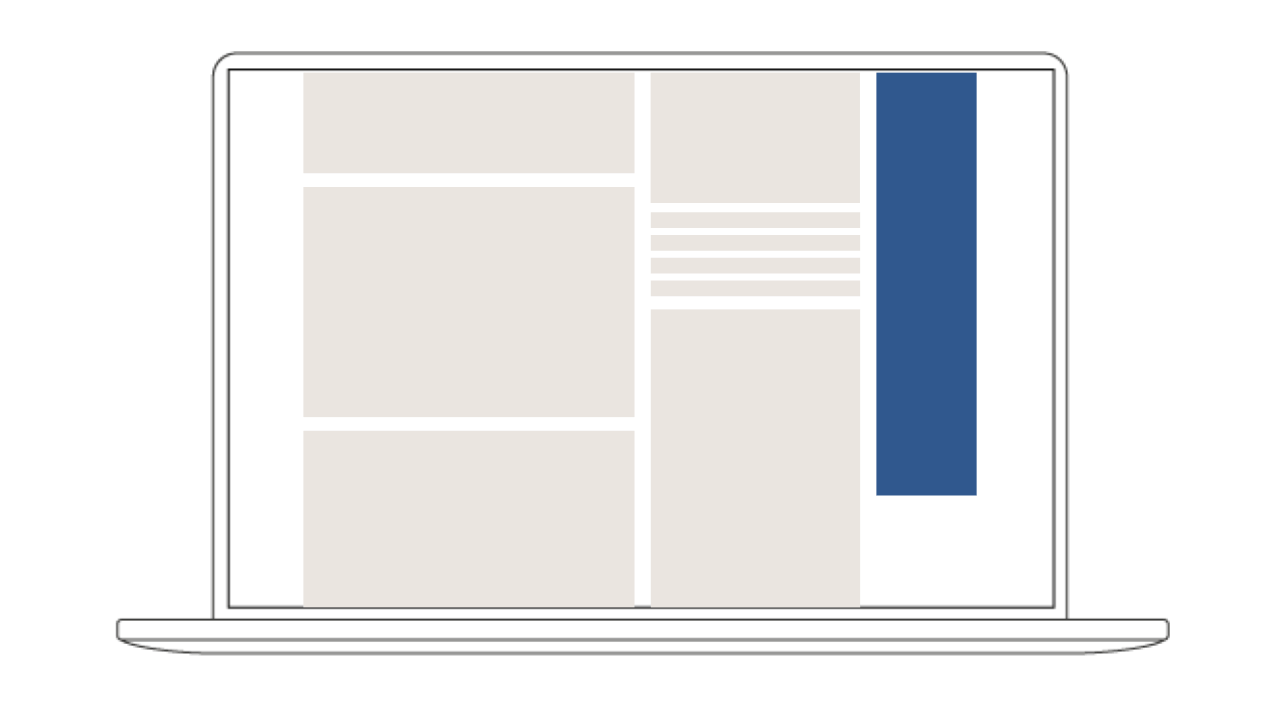 180 × 500/160 × 600/300 × 600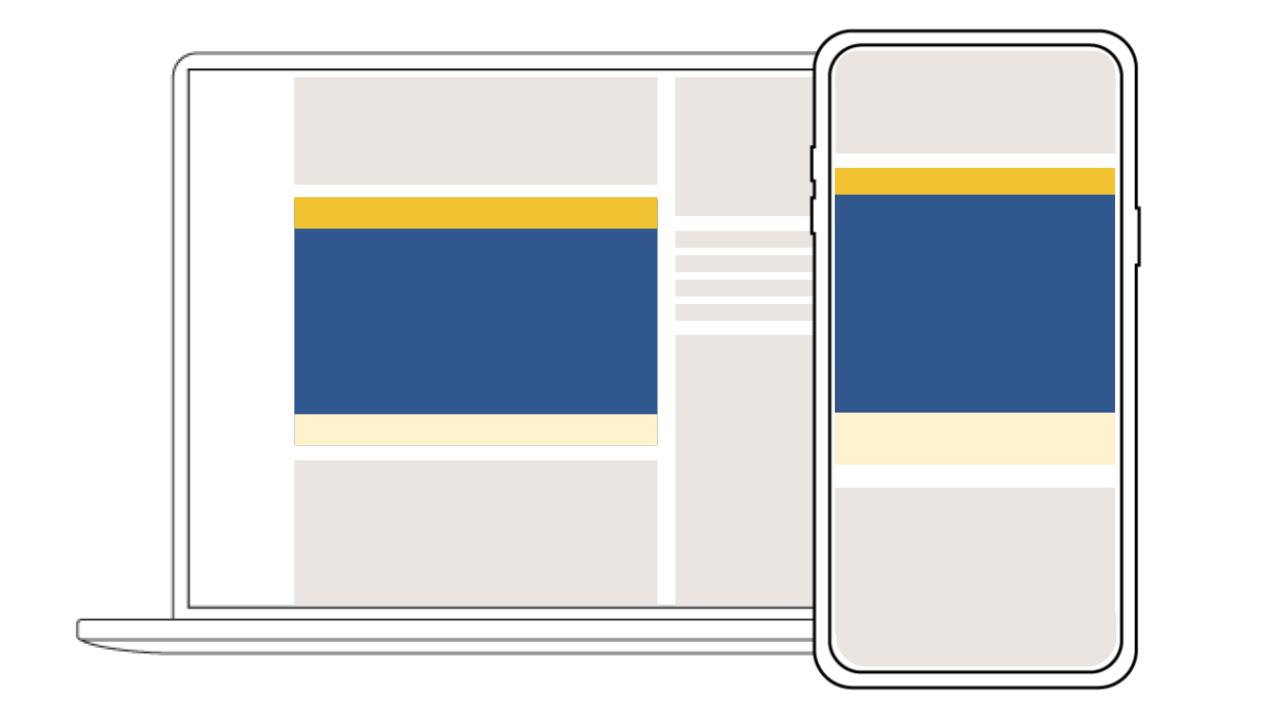 300x300px (logo) 1200 × 627 (image)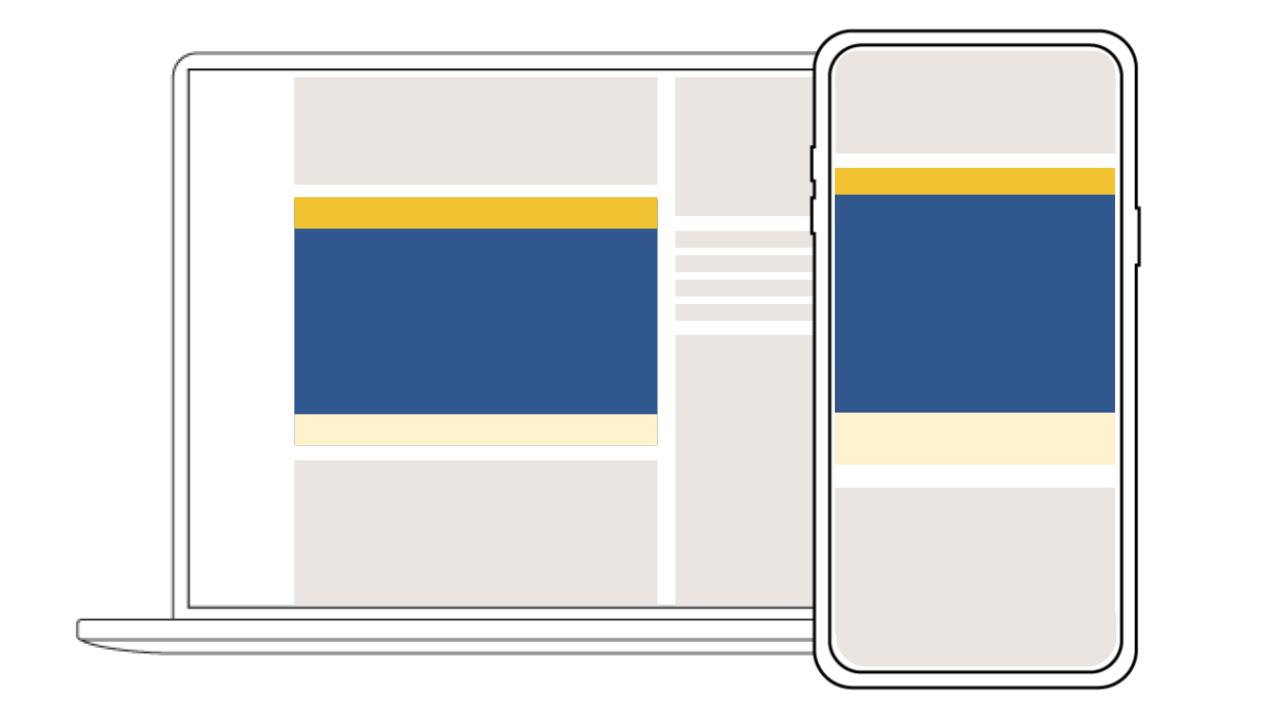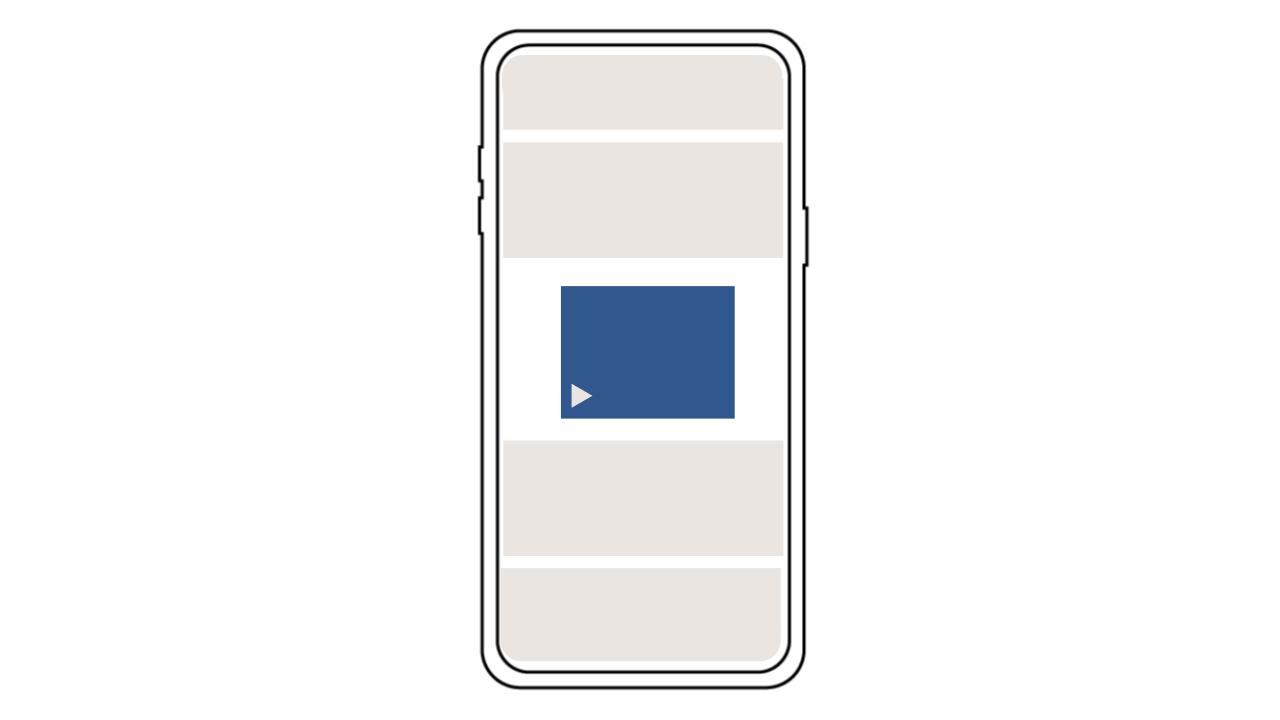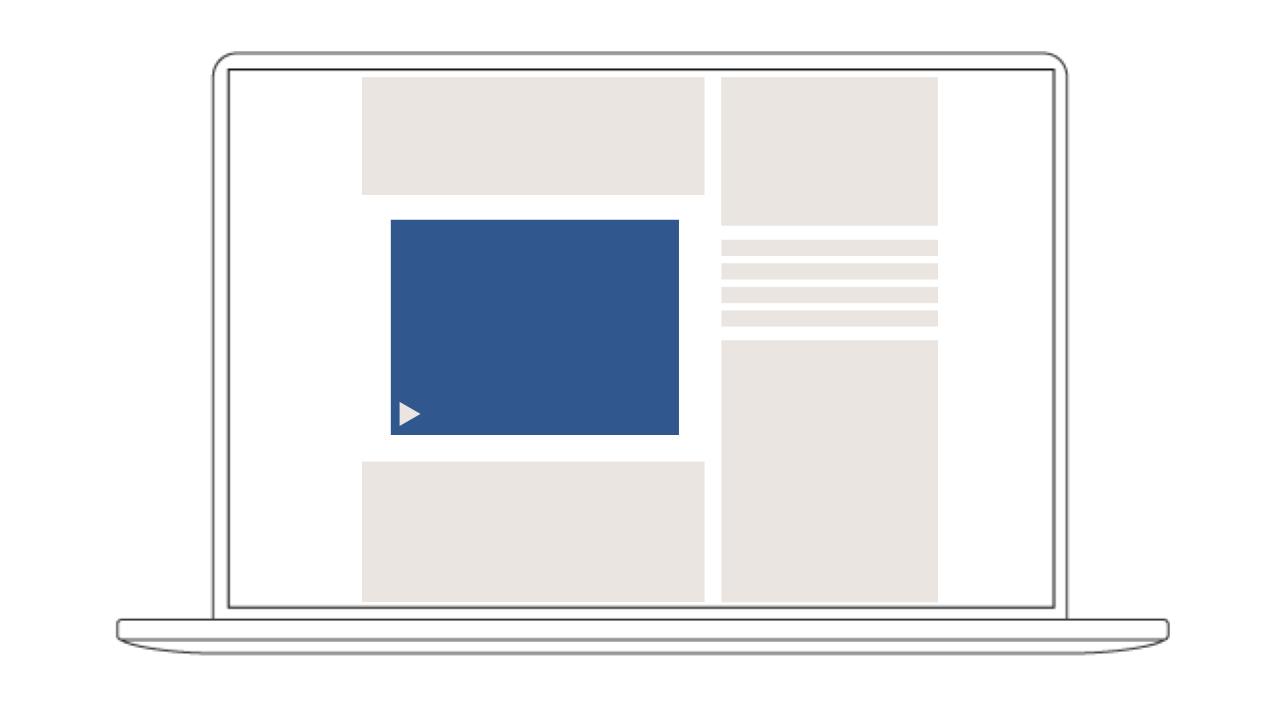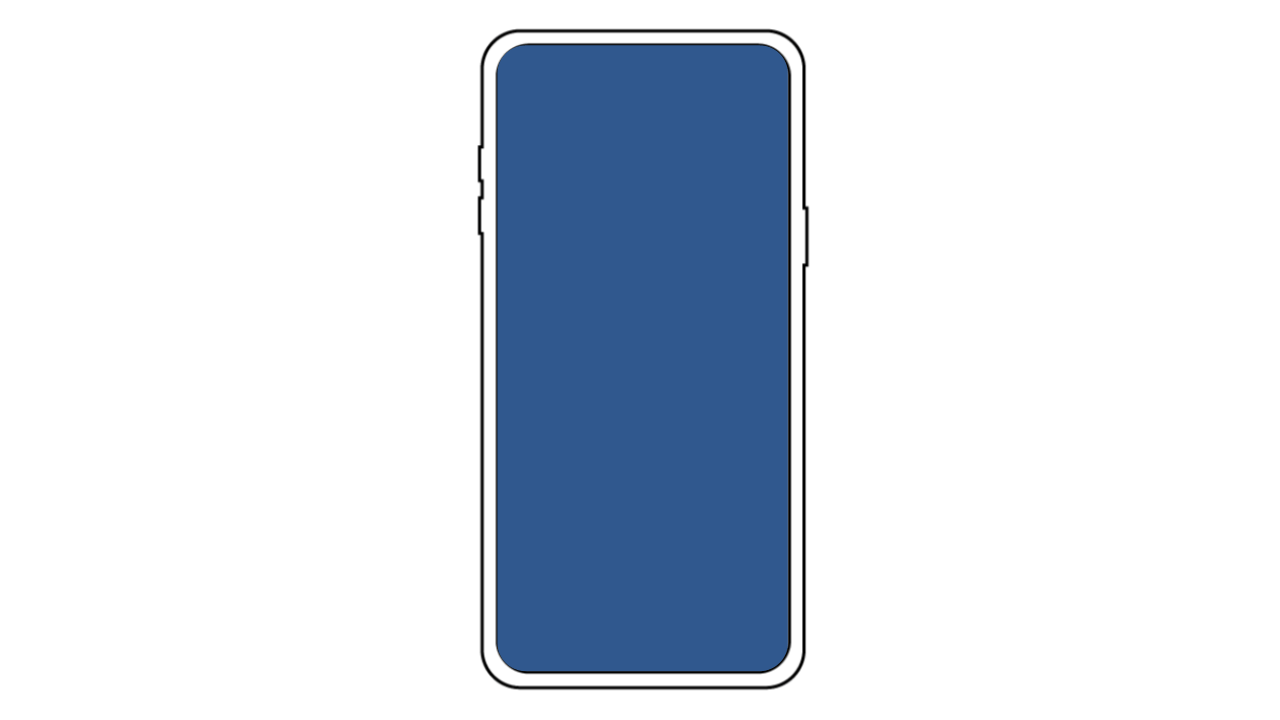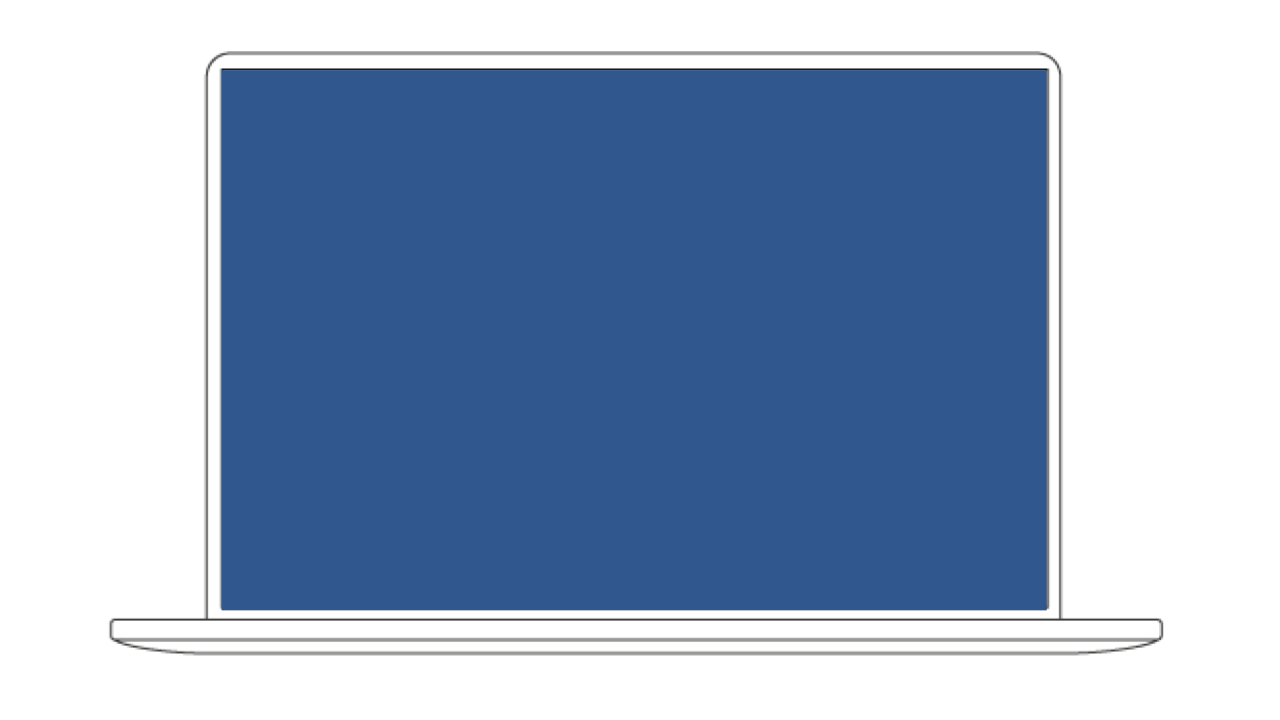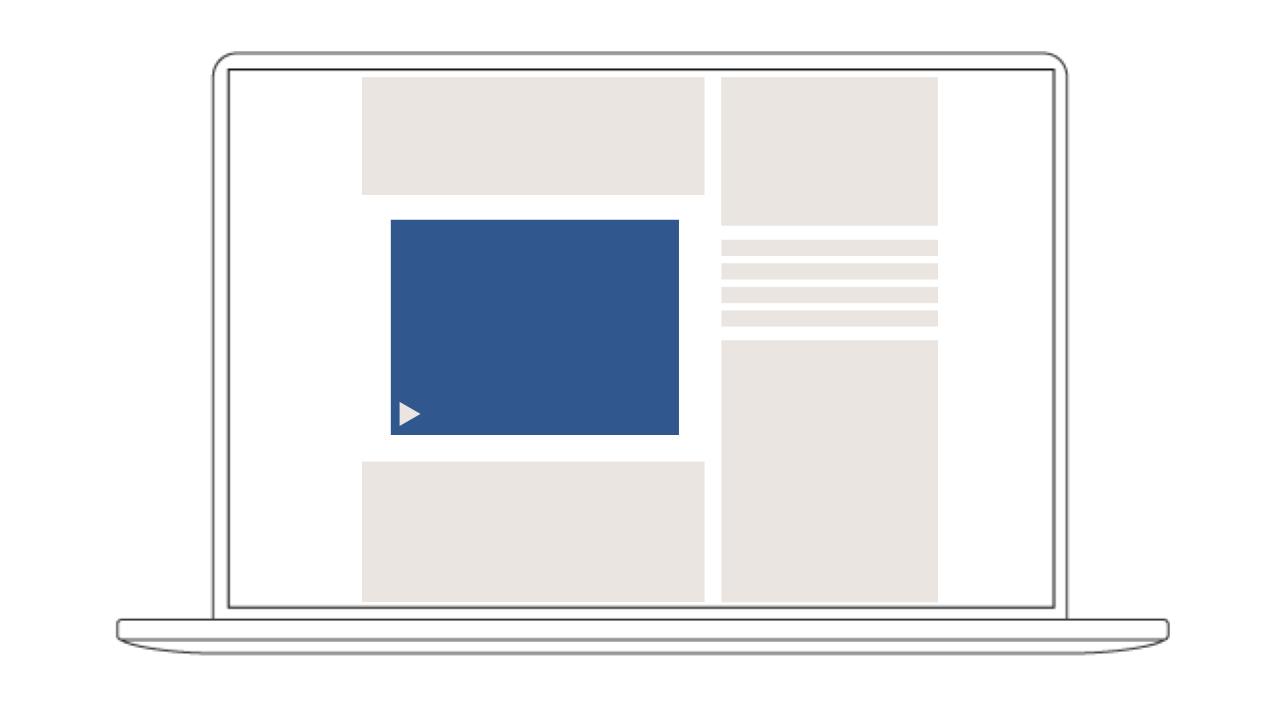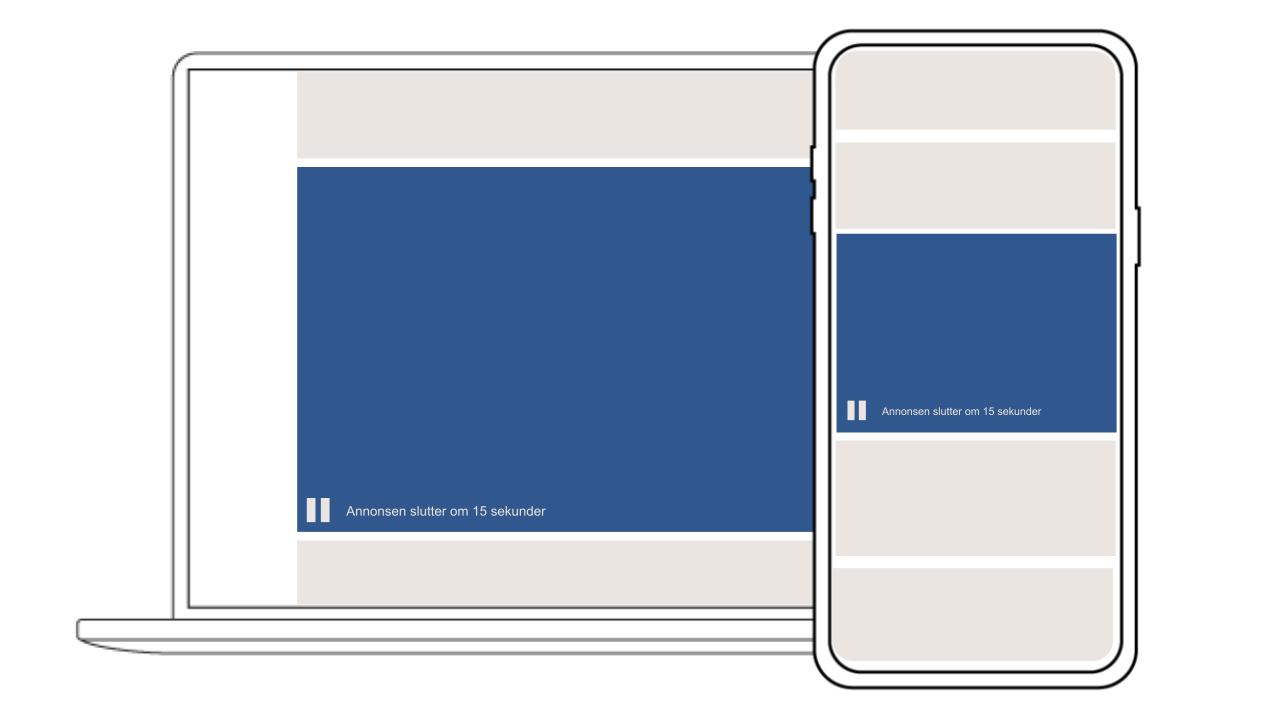 Reach the right audience!
Even if you advertise on some of Norway's largest websites, it does not necessarily mean that you will reach the whole of Norway.
Surcharge for goal management
Our contextual placements are available across mobile, desktop and tablet and can be purchased via private deals.
Surcharge for context: + NOK 5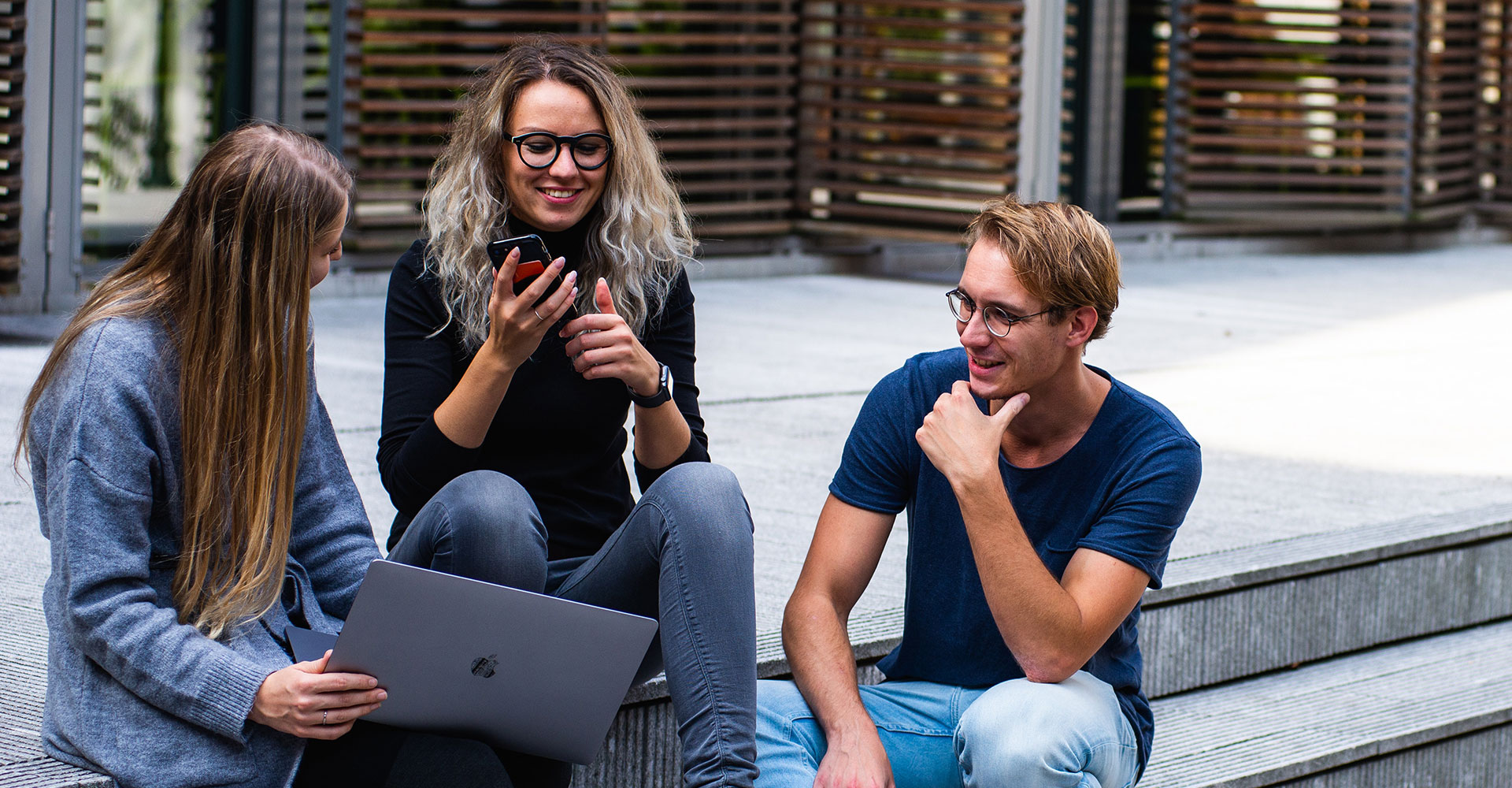 Do you want to buy from us programmatically, but do not have access to a media agency or lack the resources to do the job yourself? Then Schibsted Buy-Side is the solution for you. This is a team that is ready with all programmatic resources, to make your programmatic purchases on Schibsted's surfaces for you!
Questions? Contact us at buyside@schibsted.com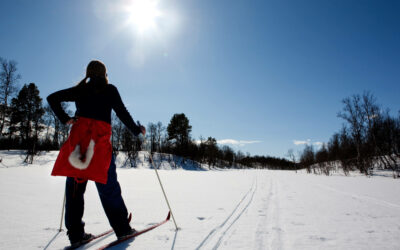 Orange, eggs, lamb and skiing...what will it be? EASTER! At least that's what most people...