Build knowledge and get people to choose just you!
In order for your customers to choose just you in a sea of providers, they need to know what you are offering.
Give your potential customers the answer to what they need to know in order to choose you.
Feel free to contact us and we will help you with a tailor-made solution!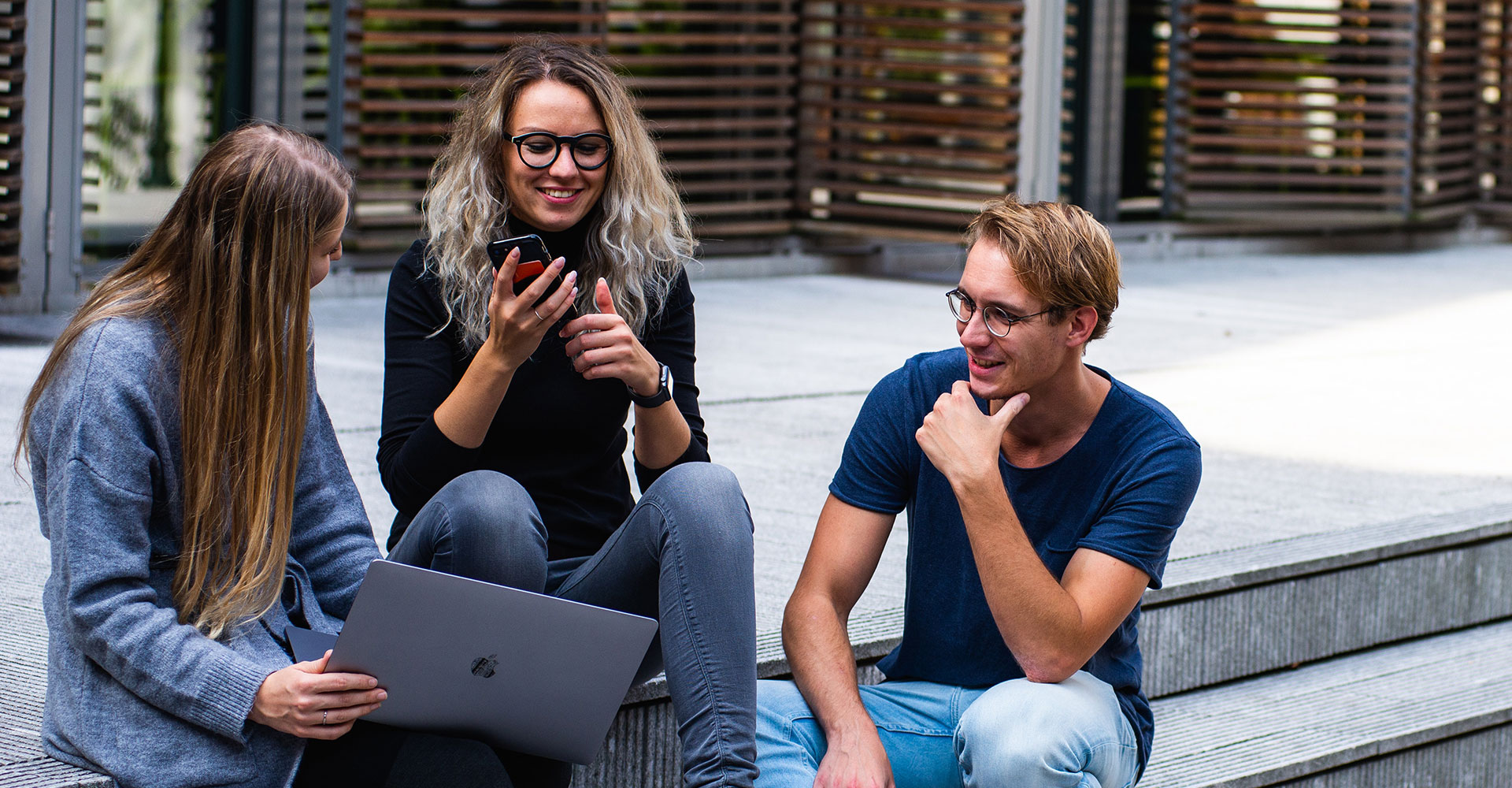 Build knowledge about the brand using content marketing
Our content agency, Partner Studio, creates engaging and informative stories that showcase the brand in a completely unique way.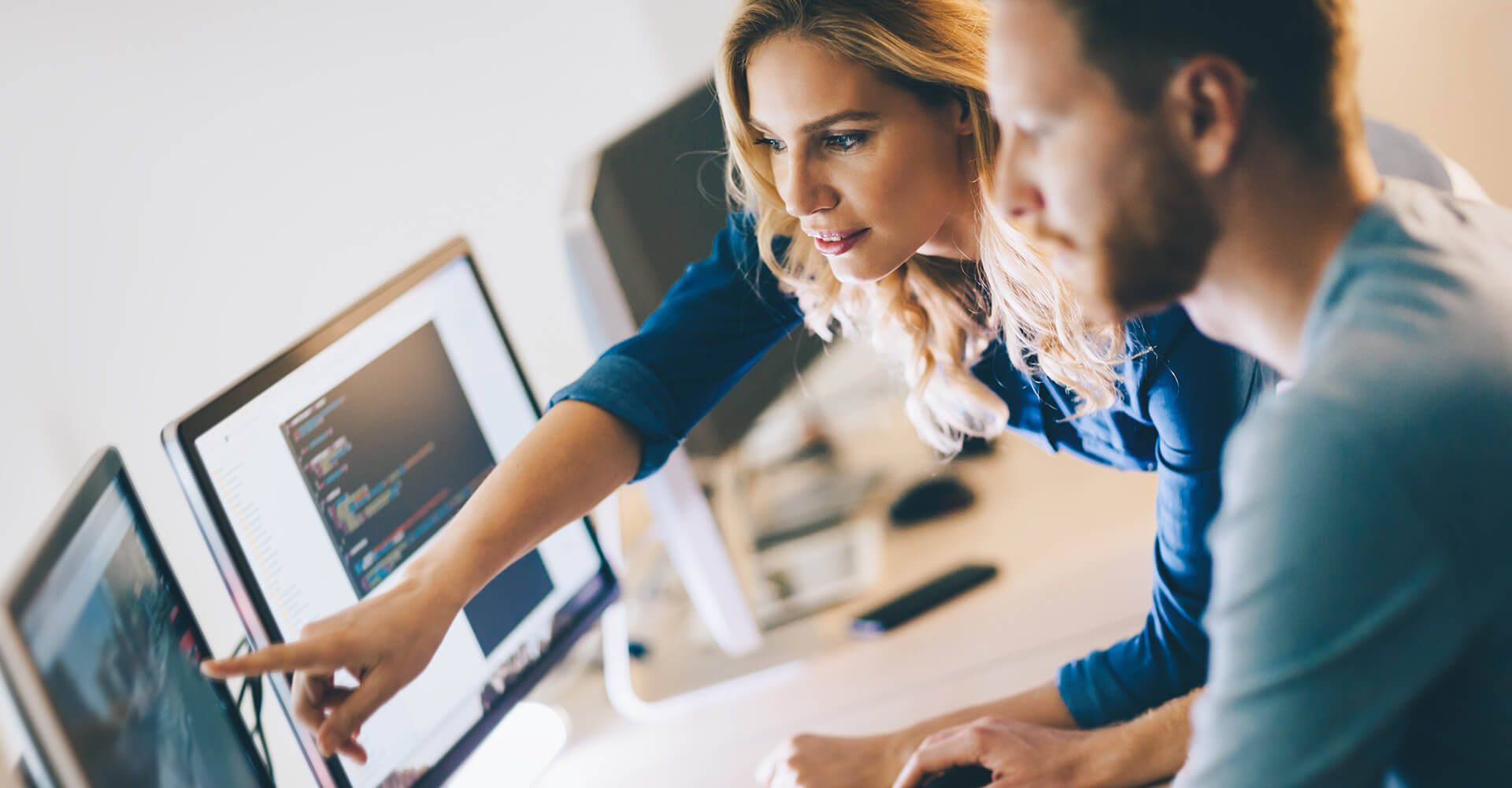 Tell a complex story through native advertising
Native ads fit godt with the content of the page where it is located, whether it is on one of our online newspapers or on FINN .no. Native Ads drives traffic to your site, where you can tell your target audience everything they need to know about you and your offerings.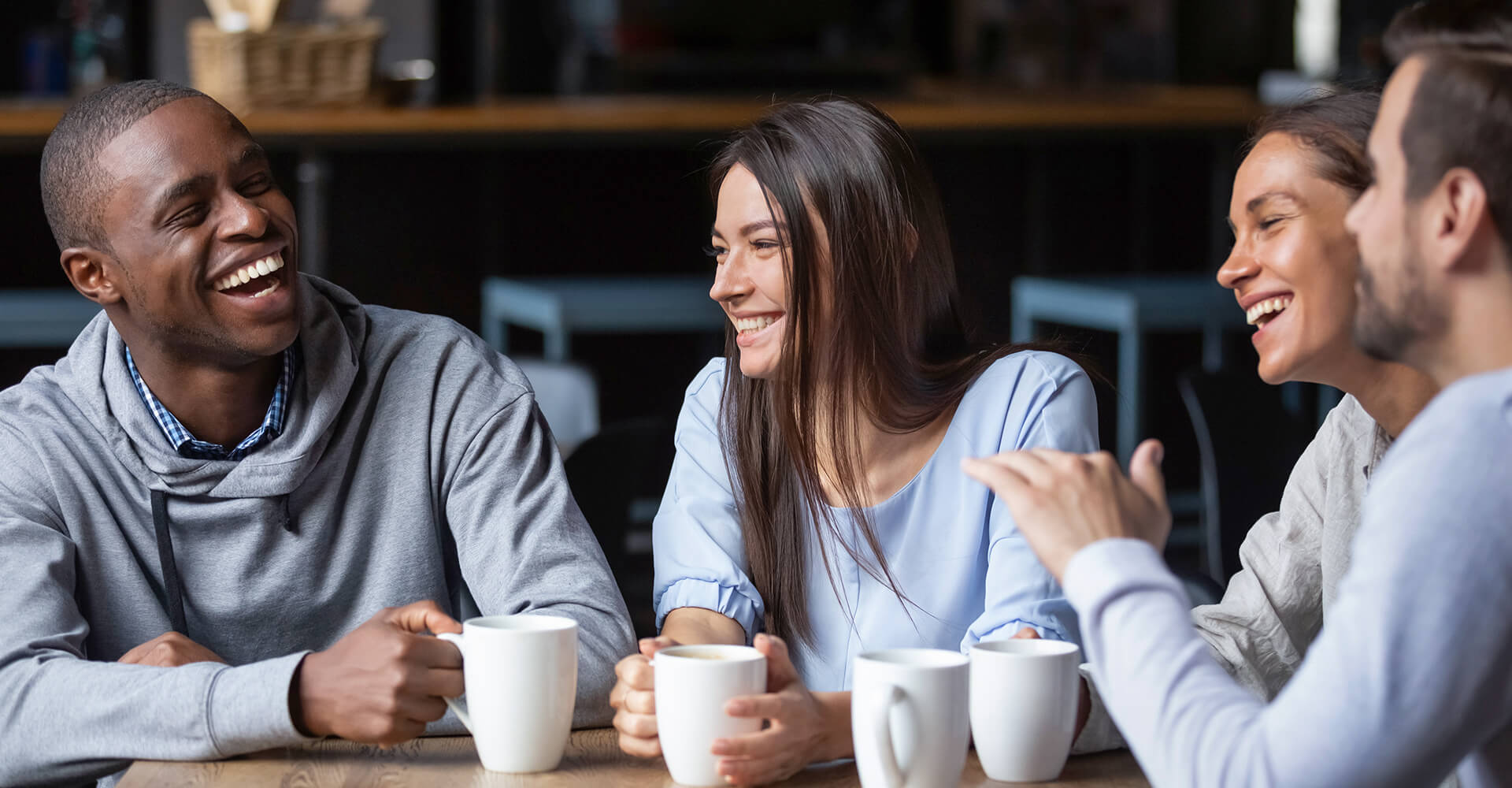 Reach the target audience that is relevant to you
Relevant messages increase the likelihood that the target group will be interested in finding out more. A target group can be based on everything from geography and demography to interests.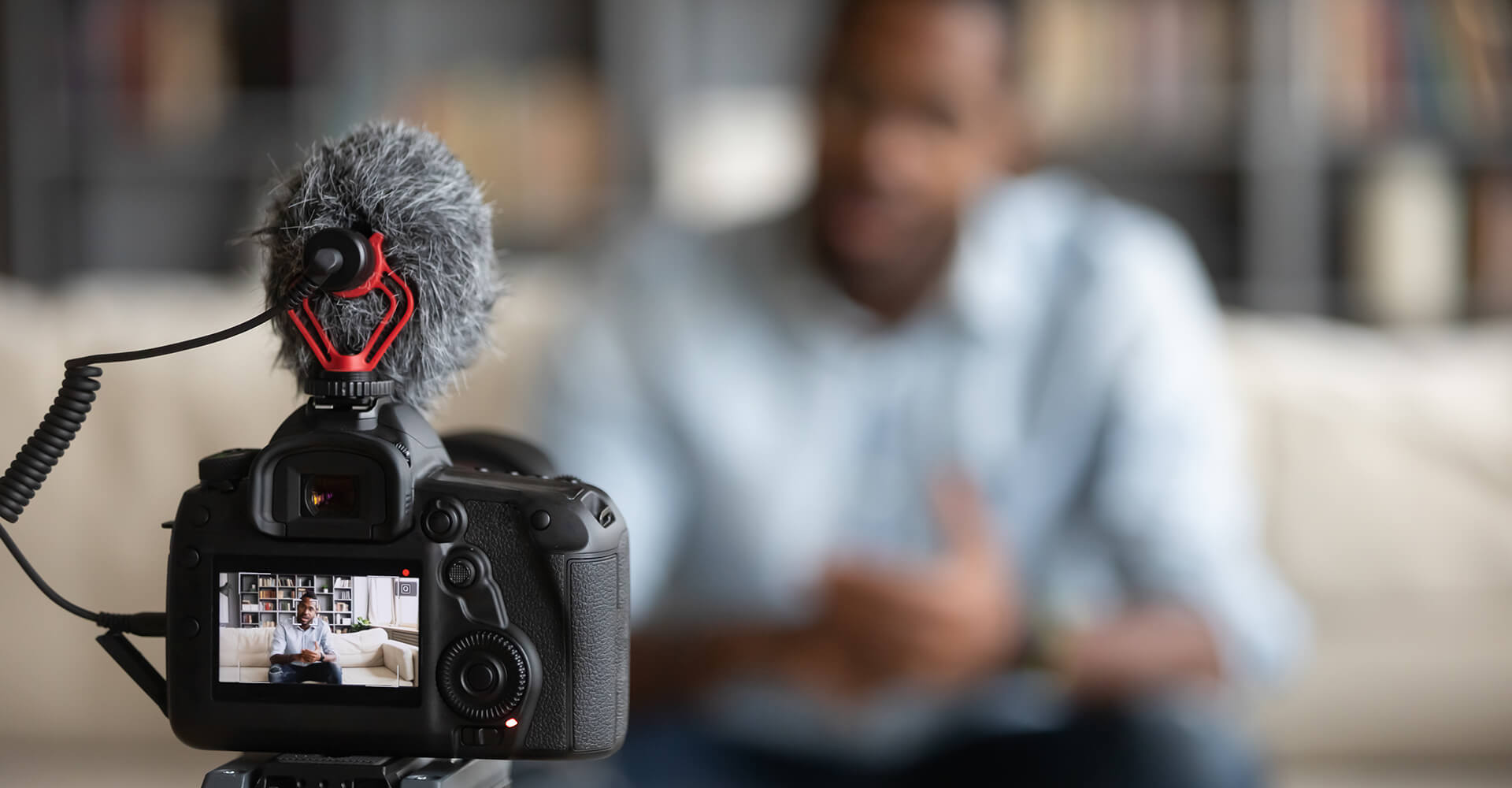 Tell your story through live pictures
Video increases engagement and is a unique format for being able to tell a story. Here you have all the creative possibilities available.