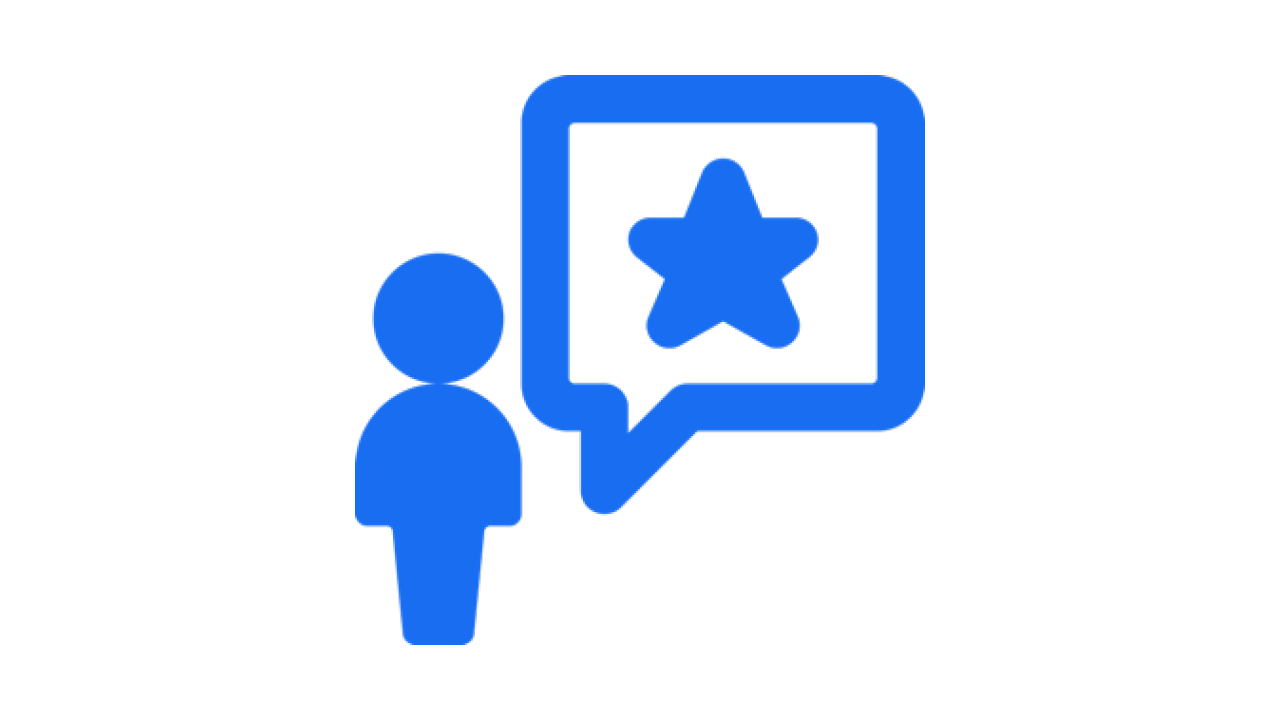 You can become a natural part of the coverage in the program through editorial columns with your brand as the sender.
Example 1: The program manager in Spårtsklubben encourages the public to submit viral videos for each program. If your contribution is selected, you will win a board with Battery.
Example 2: With help from our sponsor Akademiet, Vegard and Morten challenge reality celebrities in "Who's the smartest?" Team Harm & Hegseth vs Team Reality" in an informal knowledge competition. This is a good match between sponsor and activation, and the column is integrated in a natural way into the programme Harm & Hegseth .
Example 3: In connection with Gjensidige's campaign "The practice driving app", we made 7 exercises that became editorial episodes of "Team Ingebrigtsen vs Spårtsklubben". Gjensidige had extensive profiling throughout all the exercises. In total, we had 1.5 million viewers on VGTV, 25 million views on Snapchat and delivered ROI of +10.
We have many exciting solutions, ranging from influencer collaboration to product placement.
Distribution in relevant context
Advertising across all VGs channels
VG and the profiles' own SoMe channels
Feel free to contact us through the button below, or send an email to spons@vg.no
Materials are sent to traffic@vg.no no later than three working days before the start of the campaign.
General material questions? Contact spons@vg.no