In-banner video wallpaper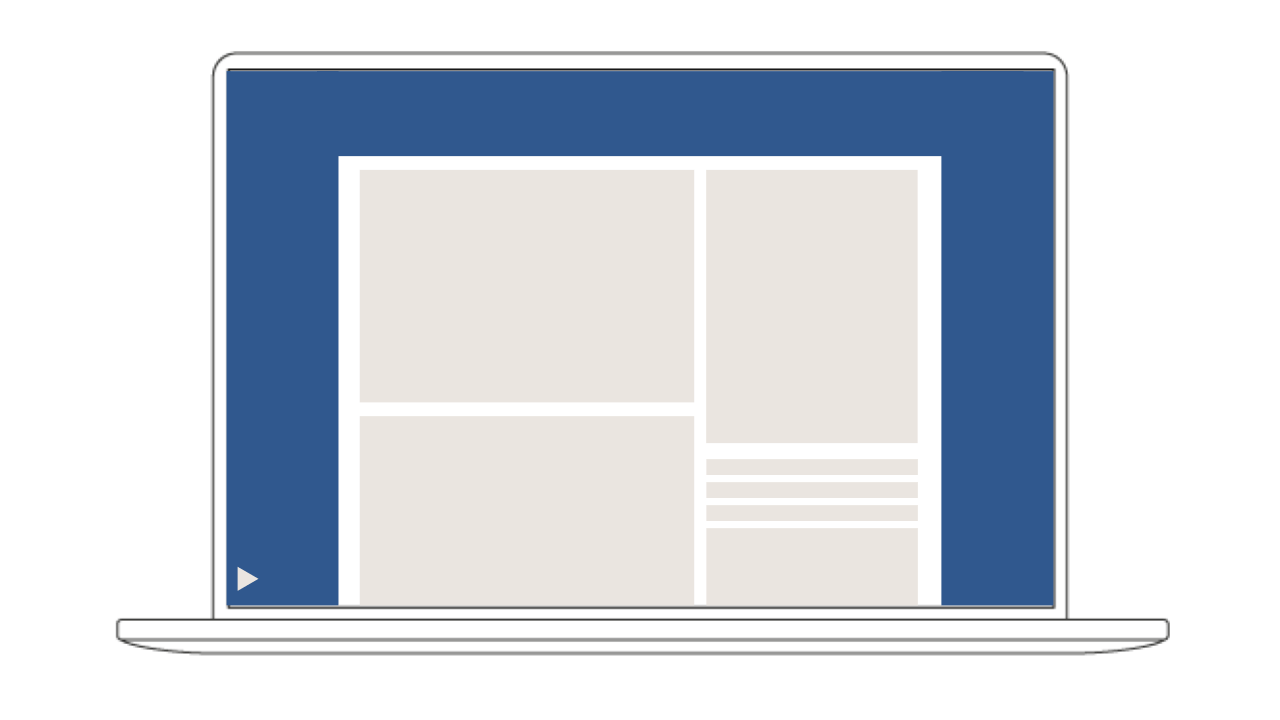 Wallpaper is a godt suitable format to draw attention to your message. It is impossible for the reader not to notice the ad as it surrounds the rest of the content both at the top and on each page.
For the sake of the user experience on our sites, video / animations are only allowed in the page format (Skyscraper), in a maximum of half of the format.
Wallpaper is a premium format that covers large parts of the screen; the entire background of both the front page and the article. Wallpaper a composition of four formats; background (1920 × 1300), two side posts (180 × 700) and one top banner (1010 × 150). 
Click on the product to read more
Buy on one or more of our brands
Available with goal control
Make sure you hit the right audience. We have created target groups based on variables such as demographics, geography, interests and intention. We can also tailor the target group based on your needs.
How to deliver display material to us
Delivery deadline: 3 working days before publication, no later than 12.00
Send the material to traffic@schibsted.no
Feel free to put your contact person in Schibsted on a copy
Include booking number and start date in the subject field
Other allowable sizes
1010 × 300 px (does not apply to FINN and Schibsted Norway)
Wallpaper (1920 × 1300 px) JPG. Top and pages can be JPG, PNG, GIF, HTML or third-party tag
File size
600 kB
Cancellation and relocation
Relocation presupposes that new dates are available and that we have available stock. Indent date can only be moved once:
Relocation earlier than 10 days before the promotion date: No extra charge
Cancellation later than 10 days before the promotion date: 25% must be paid
Cancellation later than 3 days before promotion date: 100% must be paid
Moving more than 30 days in advance is considered a cancellation and cancellation policy applies.