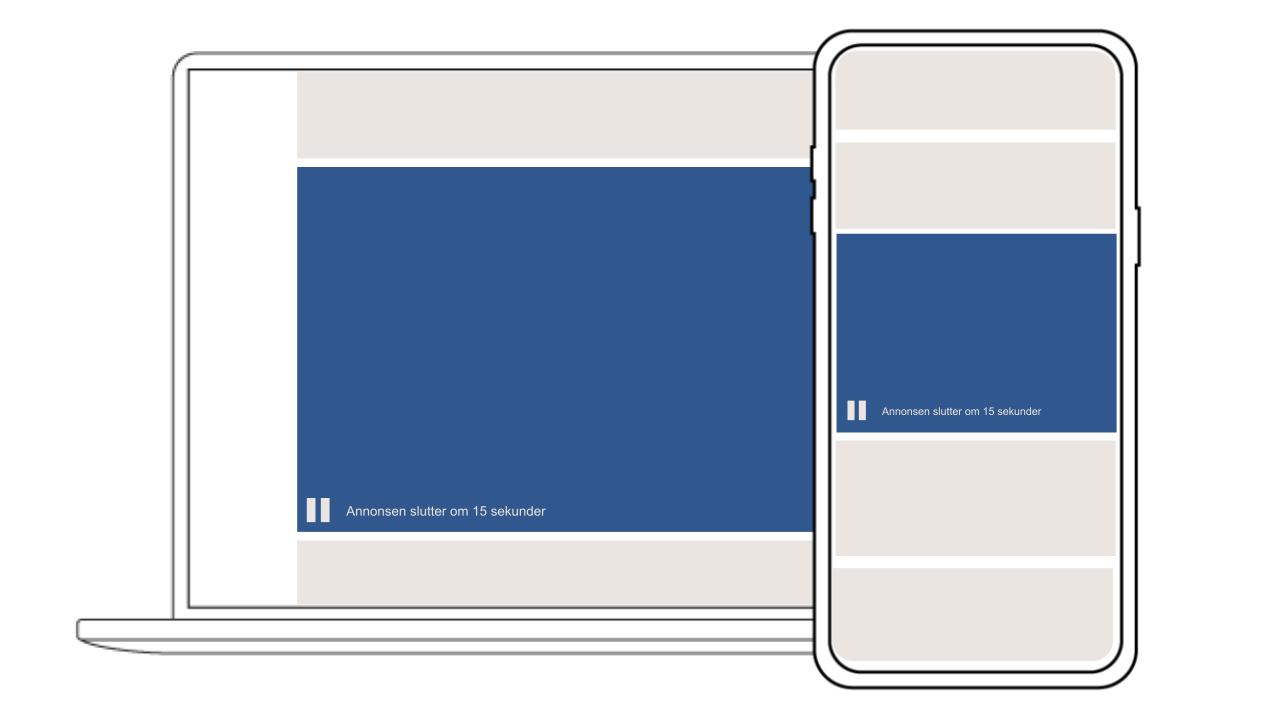 A Preroll is a video ad of up to 15 seconds, with audio capability, played before editorial video content. We recommend Preroll for brand building; increase liking and strengthen the target group's positive assessment and preference. Preroll has features that make it a very good replacement for, or support for, TV commercials.
Preroll Ads is a type of instream video, which means that it is sent before the editorial content of a broadcast. Most Prerolls will be shown in the VGTV player.
Season 1: 01.01-01.10
Season 2: 02.10-31.12
Available with goal control
Make sure you hit the right audience. We have created target groups based on variables such as demographics, geography, interests and intention. We can also tailor the target group based on your needs.
Available programmatically
Programmatic purchase available via private agreements / auctions. You can buy programmatically across all Schibsted's websites, select specific pages, contextual placements or meet different target groups.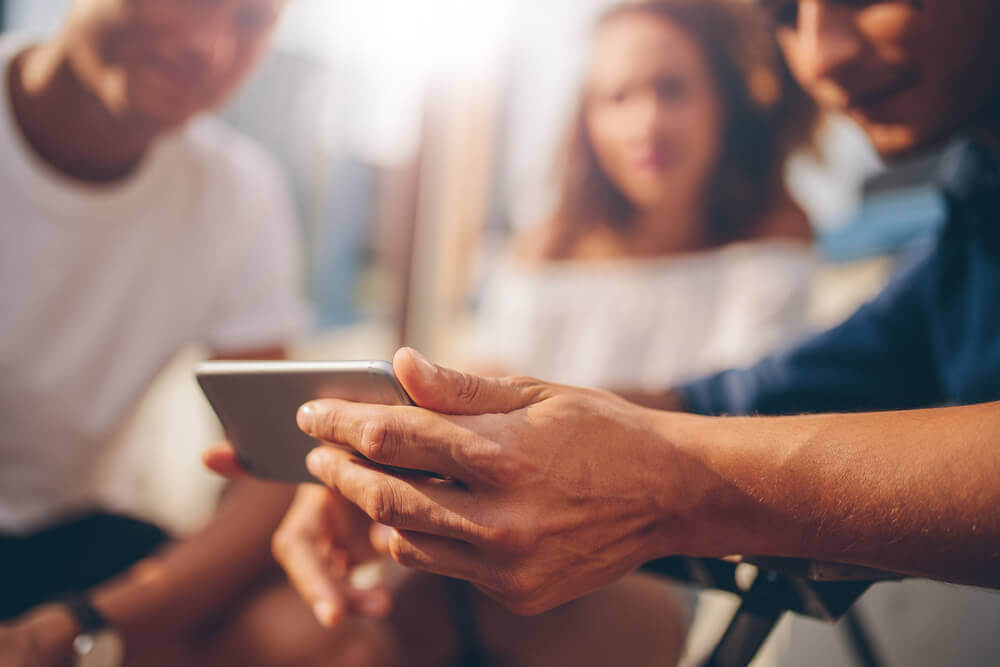 There is a high demand for Preroll on the market and one must therefore be out early in planning the campaigns that will use the format on VGTV, but what is it really about preroll that makes the format so attractive?