We empower people in
their daily lives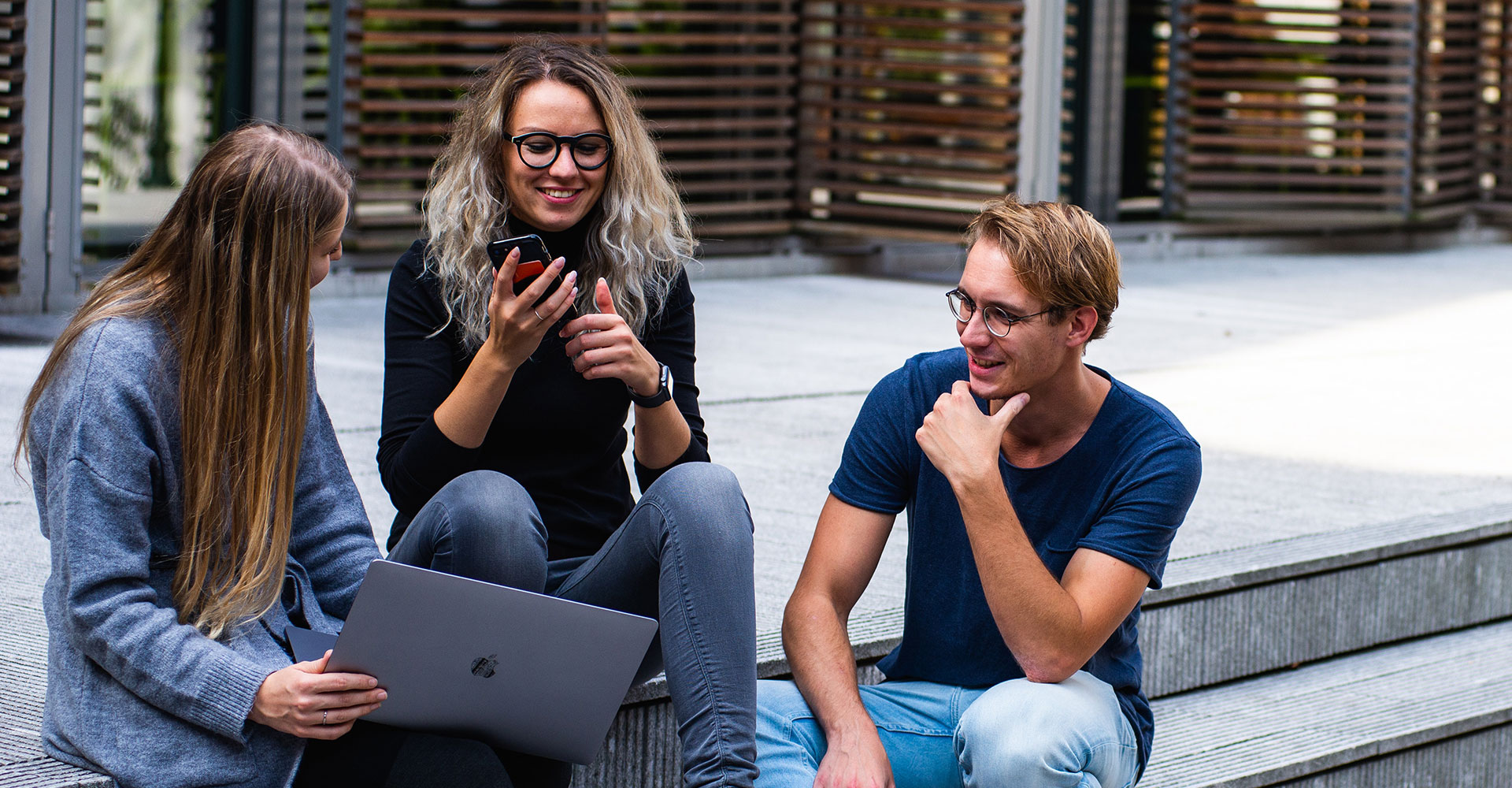 What began as a small publishing company in 1839 is now a Nordic family of digital brands, leading the way across media,
online marketplaces and technology ventures.
For you as an advertiser, Schibsted is a trusted partner that offers reach and effect with tailormade ad solutions and premium marketing products.
Visit our pages to get an overview of Schibsted's brands, products and prices in Norway and Sweden.
Schibsted  is a family of digital brands with more than 5 000 employees. We have world-class media houses in  Scandinavia, leading marketplaces and digital services that empower consumers. Millions of people interact with Schibsted companies every day.