Contact us for more information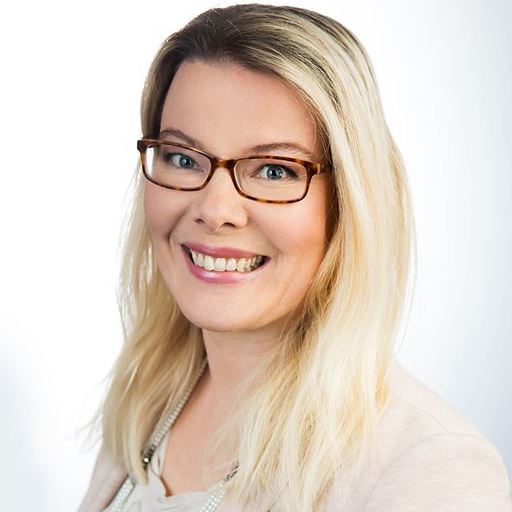 Kati Saarela
Marketing Director,
Schibsted Suomi
kati.saarela@schibsted.com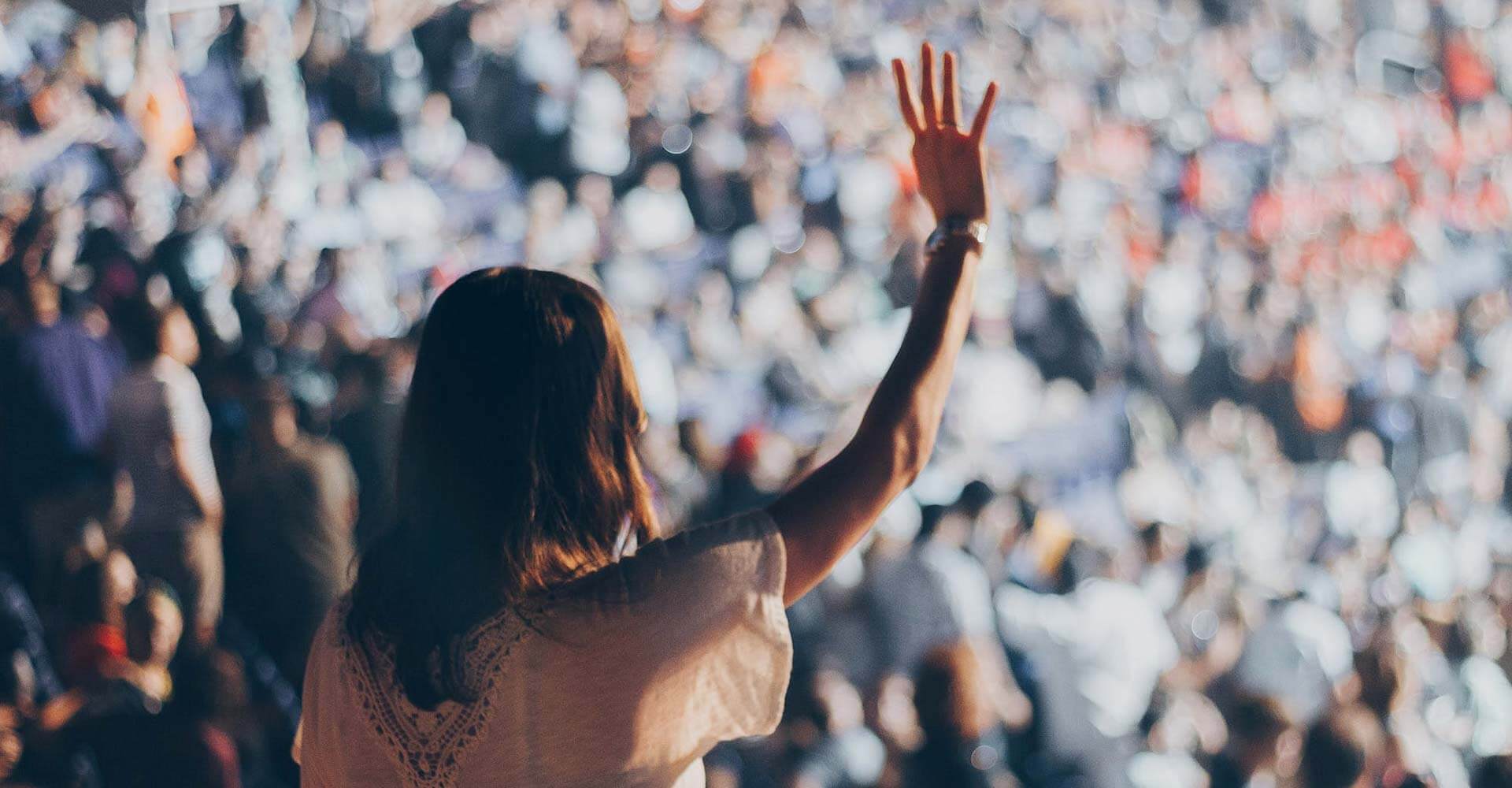 For unparalleled customer encounters
The marketplaces of Schibsted Finland offer you the most effective forum for meeting Finnish people when they are searching, comparing, or are ready to make the most important decisions regarding their homes, jobs, cars, building, renovating, or household goods.
Our marketplaces Tori, Oikotie, and Rakentaja guarantee you unparalleled audience numbers – more than 50 million visits each month. 
The right time, the right place, the right phase of life
Schibsted is the most versatile marketplace in Finland. With our help you can reach people in various stages of their lives when they are ready to make a purchase.
Oikotie, Tori, and Rakentaja enable transactions that are satisfactory to everyone and provide visibility in a nationally trusted environment on the most active marketplaces in Finland.
We also have the best data in the world pertaining to the Finnish people – we know what they are looking for, dreaming about, and consuming.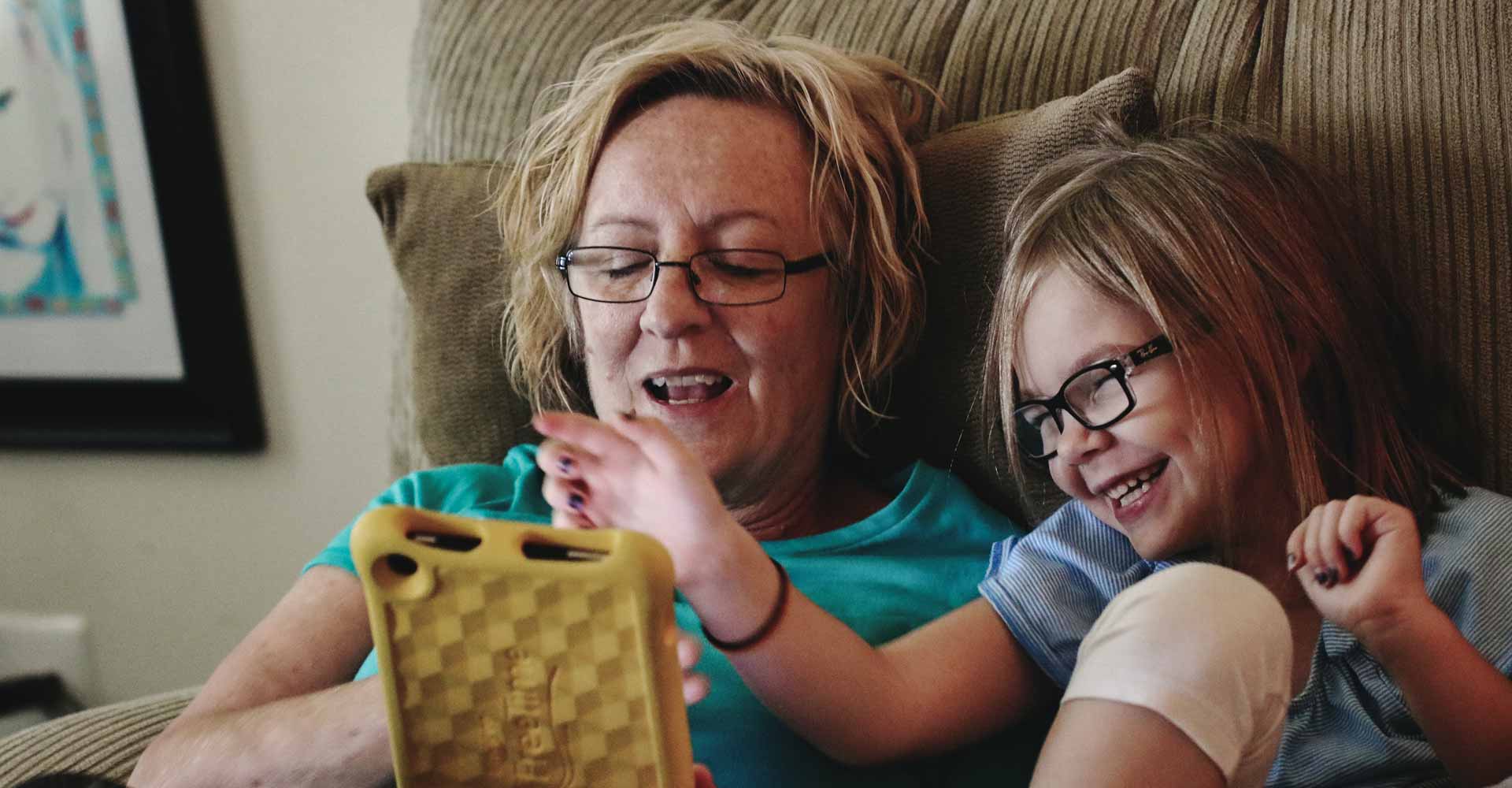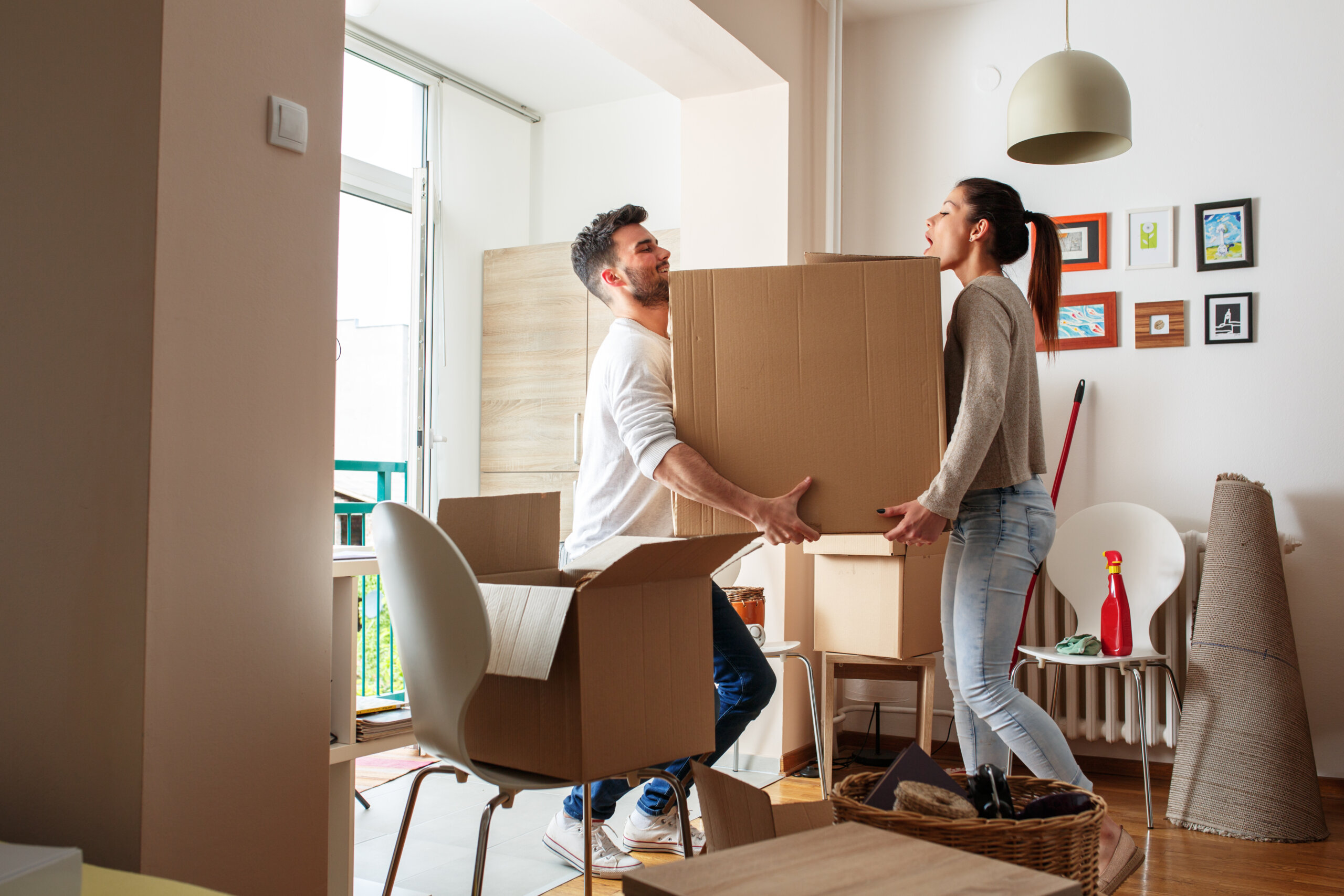 Growth and encounters – responsibly
When you partner with Schibsted Finland you are also positioned appropriately as regards the environment and better working life. In creating daily encounters, we are also an advocate and trailblazer for sustainable development and responsibility.
We live and breathe growth. We want you to join our growth story that will help you, your customers, and the entire country to bloom.