Tell your story with live pictures! Video offers great creative opportunities and unique ability to reach the recipient emotionally
Attention and knowledge; great potential for creating a "stop effect"
Build a brand by conveying the message in an engaging way
Reach broad , or reach a specific audience through goal management
Video advertising in a relevant and safe context
In-banner video is available across Schibsted's surfaces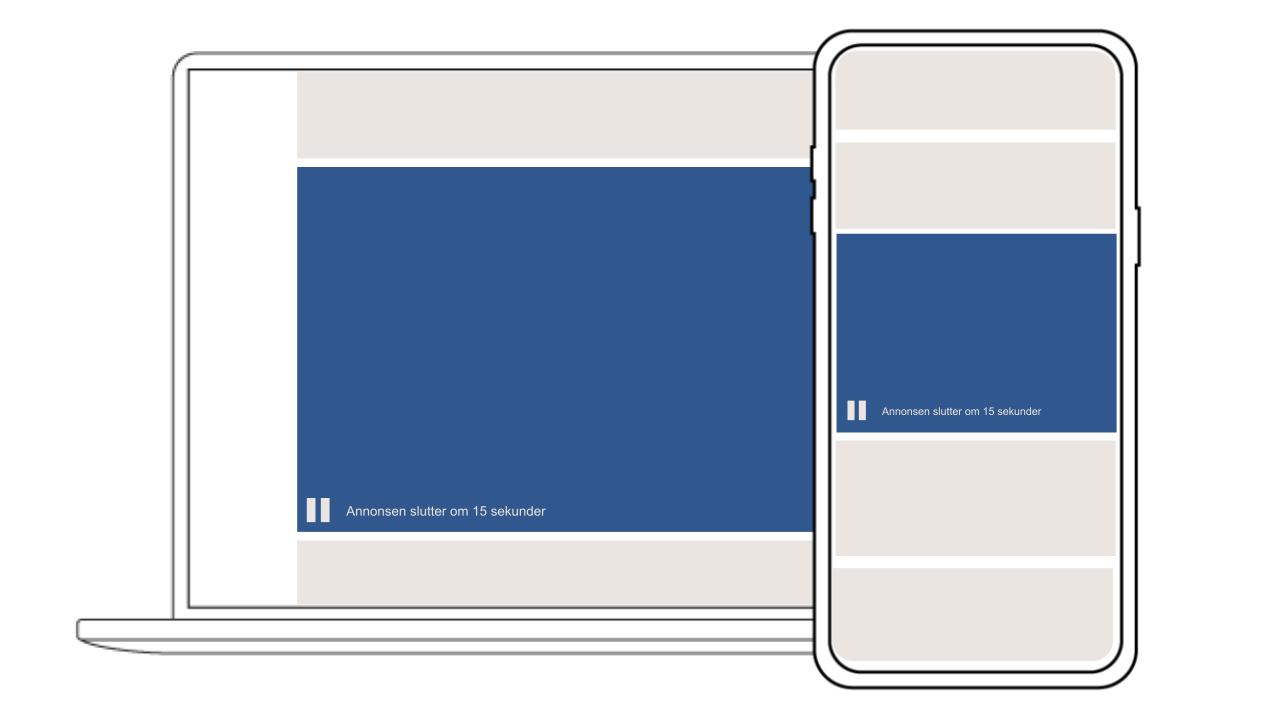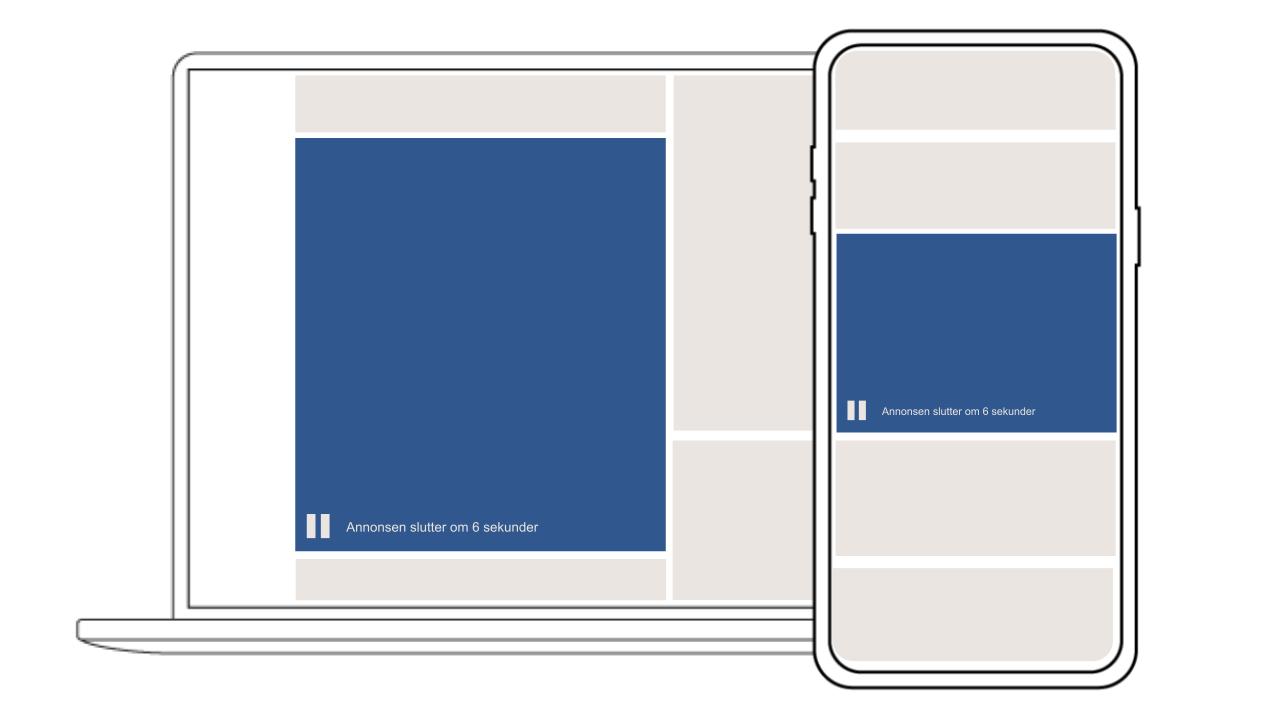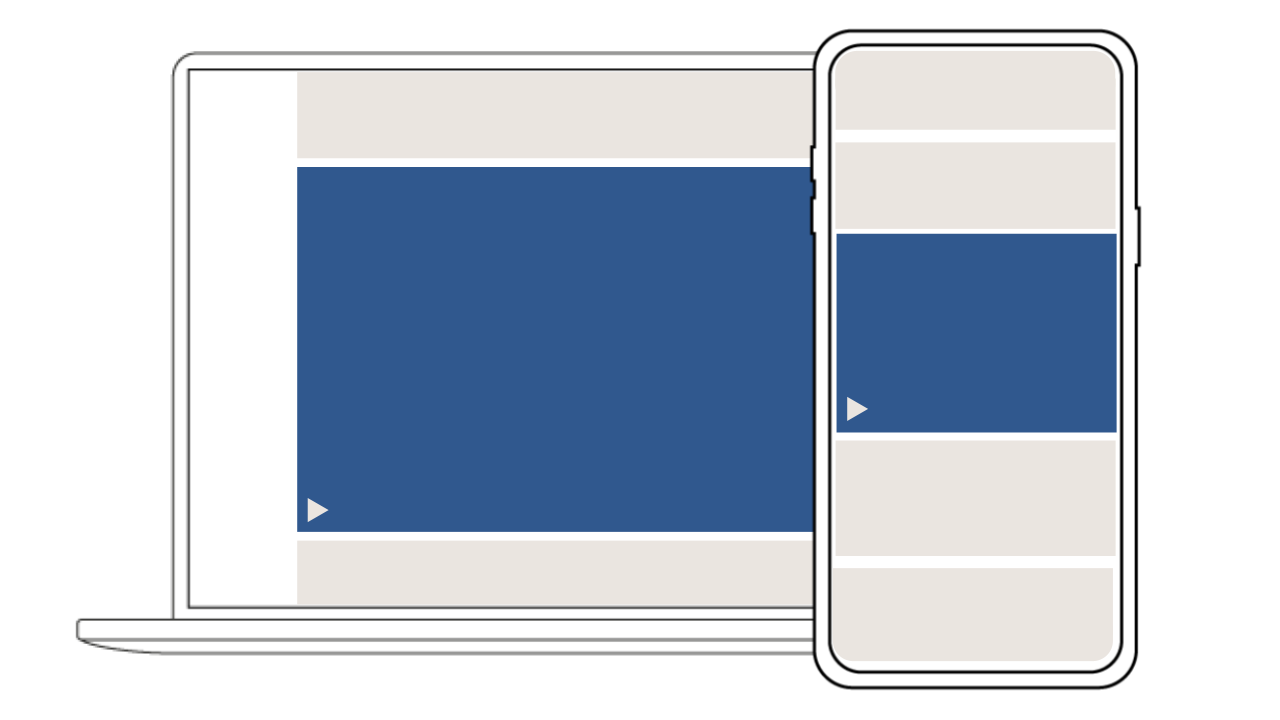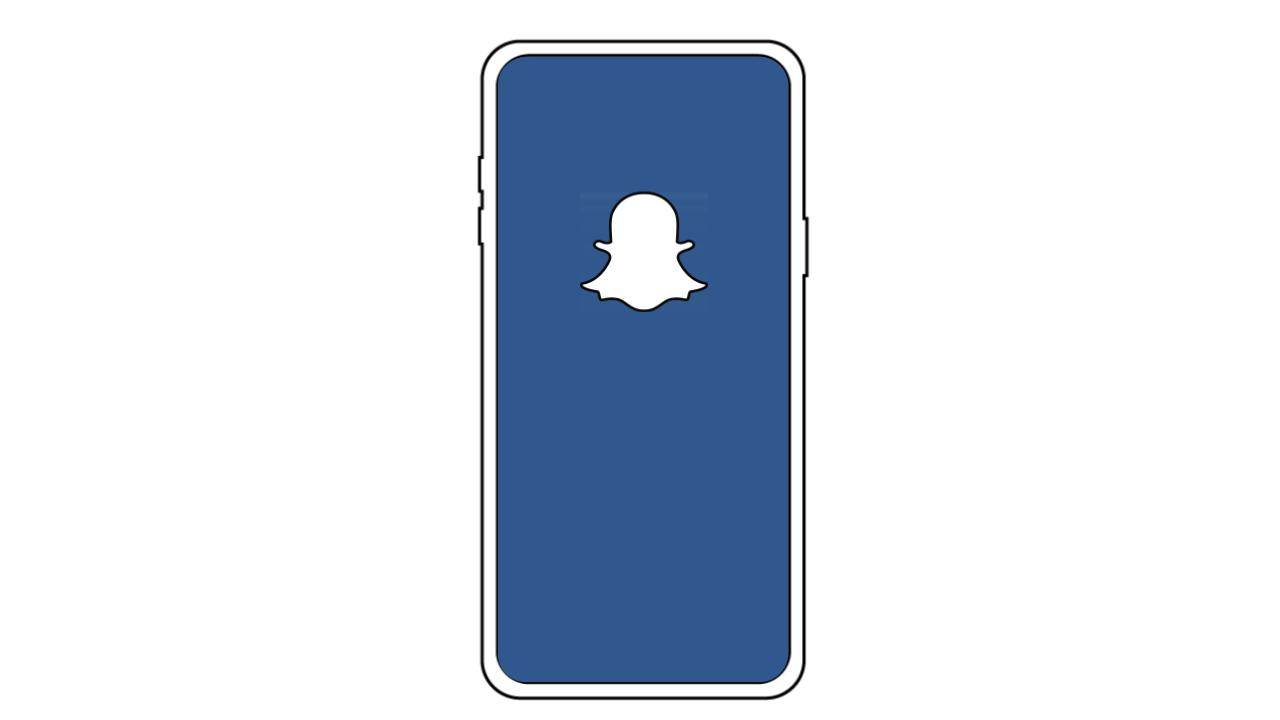 Advertising on Matkanalen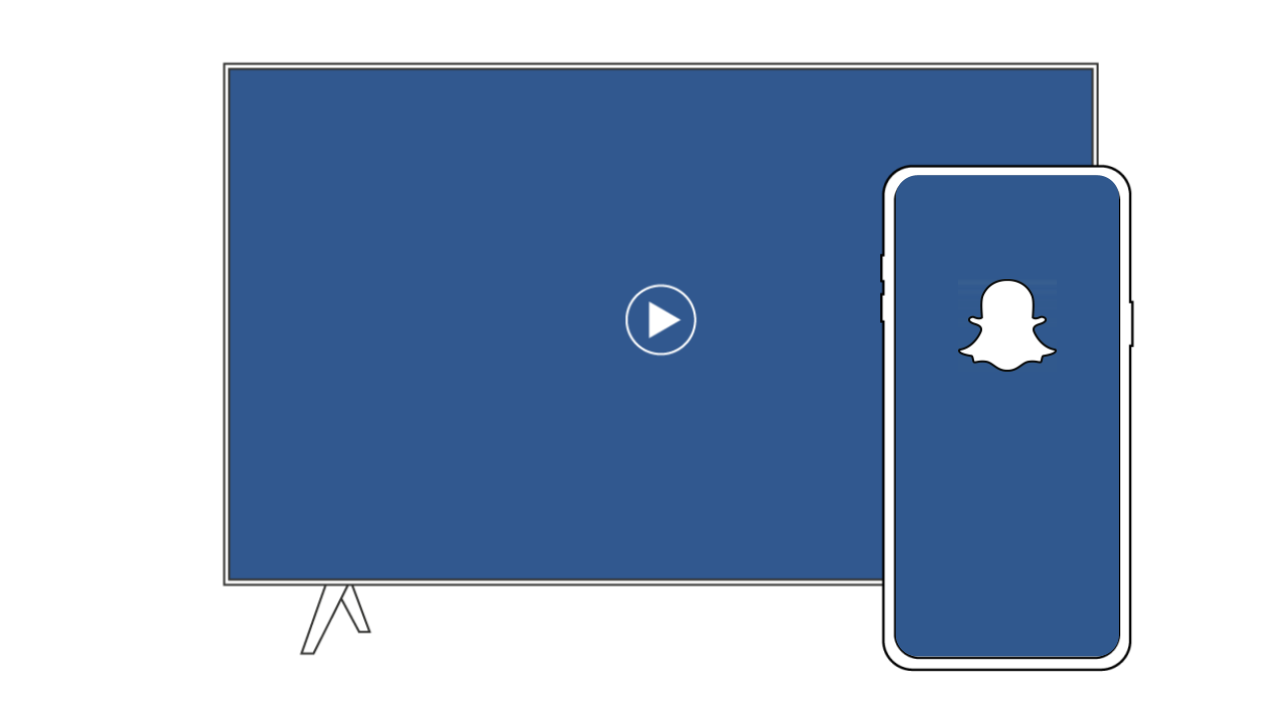 Delivery deadline: 3 working days before publication, no later than 12.00
Send the material to traffic@schibsted.no
Feel free to put your contact person in Schibsted on a copy
Include booking number and start date in the subject field
Relocation presupposes that new dates are available and that we have available stock. Indent date can only be moved once:
Relocation earlier than 10 days (20 days for WEBTV) before promotion date: No extra charge
Cancellation later than 10 days (20 days for WEBTV) before the promotion date: 25% must be paid
Cancellation later than 3 days (10 days for WEBTV) before promotion date: 100% must be paid
Moving more than 30 days in advance is considered a cancellation and cancellation policy applies.
For Snapchat on VG Discover, separate rules apply.
Duration of the film
Preroll max 15 seconds
Bumper Ad max 6 seconds
Ads should not loop
The video file
File format .mp4
File size max 50 MB
Platform VAST. VPAID must be removed from the VAST tag.
Video
Picture ratio (width: height): 16: 9
Video codec: DVCPRO HD or H264.
Resolution: As high a resolution as possible, preferably 1080p (1920 × 1080) or 720p (1280 × 720). Minimum 640 × 360 px.
Frames per second: We recommend 50 frames per second. Minimum requirements are 25 frames progressive or 50 frames interlaced. Maximum 60 frames per second.
Quality (bitrate): Minimum 5000 kbps
Audio (video in video)
Format: Stereo AAC or MP3
Sound level: -23 (+/- 7) LUFS / LKFS. Max -16 LUFS, minimum -30
Quality (bitrate): Minimum 128 kbps
Deviations that deviate are sent back.
Here you can test whether the video file meets our specification: easy-ads.com/sa/video
Where: VG Discover
The ad can be either video or still image
The ad should not loop
Ratio / size
9:16 / 1080x920
File size
Video: Max 1 GB
Still image: Max 5 MB
Duration of the film
Maximum 10 seconds
How to deliver
Orders must be submitted ten working days before the start of the campaign and materials must be submitted no later than five working days in advance.
Material can be changed during the promotion period, and it takes up to two working days.
Purchases can be canceled up to one month in advance.
Schibsted Partnerstudio can assist with production! Feel free to contact us for a non-committal chat about your Snapchat opportunities.
Where: Banner on VGTV
Image file:
Jpg
Must be delivered in pure file format, third-party tags do not work with this product.
Size
1280x720 px
File size
Max 100 kB
Landing page
Comes with associated click URL