Tek.no is the preferred consumer technology website for 1.25 million unique users every week!
Tek.no is a niche site within consumer technology, at the same time as we cover a wide range of product areas that are of interest both to experts and to the "man in the street". We are constantly developing new business models and helping users make good choices in everyday life.
Tek.no prioritizes thorough tests and presents them in new ways.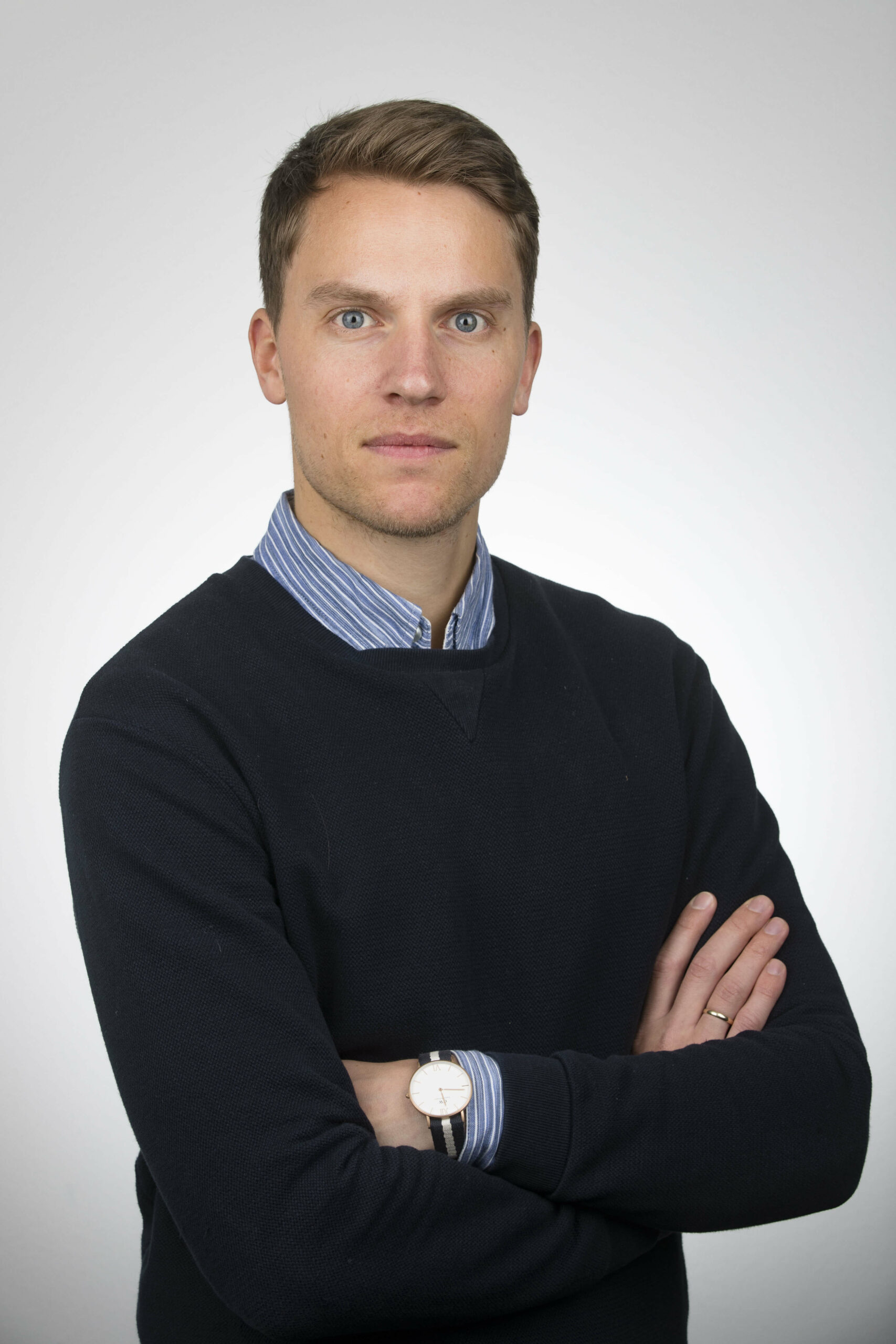 A test of a product is not just a test. A test on Tek.no is a thorough, independent review of a product, so you as a reader and consumer should make good choices. When we test electric bikes, our most read test last year with 1.3 million page views, it is anything but superficial reviews. The journalists cycle mile after mile, on asphalt and gravel, in ascents of 1700 meters and high speeds up steep slopes. Everything from seating comfort to the attachment on the luggage tray and the connection options to the phones are examined, on each of the eight bikes. It costs, and it takes time, but it's what it takes to satisfy today's modern readers and consumers.
In the jungle of products, influencers, shops, advertisers and test sites of varying seriousness, Tek.no stands out. Our most important task is to maintain readers' confidence that our tests are reliable. That is why we take our pride in reliable, thorough and relevant tests.
Atle Jørstad Wergeland, Head of Niches and Services at VG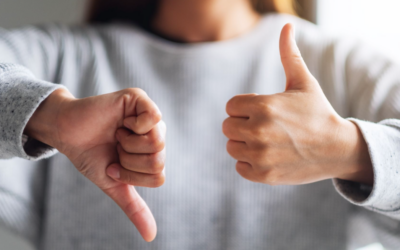 Norstat conducted a survey on behalf of Schibsted in March 2023, which shows that...