FINN is Norway's largest marketplace!
On FINN when you reach out to the Norwegian people in a relevant environment. You can target relevant target groups in buy and search mode on Norway's largest marketplace. Customize your message to contextual placements in the various marketplaces or a specific category. There are many opportunities here, also for you who want to be creative and play with messages that play on the context.
FINN has the # 1 position in the markets we operate in. It is completely unique in a global context and something we are quite proud of.
 
99%
 
90%
 
78%

80%
of all advertised positions

42%
No. 1 position for finding destinations
Who are the users of FINN ?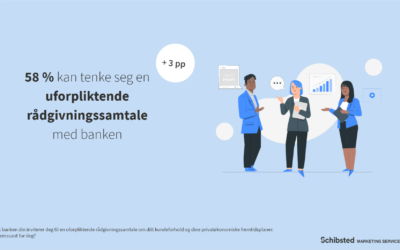 Every year, the bank survey is conducted for FINN in collaboration with Norstat and Schibsted ...