By advertising in Adresseavisen, you meet 7 out of 10 inhabitants in Greater Trondheim every day
Adresseavisen is the most important channel for news and advertisements in Central Norway and is among Norway's largest media companies with 210 employees. The media house has 70,000 subscribers and 240,000 daily readers on paper, online and mobile. Adresseavisen is Norway's oldest current newspaper and was first published in 1767. Development is important for the media house, and Adresseavisen has in recent years won several awards for journalism and design. Mediehuset is the largest unit in Polaris Media ASA, which is a listed company and one of the country's leading media and printing groups.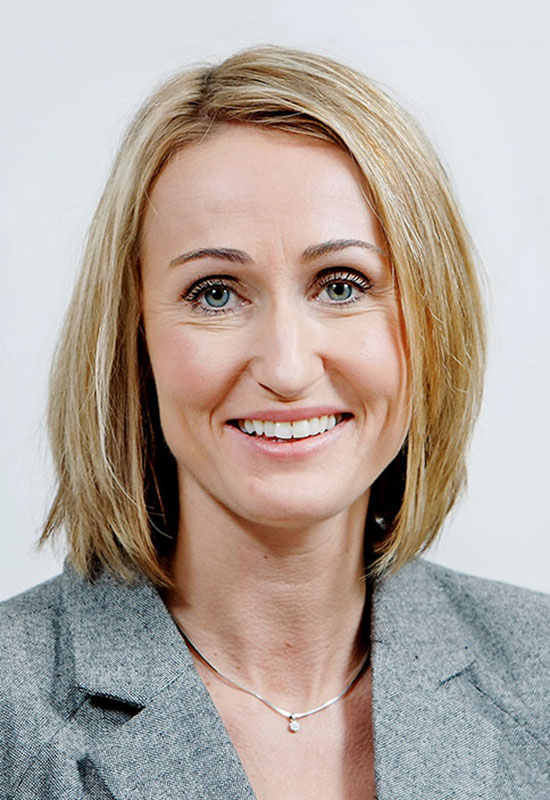 We will be the most important news provider for you who live in Trondheim and Central Norway. Every single day we work to be the first choice for our readers. We also aim to set the agenda both locally and nationally. Our journalism will reveal abuses of power and give our readers insight and depth into what is going on in Trondheim and Central Norway. It is thanks to subscribers and advertisers that we can do this job.
Kirsti Husby, Editor-in-Chief Adresseavisen.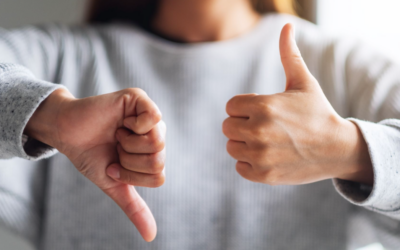 Norstat conducted a survey on behalf of Schibsted in March 2023, which shows that...