Welcome to Schibsted Marketing Services Haugesund
A safe, Norwegian partner with offices in Haugesund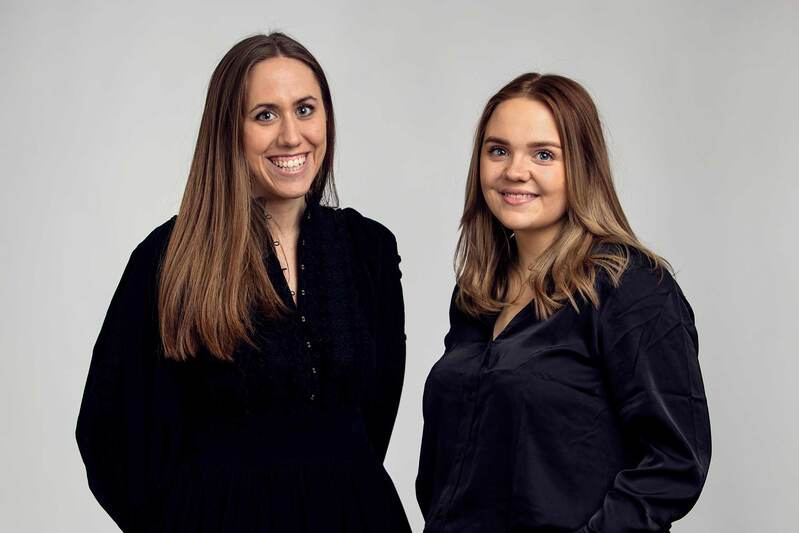 We work actively to ensure that you as an advertiser reach your goals, where we adapt to your needs, whether it is local or national. Did you know that as an advertiser you have the opportunity to reach 85% of the population on Haugalandet weekly through our channels? Which means you can reach many people in no time.
Are you wondering if we can help you with something? Get in touch with one of us and we will have a chat.
We offer more than fantastic ad formats:
General contact information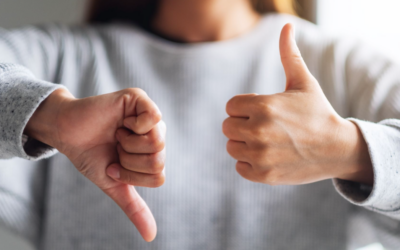 Norstat conducted a survey on behalf of Schibsted in March 2023, which shows that...