Welcome to Schibsted Marketing Services Fredrikstad
Schibsted is a safe, Norwegian partner with offices in Fredrikstad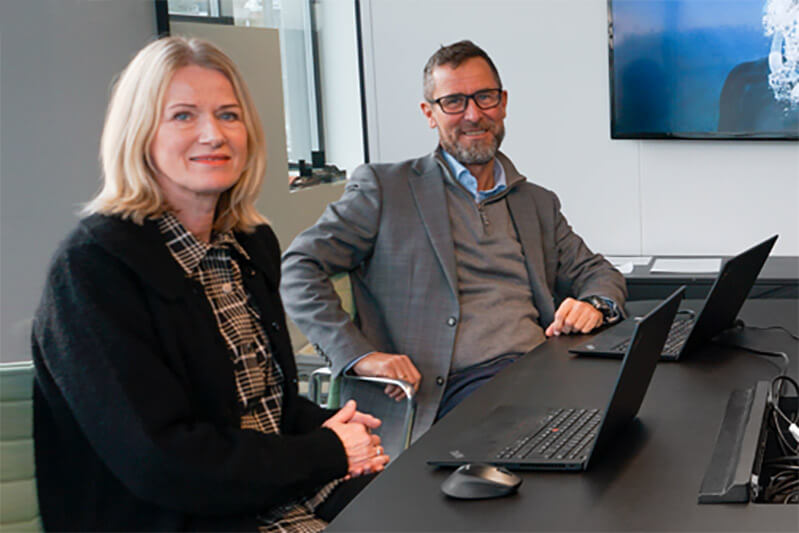 We work every day to help you as an advertiser reach your marketing goals, whether you are meeting people in your municipality, in a county or throughout Norway.
We manage the ads so that they reach people in the geographical area you want them to reach.
We offer more than fantastic ad formats:
General contact information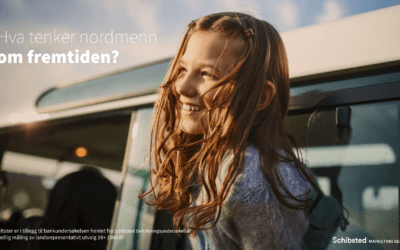 In this article, we summarize what we believe to be the three most important points to bring...