Get started with your advertising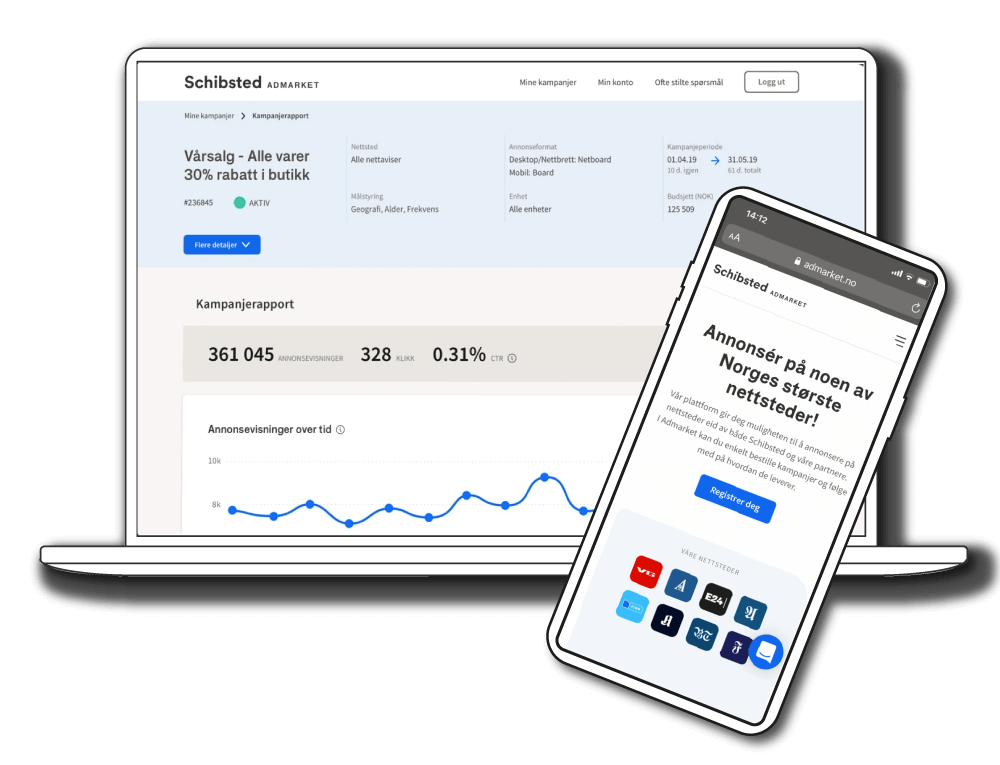 Buy ads in Admarket
In our self-service platform, Admarket, you can order campaigns and follow how your ads deliver. It's very easy and of course completely free! You log in with your Schibsted account. Read more about Admarket here >>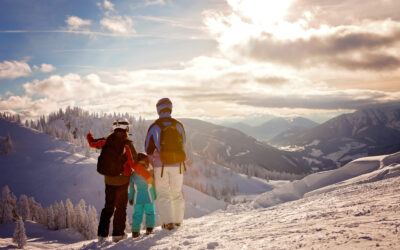 Despite the downturn, we dream of the next holiday, with some changes in booking habits and holiday types. Here is our insight into Norwegians' holiday plans for Christmas, winter - and next summer.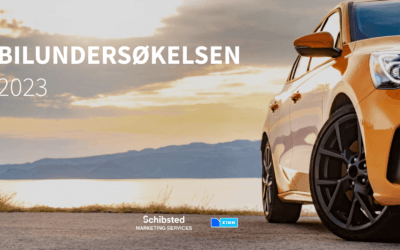 Here you will find the 5 most important findings from the Car Survey 2023: Annually, we carry out a...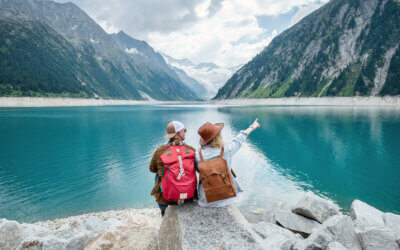 Increased price levels mean that Norwegians have to put on their savings glasses. What consequences does this have for Norwegian tourism? Here is our insight into consumption, travel destinations and travel habits this autumn.