Here users go to be inspired by what to watch, validate movie / series tips they have received from a friend, follow their favorite series so as not to miss a single episode and find out where they can get the latest the talking point. We are increasingly moving away from traditional TV viewing and into a market where the consumer expects to be able to see what they want to see anytime, anywhere. We spend more time than ever behind a screen to be entertained and on average every adult Norwegian spends 3.5 hours on various streaming services every day.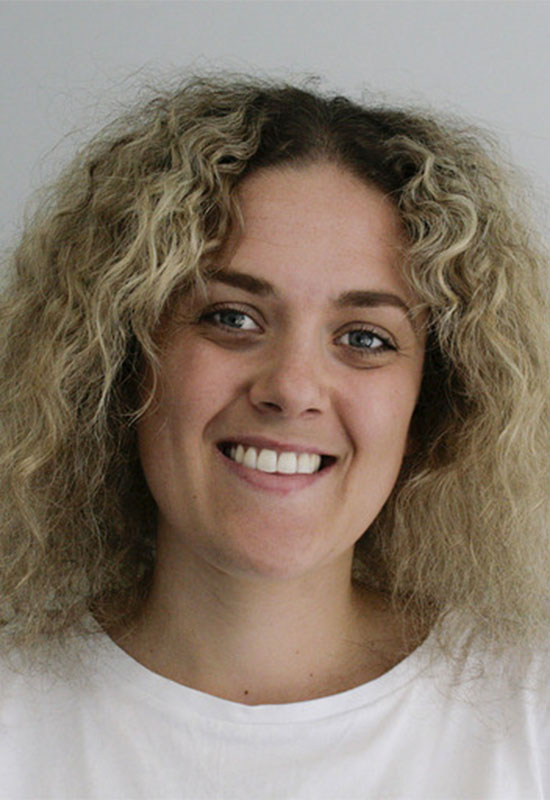 In a market characterized by huge amounts of content, from everything from small local players to huge foreign media conglomerates, TVGuide is there to help Norwegians navigate their way to a good viewing experience!
For you as an advertiser, this means that you can meet people in a mode where they are actively looking for content.
Charlotte Wold, Commercial Manager for TVGuide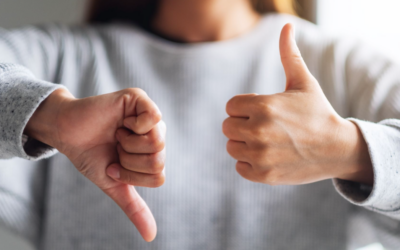 Norstat conducted a survey on behalf of Schibsted in March 2023, which shows that...