Welcome to Schibsted Marketing Services Oslo
A safe, Norwegian partner that reaches over 60% of the population in Oslo

We work every day to help you as an advertiser reach your marketing goals, whether you are meeting people in Oslo, or reaching out to the whole of Norway with your ads!
Read more about Schibsted's data processing here
See our production environments here
This information is for companies that want to advertise on Schibsted's surfaces. For other inquiries, for example regarding obituaries, subscriptions or login, visit the relevant website and contact customer service. 
We offer more than fantastic ad formats: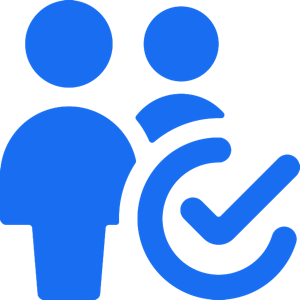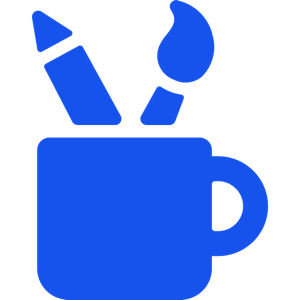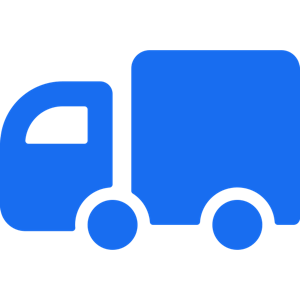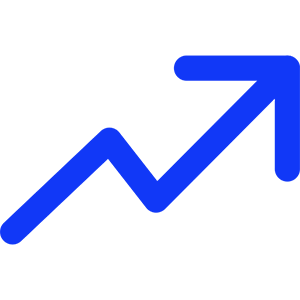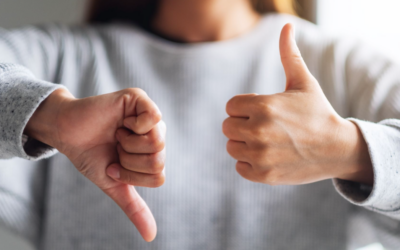 Norstat conducted a survey on behalf of Schibsted in March 2023, which shows that...