The country's largest newspaper
Aftenposten is, with its 250,000 newspaper circulation every day, the country's largest newspaper, and the newspaper covers the whole country. Aftenposten works every day to make our society a little better, and has several times helped to expose major, international and national cases, which focus on tax fraud and economic crime, including the Swiss Leaks and Panama Papers .
Norwegian revelations have also received a lot of attention. In 2020, Aftenposten revealed how the borders were opened despite professional assessments, during the pandemic. In 2005, Aftenposten revealed what was to be the biggest corruption case in Norway until then. The so-called waterworks case in Romerike received the award "The Cup of Times" in 2010.
Why should you advertise in Aftenposten?
Time and time again, it has been proven that the context of news media is a very beneficial channel for advertising. According to a survey conducted by Newswork , the news media has a unique credibility, which is contagious to the ads. Where the ad appears affects the ability to create attention and impact.
For Norwegians, Aftenposten is a credible source of daily news. We offer advertising in our newspapers, digital channels, in our magazines, as well as Podcasts. We are guaranteed to find an advertising solution that fits your goals and messages. See all our products here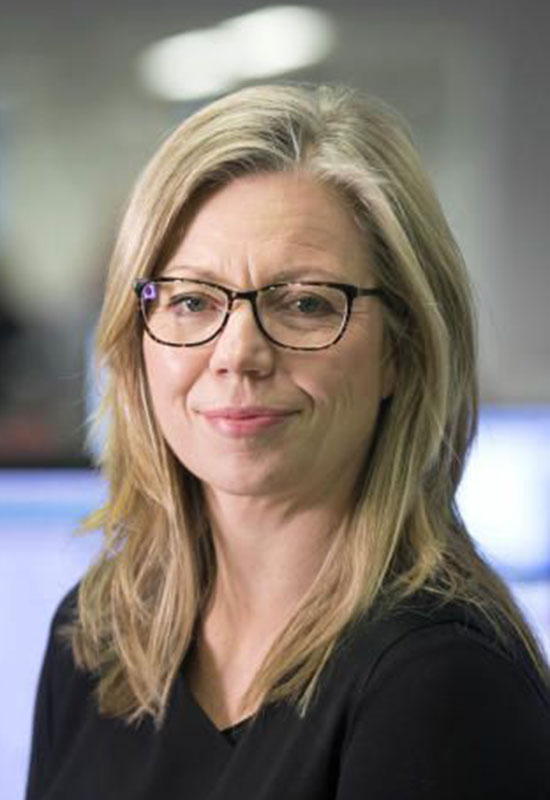 As an advertiser in Aftenposten, your ad is in a serious and good context in a newspaper that reaches all of Norway. In addition to delivering the most important national and international news items every single day, the editorial staff has been awarded a prize for its digging journalism. As an advertiser in Aftenposten, you contribute to us being able to strengthen Norwegian democracy and freedom of expression.
Statistics for Aftenposten
Schibsted has decided to follow the international IAB standard "The Transparency...