Welcome to Schibsted Marketing Services Skien
A safe, Norwegian partner with offices in Skien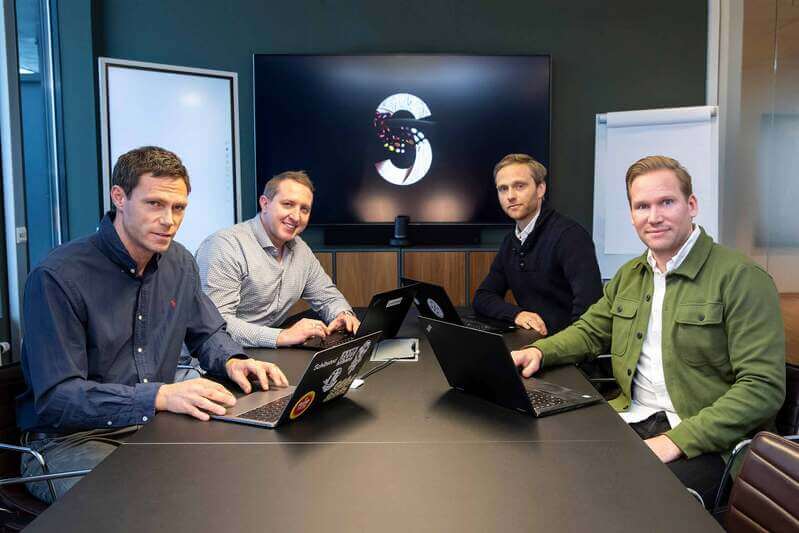 We work every day to help you as an advertiser reach your marketing goals, whether you are meeting people in your municipality, in a county or throughout Norway. We manage the ads so that they reach people in the geographical area you want to reach them.
We offer more than fantastic ad formats:
General contact information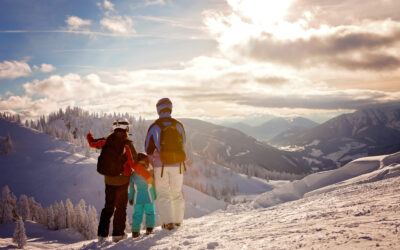 Despite the downturn, we dream of the next holiday, with some changes in booking habits and holiday types. Here is our insight into Norwegians' holiday plans for Christmas, winter - and next summer.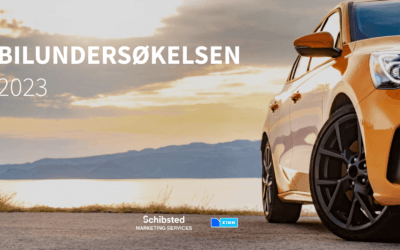 Here you will find the 5 most important findings from the Car Survey 2023: Annually, we carry out a...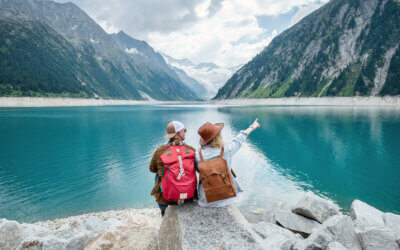 Increased price levels mean that Norwegians have to put on their savings glasses. What consequences does this have for Norwegian tourism? Here is our insight into consumption, travel destinations and travel habits this autumn.