Bergens Tidende is Western Norway's largest media house with long traditions
Bergens Tidende is Western Norway's largest media house with long traditions. By advertising in BT, you can meet 7 out of 10 people from Bergen - daily.
In BT, your ad will be in the same context as the most important news for people in Bergen and the surrounding area. This means that your campaign is shown to attentive and interested readers. In recent years, Bergens Tidende has won several awards for its good and digging journalism, which makes BT the serious newspaper it is. In addition to broad coverage and relevant context for your ad, we can offer advice, production and insight so that you achieve maximum effect with your campaign on our surfaces.
Why Bergens Tidende:
Reaches most people in Western Norway
Has a broad appeal, creates commitment and moves Bergen through socially illuminating quality journalism
Through Bergens Tidende, you meet readers in all age groups, and among them a strong target group.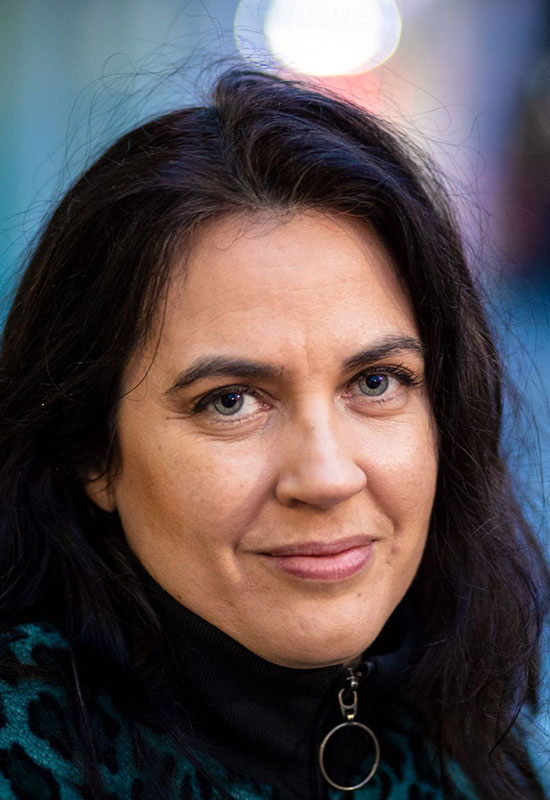 In BT, we notice that readers are increasingly applying for factual, credible journalism. Our journalists work hard to deliver on what is our social mission. We will make it possible for those who live in Bergen and in Western Norway to stay up to date on what is happening.
Our mission is to explain what is happening, and to ask the critical questions of those in power. It is thanks to subscribers and advertisers that we can do our job
Frøy Gudbrandsen, Editor-in-Chief, Bergens Tidende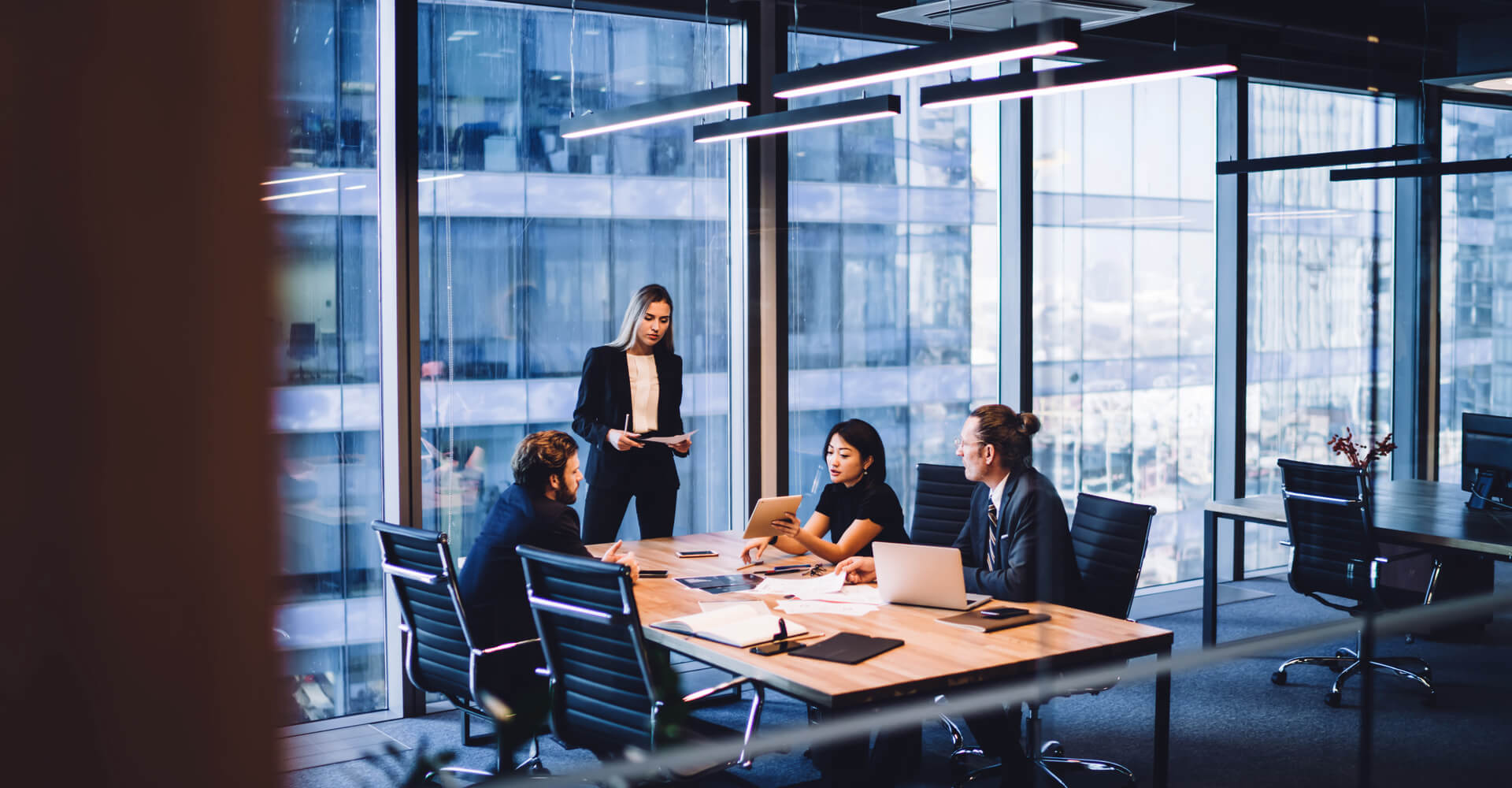 Schibsted Marketing Services has offices in Bergen
We work every day to help you as an advertiser reach your marketing goals, whether you are meeting people in Bergen, or reaching out to the whole of Norway with your ads!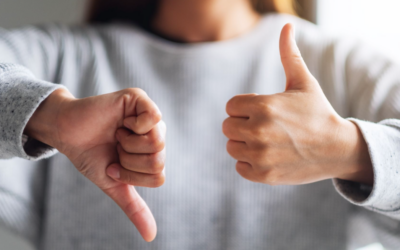 Norstat conducted a survey on behalf of Schibsted in March 2023, which shows that...