News leader in populous region
Stavanger Aftenblad delivers quality journalism in a populous region. The newspaper has long traditions, but does not rest; In 2022 at the latest, Aftenbladet won an international award for innovative journalism on grassroots football. Matters about local events and politics, business, growing up, urban development, health, culture and sport are prioritized. Trust is absolutely essential for good readership growth.

For you as an advertiser, this means that you can Reach broad out in a current and credible context.

It is thanks to subscribers and advertisers that the editors can do their job of strengthening freedom of expression and local democracy. Ever since Aftenbladet's very first issue in 1893, the local marketplace and advertisements have been an essential part of the newspaper.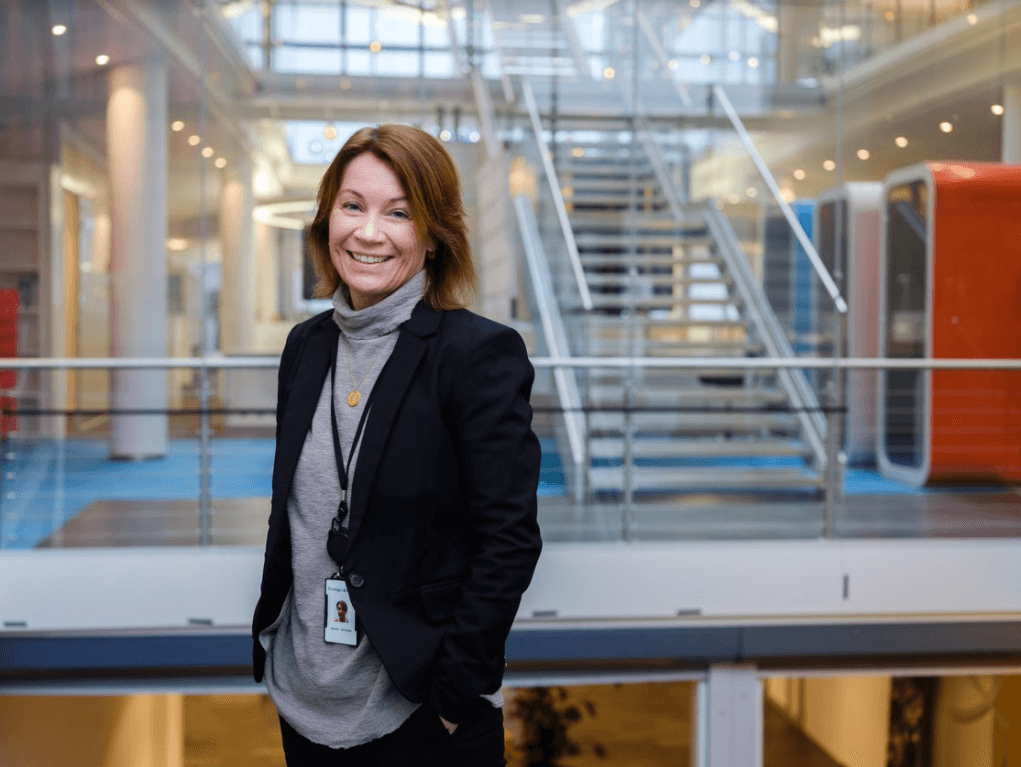 The editors will make every effort to keep the residents of an exciting region up to date. Our customers must expect quality. It is our job to shed light on conflicts, raise debates and seek to explain what is happening. Aftenbladet investigates cases and asks those in power critical questions on behalf of those who live here. We see that our readers appreciate that. Then it is also a goal to have a bit of a mood! We are happy to elicit a small smile where appropriate.
Kjersti Sortland, Editor-in-Chief, Stavanger Aftenblad
Schibsted has decided to follow the international IAB standard "The Transparency...