We give consumers the opportunity to make a smarter purchasing decision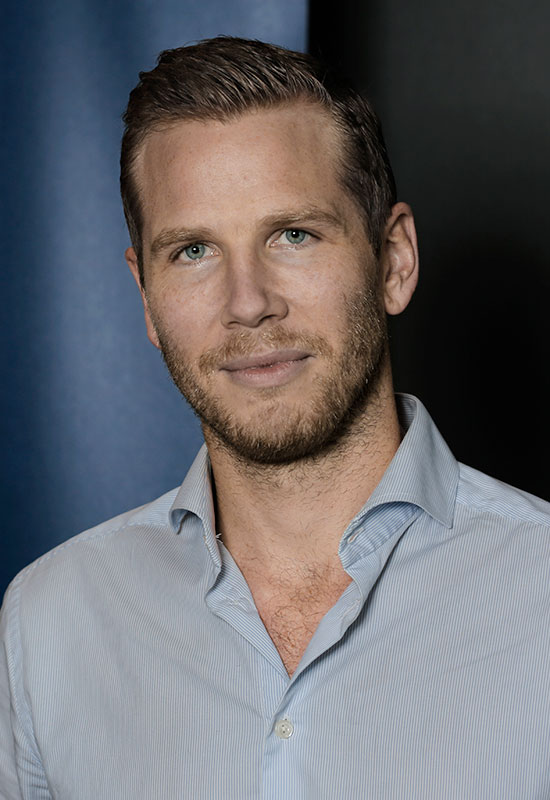 Now that e-commerce has really established itself and will only grow even more in the time ahead, so has Prisjakt a unique position in Norway. There are many thousands of online stores out there and being able to give consumers an objective picture of the market does Prisjakt to an important part of the online buying cycle. We know exactly what consumers want to buy, and we are there for them the moment they shop. As an advertiser, this provides a unique opportunity to influence the moment of purchase, and as a consumer, this provides more relevant ads and a better overall experience.
For exciting advertising solutions, contact us at banner @ prisjakt .no
Are Vittersø, Norwegian manager in Prisjakt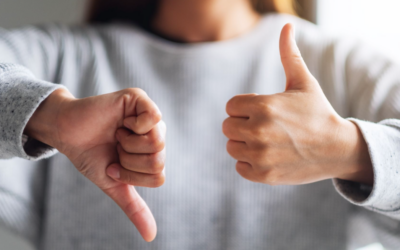 Norstat conducted a survey on behalf of Schibsted in March 2023, which shows that...