Ads in VG
VG will be experienced as Norway's leading supplier of news, entertainment and useful material throughout the day
VG aims every day to set the agenda for both the popular and the official news picture in Norway. The company's core values are to be brave, popular and open. VG reaches the people through skilled journalistic achievements, sharp headlines and good use of images.
In 2021, we have won awards for a number of cases, including the Grand Journalist Award and a SKUP diploma for our coverage of the Korona pandemic. The focus for VG is to be a digital spearhead on digital surfaces, as well as to slow down the circulation drop for the paper newspaper. Through quality journalism, we reach more than 54% of Norway's population over the age of 12 daily. As an advertiser in VG, you not only achieve fantastic coverage, you help to support Norwegian democracy.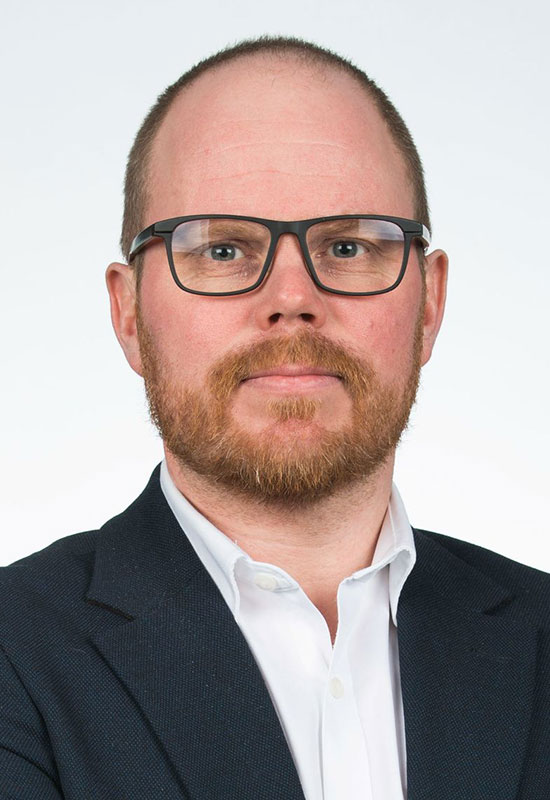 That's why you need to advertise in VG
The day is not quite the same without. Yes, it is a slogan, but also a reality. Over two million Norwegians visit VG every single day. When something big happens, it is VG Norwegians go to. The established habit is due to the fact that people know that VG is first out with the latest news, whether it is about politics, sports or entertainment. VG's ambition is to give the Norwegian people precise and fast news reporting, but also to look behind the news.
We focus heavily on critical and investigative journalism. At the same time, we understand that readers are diverse. That is why we must always offer a mix of light and heavy journalism. VG will both entertain and reveal. For you as an advertiser, this means a variety of opportunities. We have rich and useful data . You can be sure that your messages end up in a safe and relevant context.
Gard Steiro, Editor-in-Chief of VG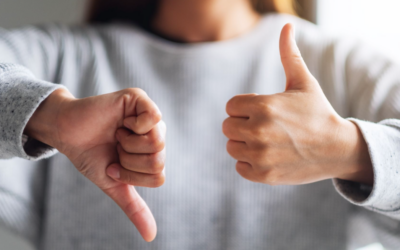 Norstat conducted a survey on behalf of Schibsted in March 2023, which shows that...