Inspiration for all food enthusiasts
Matkanalen is a TV channel that was launched in Norway on 1 December 2015 and as one of six Norwegian Snapchat partners in 2018, where the channel now has three regular shows per week. On 1 April 2020, the channel was also launched in Sweden under the name Godare, and is available in all TV and streaming packages on the Swedish market.
You see Matkanalen on Altibox channel 16/17, Telia channel 18, Canal Digital Satellite 21/36, Canal Digital Cable 15, RiksTV entertainment portal and channel 23, Viasat / Viafree and Nextgentel channel 19.
Matkanalen and Godare shows own and purchased series and programs to inspire all food enthusiasts. The channel is advertising-financed and is broadcast on TV, every day and night, all week.
Viewership per week (unique):
Sweden: 520,000 (source: mms.se)
Norway: 200,000 (source: KantarTNS)
Snapchat: 350,000 per week, 600,000 per month (Source: Snapchat Discover)
Read more about opportunities for collaboration, product placement and advertising opportunities here: https:// matkanalen .tv/advertising/
You watch program selections and trailers matkanalen .tv
Do you want to know more about advertising in Matkanalen ?
Contact bjorn.a.sandtroen@schibsted.com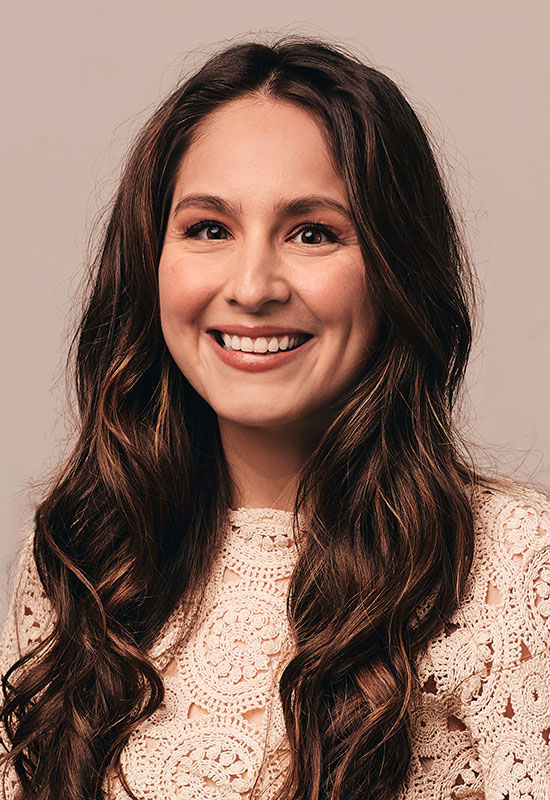 « Matkanalen is the easiest way to the food-loving Norwegian people. With distribution on both Snapchat and linear TV, we can convey your message to both young and adult food enthusiasts. We tailor solutions for product placement in series, TV commercials, sponsorships and advertisements across Schibsted's surfaces. »
Sonia Huanca Violence, Content Manager, Matkanalen AS - part of Schibsted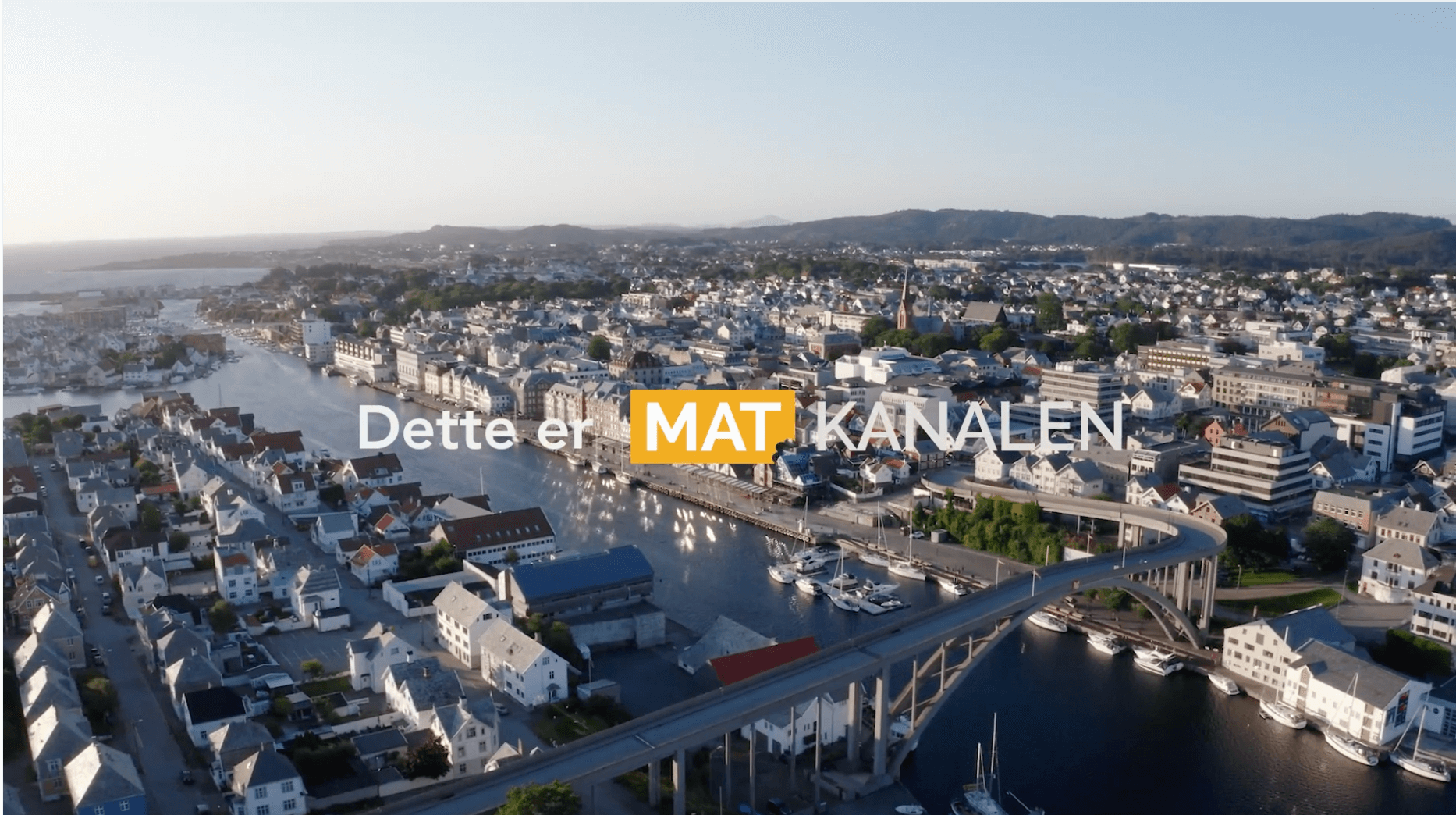 In this film, we have gathered a selection from that menu on TV and Matkanalen's various Snapchat channels.
Here you will find something for everyone! Everything from vegan and vegetarian food to food festivals and local ingredients presented by famous chefs and food profiles from Norway.
In addition, we have purchased new food programs from around the world. Bon apéttit!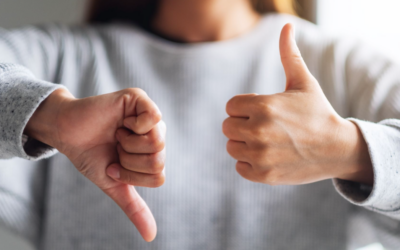 Norstat conducted a survey on behalf of Schibsted in March 2023, which shows that...