E24 is Norway's leading digital finance and business newspaper
E24 is Norway's largest digital finance and business newspaper. Every week, over a million Norwegians interested in economics read us on desktop, mobile and tablet - around the clock. Our core areas are stock exchange and finance, business and employment, as well as feature material such as cars and personal finance. We will be first out with the latest news, be present where it happens, and give our readers a background and consequence of what is happening in the economy and business in Norway and worldwide.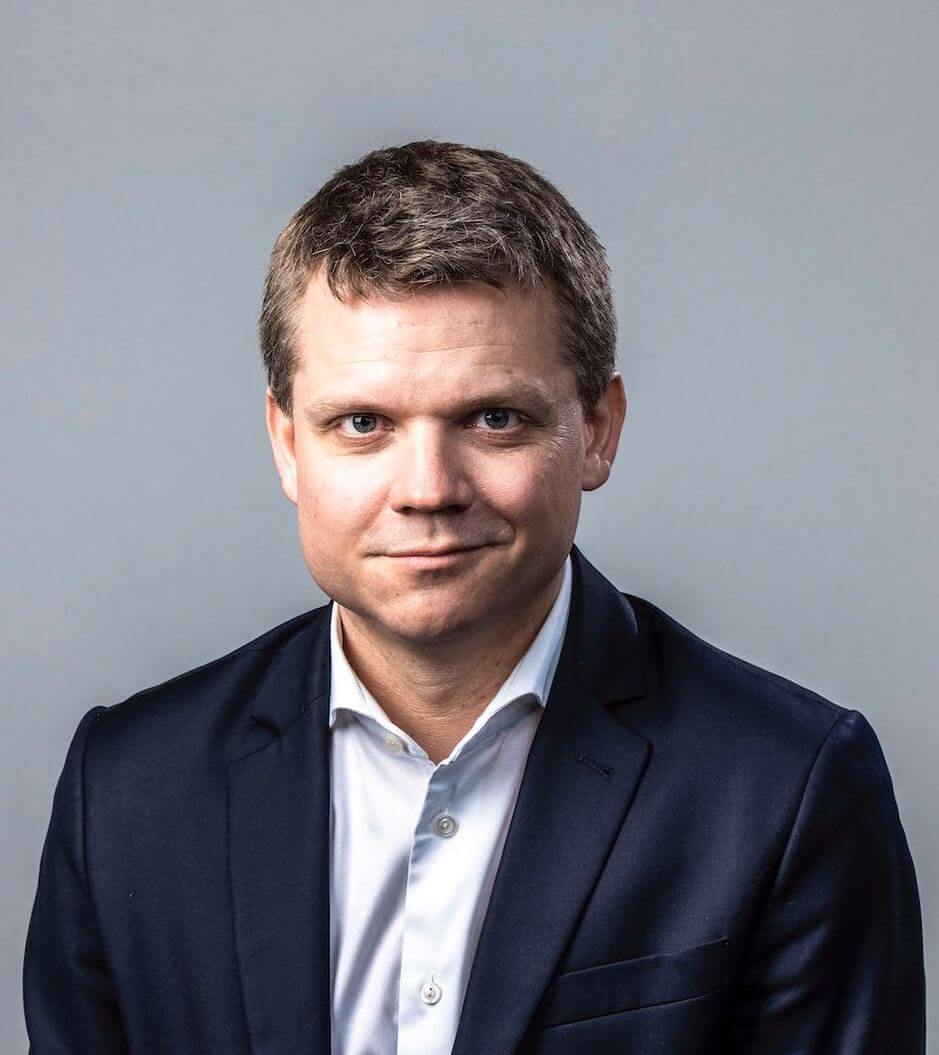 E24 is Norway's largest and most important newspaper for news about the economy and business, and reaches 2 million Norwegians every week.
The core of our mission is to keep readers updated on the latest news - and help them understand what the financial news means for their everyday lives.
In E24, investigative journalism is one of the most important things we do. E24 will make a difference and through our journalism make sure to make Norway better.
At the same time, every day we will tell stories that inspire and make our readers a little wiser.
Lars Håkon Grønning, Editor of E24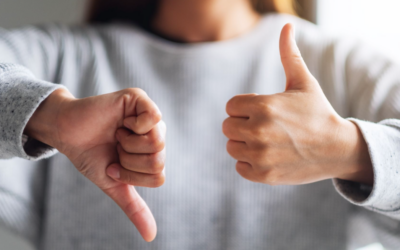 Norstat conducted a survey on behalf of Schibsted in March 2023, which shows that...