Get inspired by some of our success stories!
We work hard to achieve really good results, and we love to inspire. Maybe you get some good ideas by looking at some of what we've done before?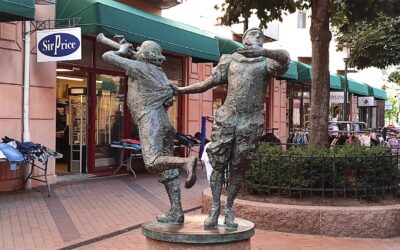 Managing director Arben Shabani at the clothing store Sir Price got a wake-up call to rethink marketing when the effect from advertising in mailboxes failed. Read about the steps Arben took to succeed in marketing.