Get inspired by some of our success stories!
We work hard to achieve really good results, and we love to inspire. Maybe you get some good ideas by looking at some of what we've done before?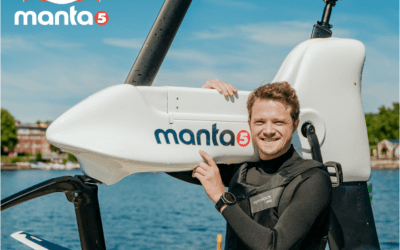 The marketing manager at Manta5 explains why he chooses to advertise with Schibsted in order to build a brand.