Marketing manager at Manta5, Kim Brandsnes tells why he chooses to advertise with Schibsted to build a brand.
Small and medium-sized enterprises (SMEs) comprise 99 per cent of Norwegian businesses, around 700 billion in annual turnover and close to half of employees in the private sector, according to NHO.
Schibsted customer Manta5 Norge AS is one of these. The company is Norway's only importer and distributor of the world's first water bike. The water bike or hydrofoil bike is environmentally friendly and is a great product to be able to exercise and explore the coast on. Manta5 has used Schibsted's media channels to market this brand new category for recreational vessels.
Small and medium-sized businesses are focused on and prioritized in Schibsted, says marketing manager Kim Brandsnes.

Schibsted's platforms and solutions enable us to reach a large audience in many media to which we otherwise do not have access.
Schibsted's advantages are that it works forward-looking with services and innovation in a media market that is undergoing major changes, says Kim. The platforms and solutions enable us to reach a large audience in a great many media to which we otherwise do not have access. The reporting solutions that we get are neat and clear, and provide a godt insight into advertising.
Presence in various channels gives good results
Kim says that the mix of being present on various channels, such as at Schibsted, is something Manta5 will continue with and which is important in their strategy of building the brand going forward.
The campaigns we have bought at Schibsted have produced very large viewing figures and results that we are godt satisfied with.
It is important to be visible where the customers are
Marketing is fresh produce. It is important to be visible and present on platforms that customers are on, says Kim. If you are unsure and have little experience with where you should market, Schibsted guides you to the right package and solution, adds Kim.
In Schibsted there are so many solutions for every budget, and that is a big advantage. My experience is that [Schibsted] does a job that gives good results for the money. Everything based on your own wishes.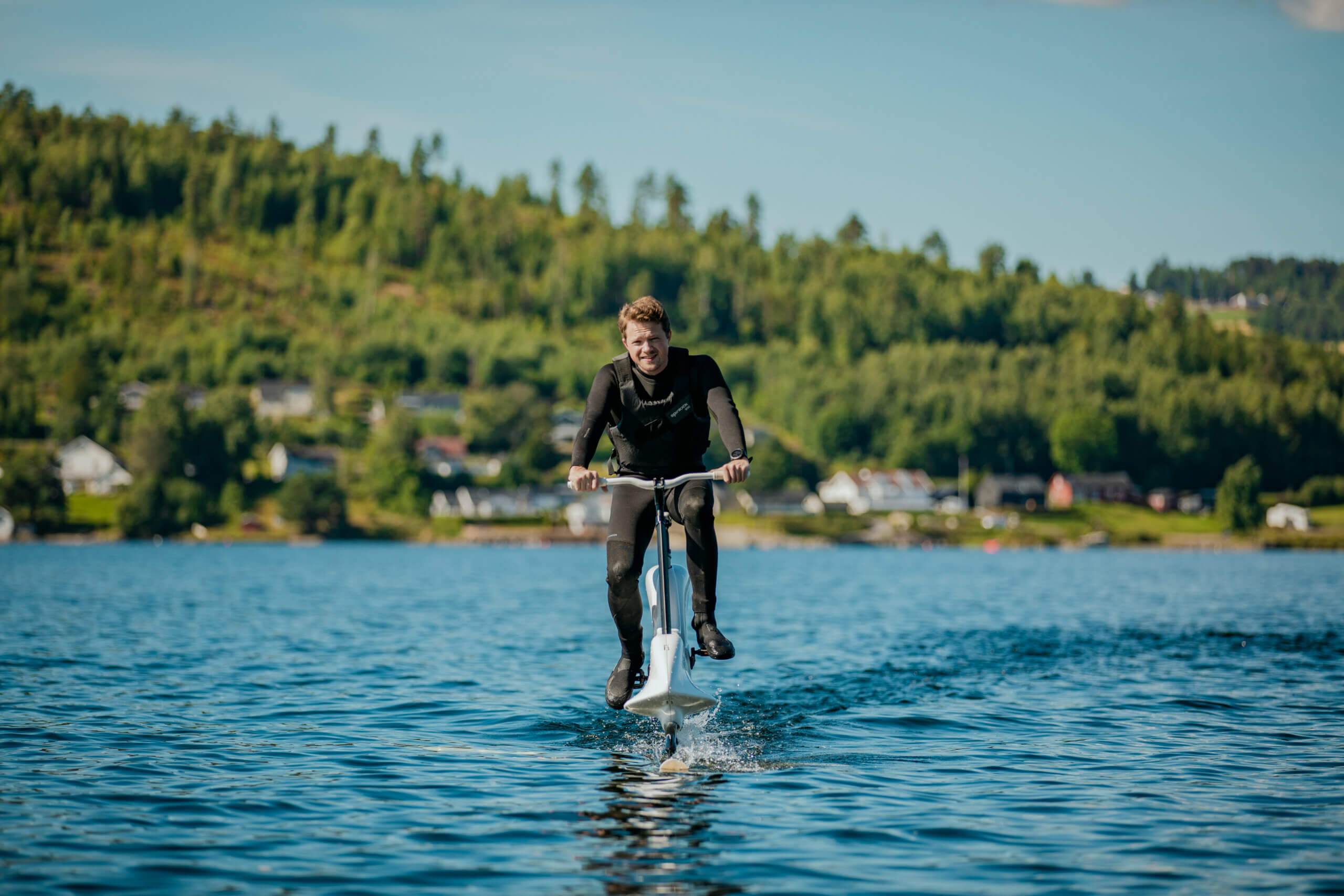 What is branding?
Branding helps you make your company, products or services known. It also helps your customers understand why they should buy from you. Branding often involves adding a symbol, logo or specific colors to the product, service or company so that customers can easily recognize your products or services. With branding over time, you increase the possibility that customers will buy from you when, for example, you have an offer. Read more about branding here .
—-
As a Schibsted customer, you have access to your campaign reports in the self-service platform Admarket . Both on the campaigns that your advisor has booked for you, and on those that you have booked on your own. By registering in Admarket, you can follow the campaign delivery along the way, at any time.