Our data strategy
IS YOUR SAFETY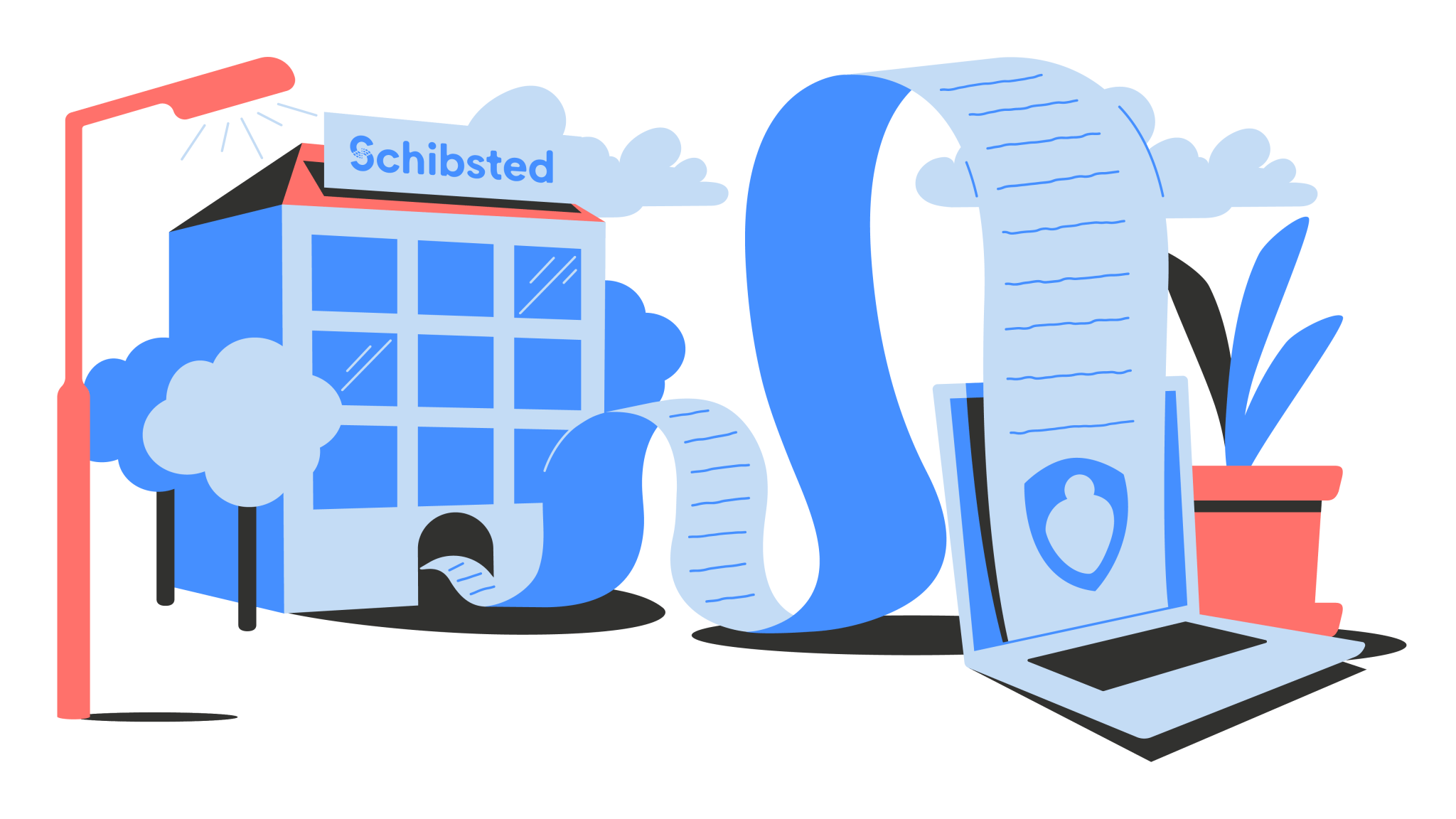 Schibsted represents the largest Norwegian logged-in ecosystem
Schibsted's computer strategy is first and foremost about enabling the full potential across our media. We will develop the best solutions and products for our users; both readers and advertisers.
For a number of years, Schibsted has worked purposefully to increase the number of logged-in users on our sites, and it is the sum of all these sites that forms what we call an ecosystem.  
Through services such as Finn.no, VG, Aftenposten, Bergens Tidende and E24, we have created a solid basis for data collection - which is both safe for consumers and effective for you as an advertiser.
Due to our quality content, and increased focus on the benefits of being logged in, our sites are used every day by 2 million logged in users.
Logged in users lead to 1st party data . For you as an advertiser, this means:
More accurate targeting
Precise frequency control within the ecosystem
Better effect reporting
And not least - development of new products that do not depend on 3rd party cookies to create an effect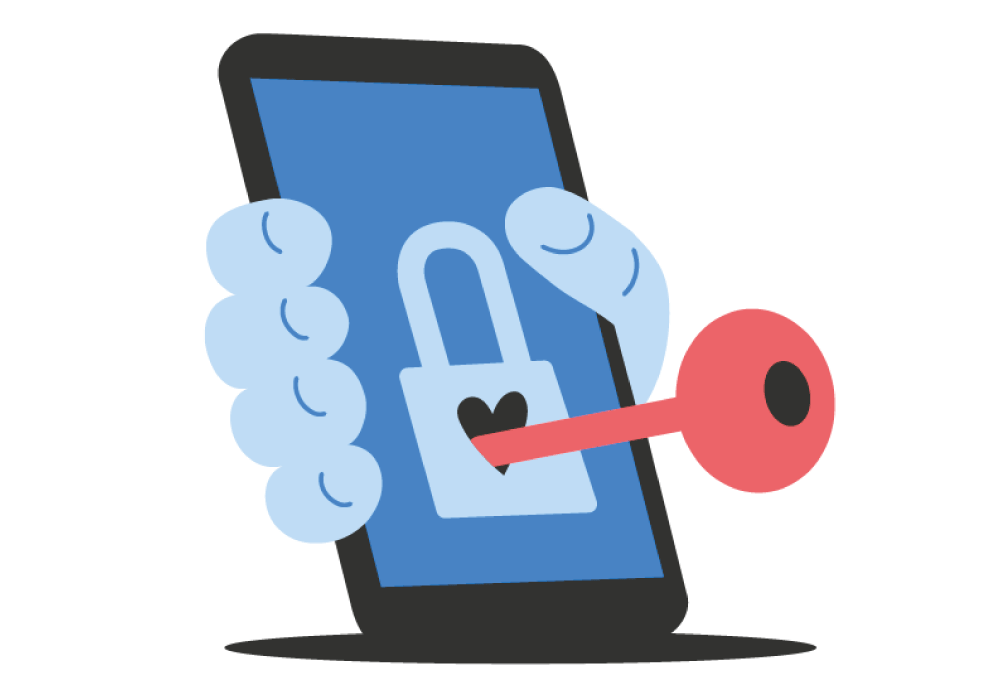 Schibsted's ecosystem of logged-in users provides 1st-party data
2 million Norwegians are logged in to one or more of Schibsted's sites every day
53% do not have a working strategy
According to the ANFO advertiser report published in November 2021, more than half of Norwegian advertisers have not yet worked out a strategy for alternative marketing after the disappearance of 3rd party data .
Misses a large customer potential
Today, only Chrome still supports 3rd-party data . Other players, such as Safari and Firefox, account for around 50% of Norwegian web traffic and have already become very effective at blocking. This means that even if the total death of the 3rd party data does not happen until 2023, then you will potentially miss out on a large potential customer base if you do not change your strategy today.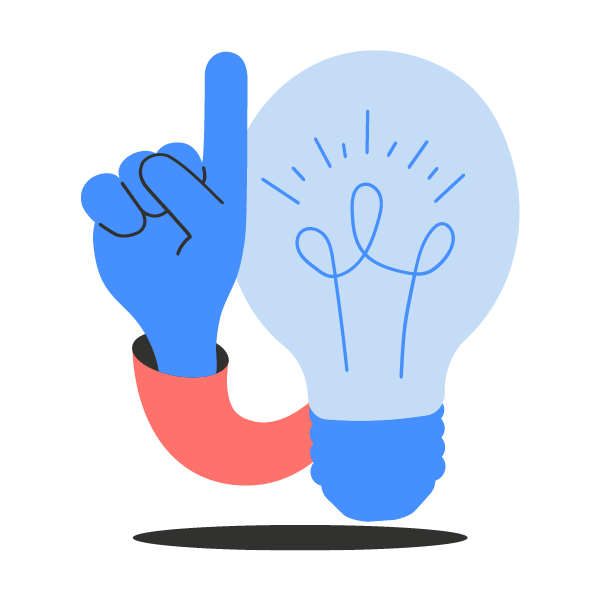 The products of the future are based on 1st-party data and context
A world without 3rd party data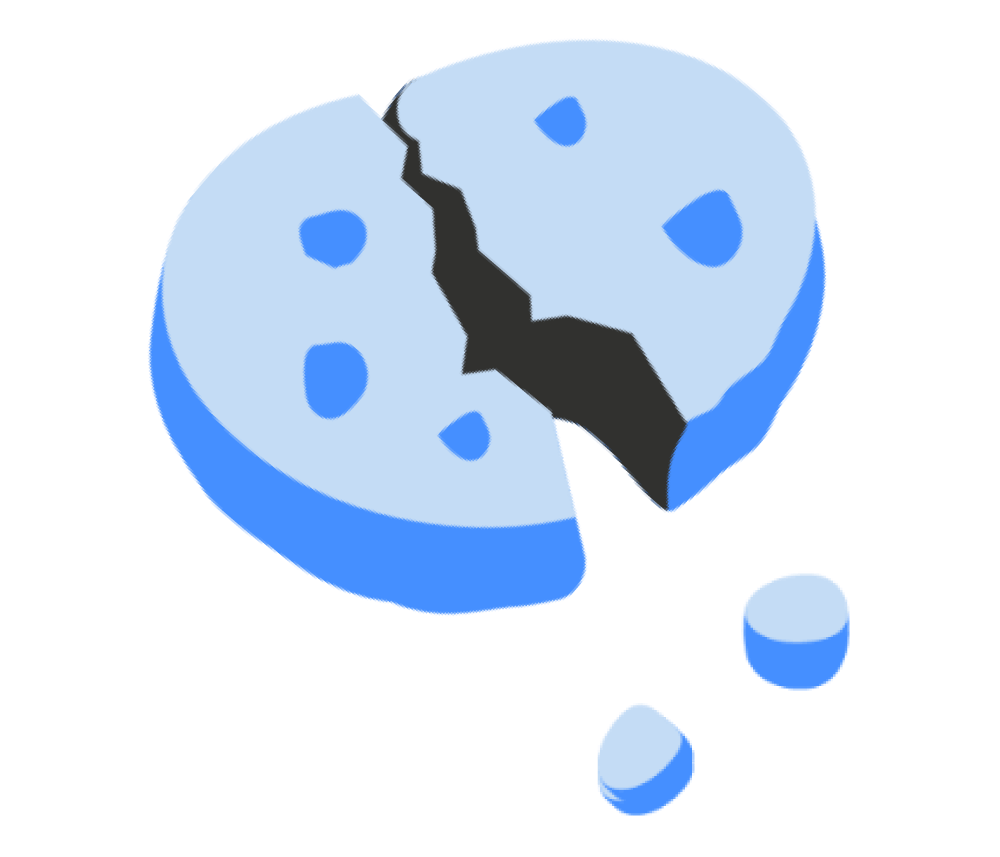 What has happened and why?
A cookie is a small piece of text that is placed in the browser when you visit a website. Using this snippet, the owner of the website gets data which can be used to, for example, make the website more user-friendly or easier to shop from.
But it is not only the owner of the website who benefits from the data that the third-party cookie collects. So does the person who owns the text snippet. When you visit a website today, a number of different actors will potentially be able to gather information about you and your movements on the internet - without you being aware of it.
Neither the EU nor those who make our browsers like it.
The combination of regulation from the EU and development among the tech giants is therefore the reason why it will no longer be possible to place 3rd party data after 2023.