Targeting existing customers
Reach customers who have bought from you in the past
Targeting opportunities that make it possible to reach existing customers. Either from your own customer list through CRM matching, or through being visible on sites where you know your customers are traveling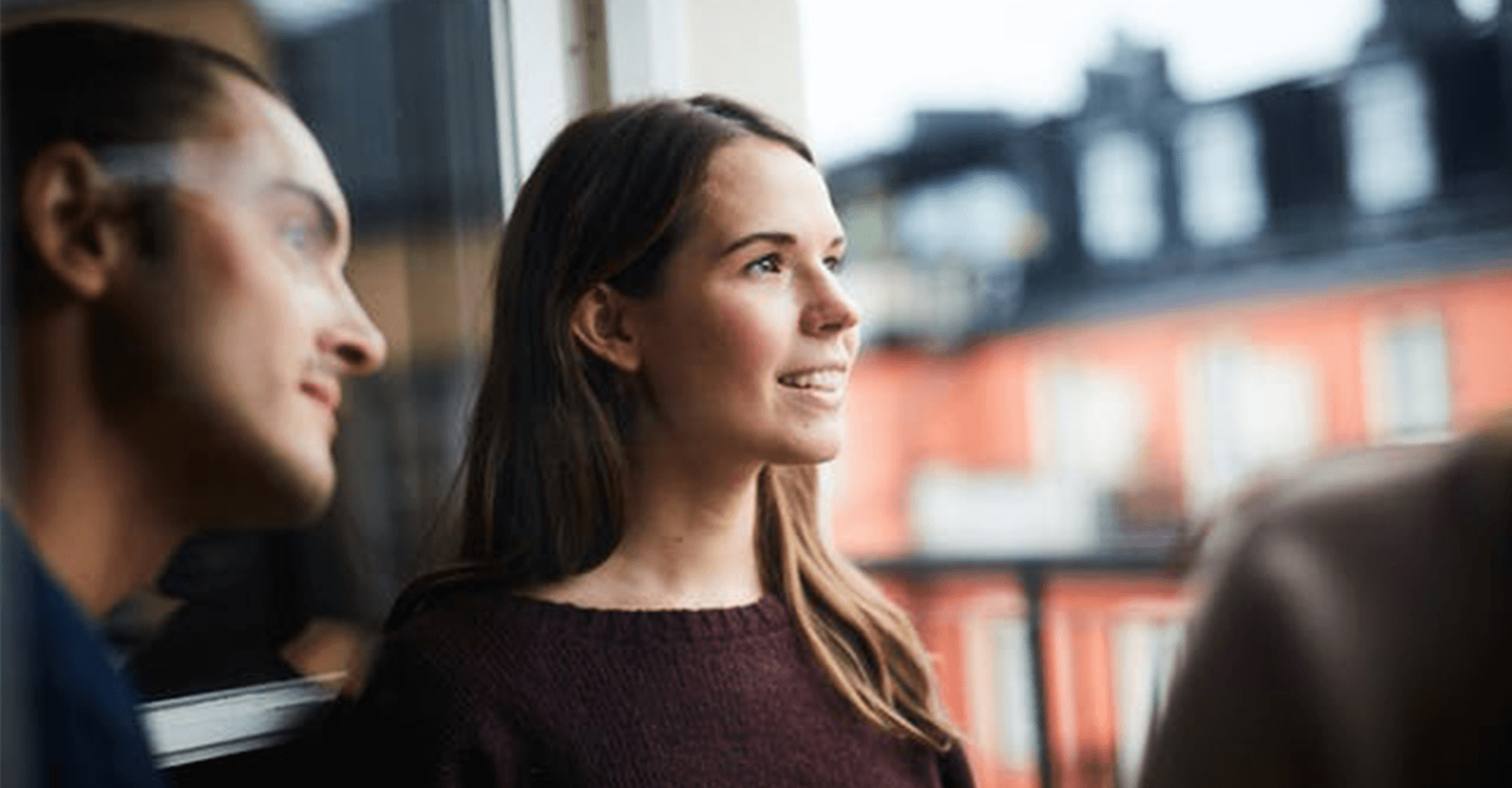 This product exploits the potential of your insights about your customers and CRM matching. Be it customer club members, former customers, existing customers or participants in customer events. An ingenious way to reach customers you already know is interested in your message!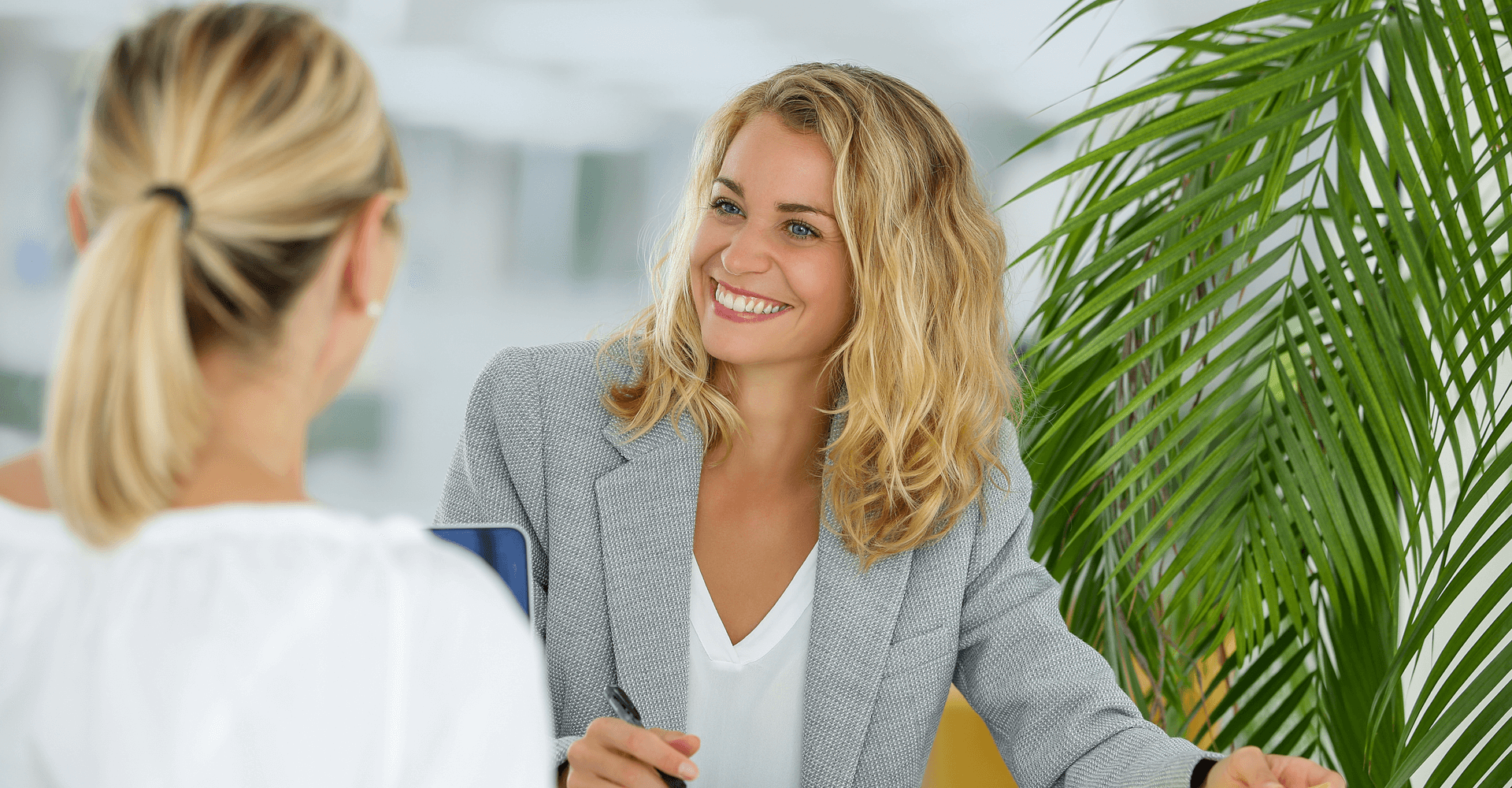 When we read newspapers and magazines, we are in a relaxed mode and therefore extra receptive to absorb content!
The newspapers hold their attention longer, and with large areas and broad coverage, the opportunities are great for brand-building campaigns.