Increase the purchase intention
Is not the goal ultimately always sales?
Often you are looking for sales, but remember that your customers sometimes need time before they make a purchase. The traditional buying process is divided into 5 steps, with buying behavior at the end. The time a customer spends on the buying process of course depends on what he is going to buy; a car buyer will obtain more information and more quotes than one who will buy a chocolate.
With this in mind, there are several types of products in Schibsted that can increase the purchase intention. Below you will find a bunch of suggestions for formats and solutions that are particularly suitable godt .
When the value of the campaign is largely attributed to the traffic the campaign drives, it may be worthwhile to take a look at our CPC products.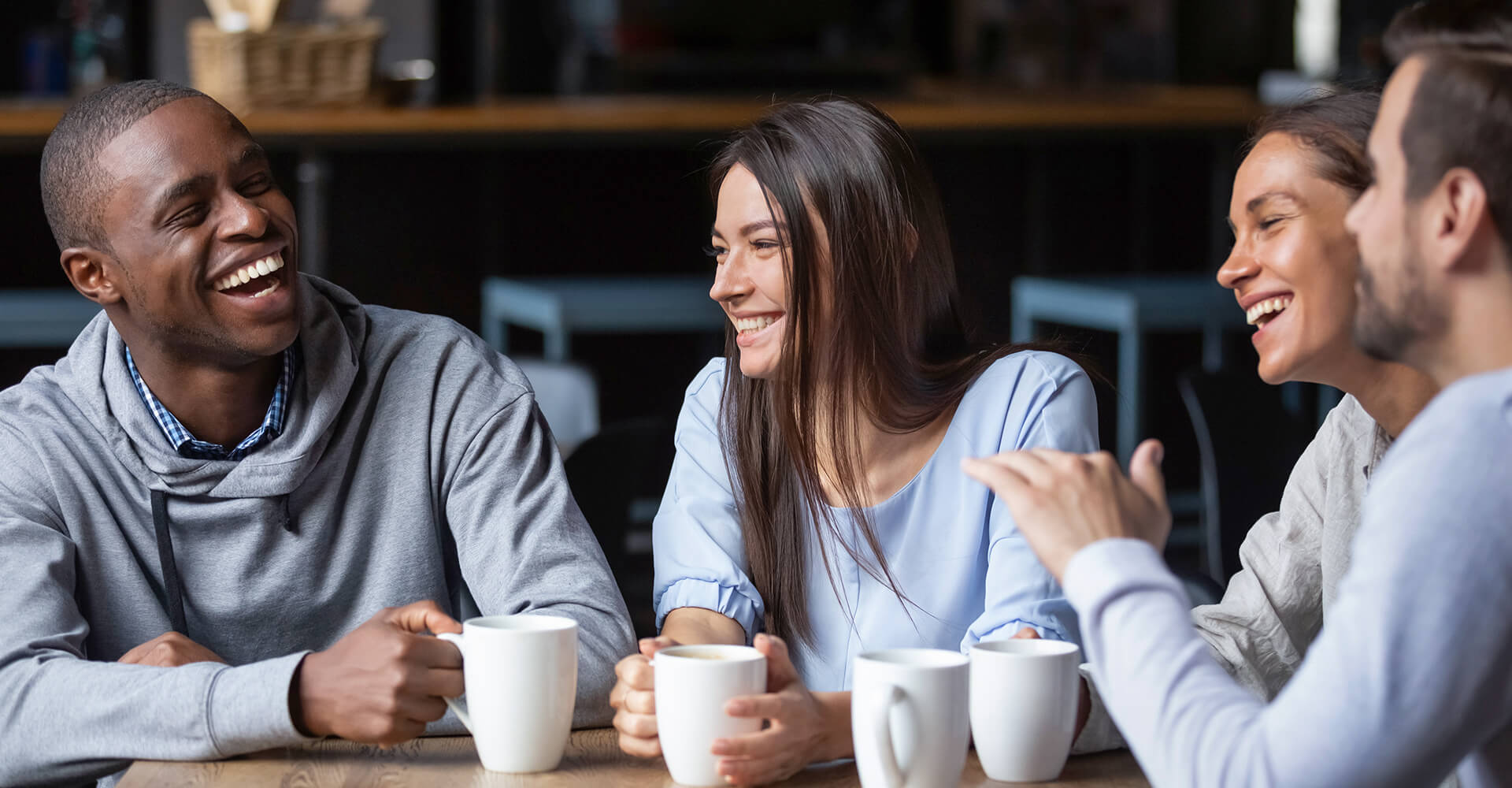 Targeted advertising for those with a buying intention
We pick up data from FINN and Prisjakt and know what users are searching for.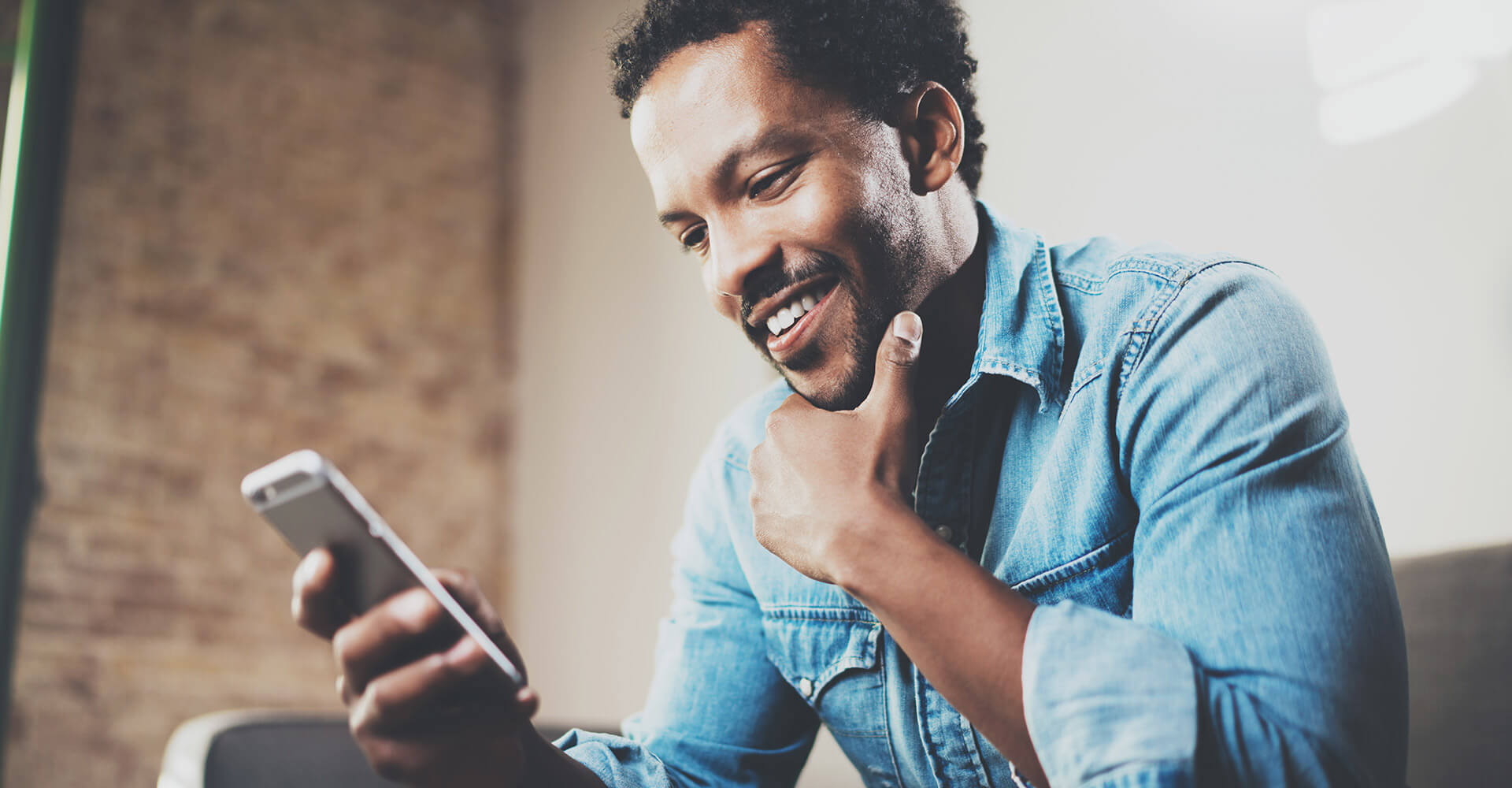 Native Ads: Drives traffic to your landing page
Our Native Ads on online newspapers and on FINN .no is difficult godt suitable for driving traffic to your own pages. Here you can design the user experience so that it fits perfectly with your brand.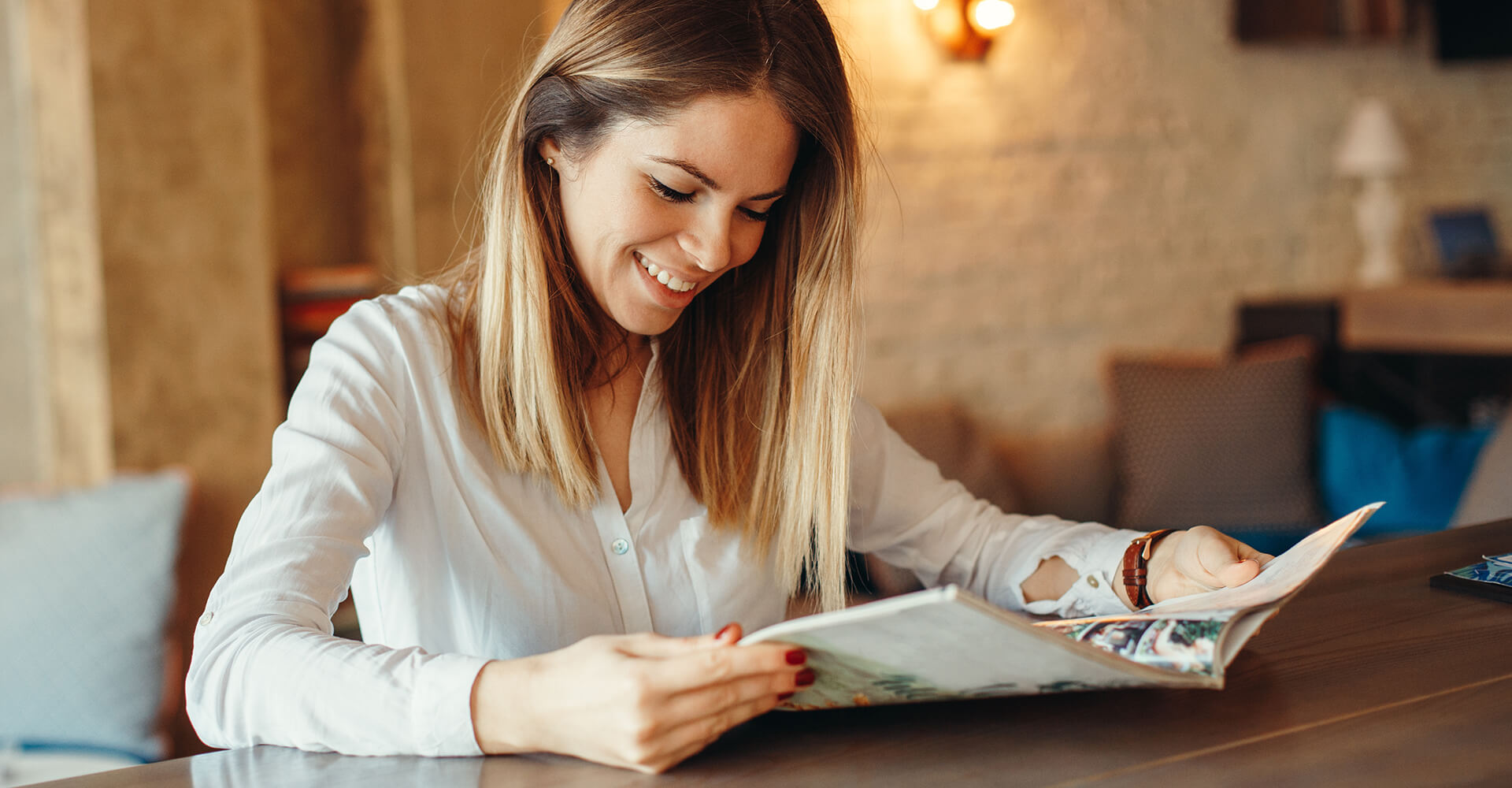 Distribute your customer newspaper "straight home" with DM
Show off your entire product portfolio with DM; a customer newspaper delivered home on your doorstep!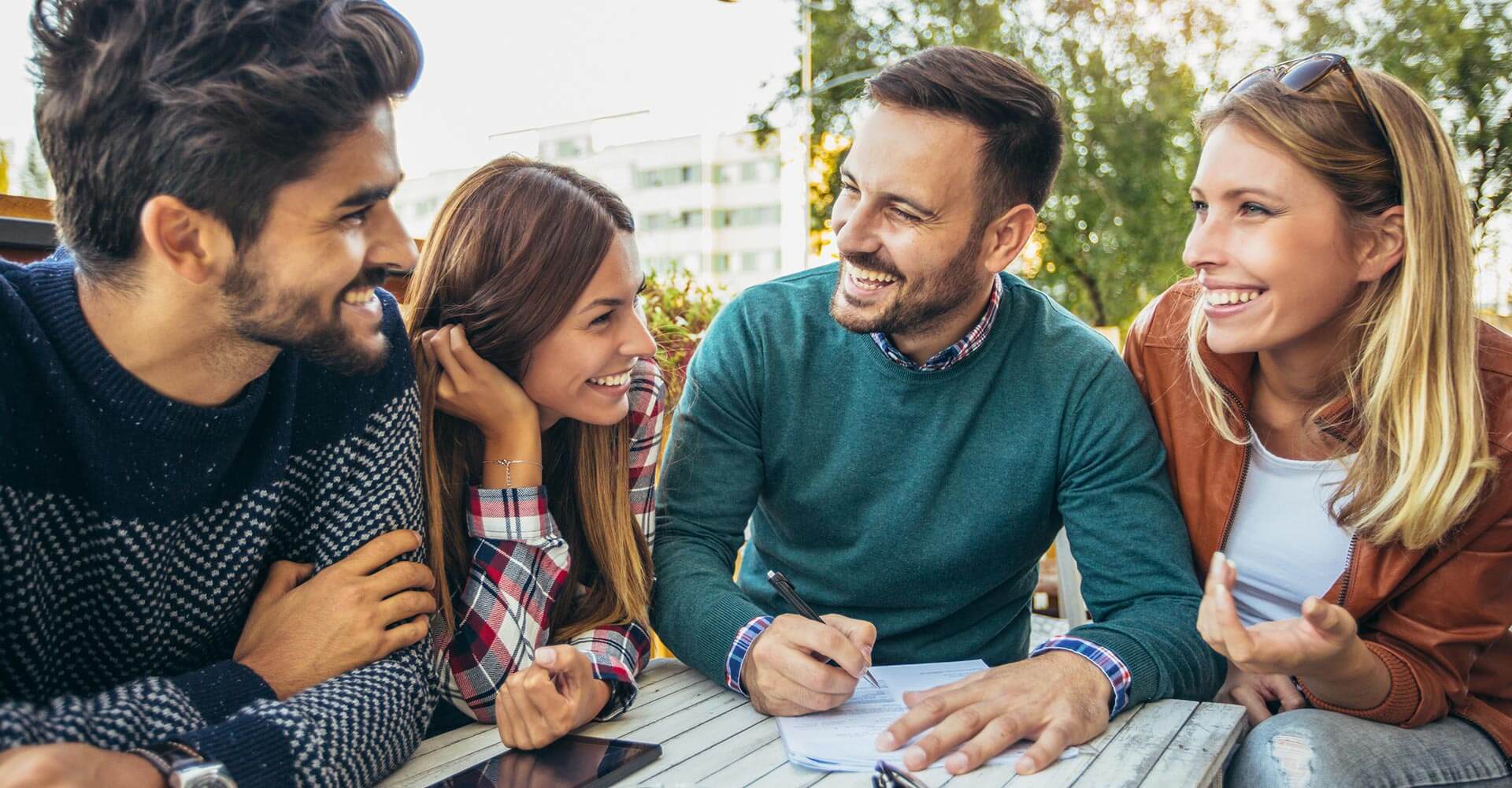 Reach people near your store
Reach those located in relevant geographic areas for your business.