In-banner video brandboard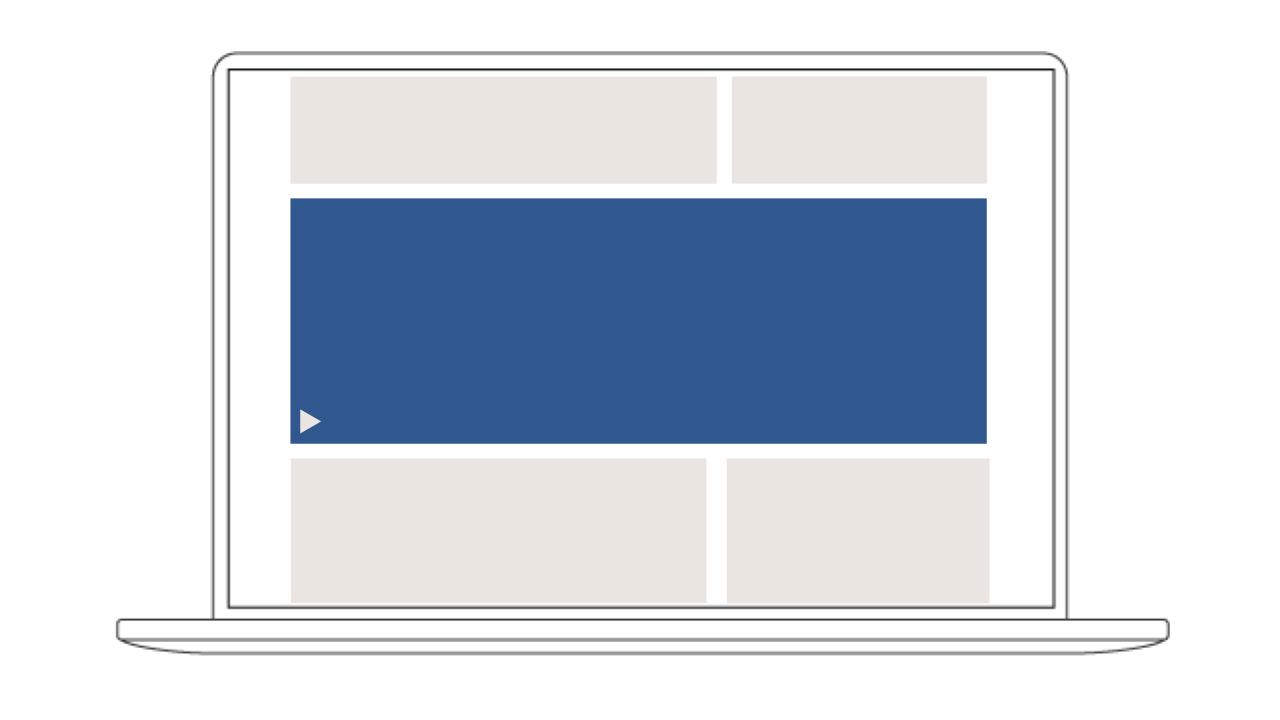 In-banner video brandboard is a format for you who want to stand out in the crowd. Here you get my broad ad placement between the editorial text content of an article. You can combine this product with multiple in-banner placements to achieve good coverage across Schibsted's sites. 
In Banner Video Brandboard is a large format on the desktop front page that covers the entire width of the editorial column.
Buy on one or more of our brands
Available with goal control
Make sure you hit the right audience. We have created target groups based on variables such as demographics, geography, interests and intention. We can also tailor the target group based on your needs.
Available programmatically
Programmatic purchase available via private agreements / auctions. You can buy programmatically across all Schibsted's websites, select specific pages, contextual placements or meet different target groups.
Delivery deadline: 3 working days before publication, no later than 12.00
Send the material to traffic@schibsted.no
Feel free to put your contact person in Schibsted on a copy
Include booking number and start date in the subject field
Relocation presupposes that new dates are available and that we have available stock. Indent date can only be moved once:
Relocation earlier than 10 days (20 days for WEBTV) before promotion date: No extra charge
Cancellation later than 10 days (20 days for WEBTV) before the promotion date: 25% must be paid
Cancellation later than 3 days (10 days for WEBTV) before promotion date: 100% must be paid
Moving more than 30 days in advance is considered a cancellation and cancellation policy applies.
For Snapchat on VG Discover, separate rules apply.