Sustainability i
Schibsted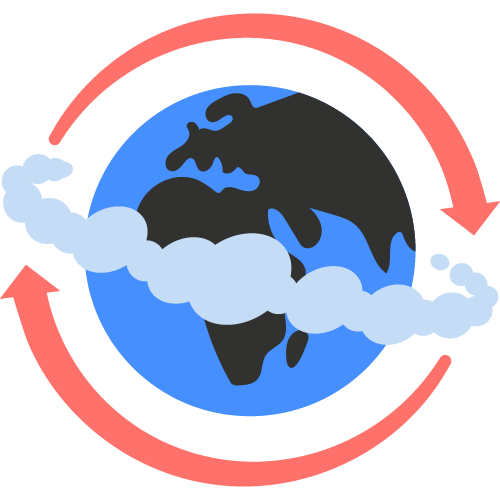 We have a clear and distinct vision
Schibsted's vision is to maintain a society built on trust and openness. As we see it, trust and openness are defining characteristics of a society where people can thrive and be happy on a healthy planet. Our services and operations have an important societal and environmental impact, and we strive to assess and manage our impact in all our business decisions and through our services empower people to make sustainable choices.
Our strategy
Having a greater purpose in our daily work is crucial for our people and the companies in Schibsted to thrive and develop. Schibsted's strategy is to create purpose in everything we do - to make sure it matters.
Our journalism, marketplaces and financial services are important cornerstones for building a sustainable and democratic society. With great impact comes great responsibility and we strive to manage our environmental and social impact in all our business decisions.
Schibsted's ecosystem of logged-in users provides 1st-party data
2 million Norwegians are logged in to one or more of Schibsted's sites every day

41 %
of Norway's annual emissions
41 %
of Norway's annual emissions