GET BETTER CONTROL OF WHO AND HOW MANY PEOPLE YOU REACH WITH YOUR CAMPAIGN

Management against logged-in users only
In one week, 2.5 million logged-in users visit Schibsted's sites. This makes for great data quality and a fantastic starting point for building coverage. We can target and measure the impact of our surfaces on actual people, not unique users or cookies, while ensuring safe processes around the collection and retention of data.
Safe for you as an advertiser and for our users!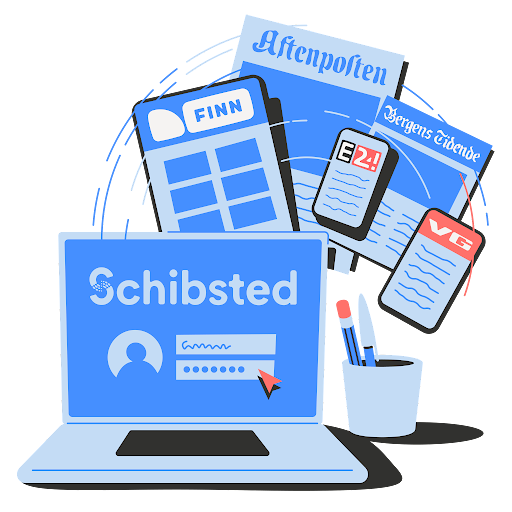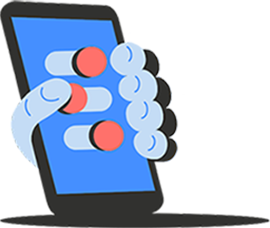 BETTER FREQUENCY MANAGEMENT
By targeting logged-in users, you know exactly how many unique people you are reaching and how many times each person is reached. The management is therefore suitable godt for those who want more precise frequency management on your campaigns.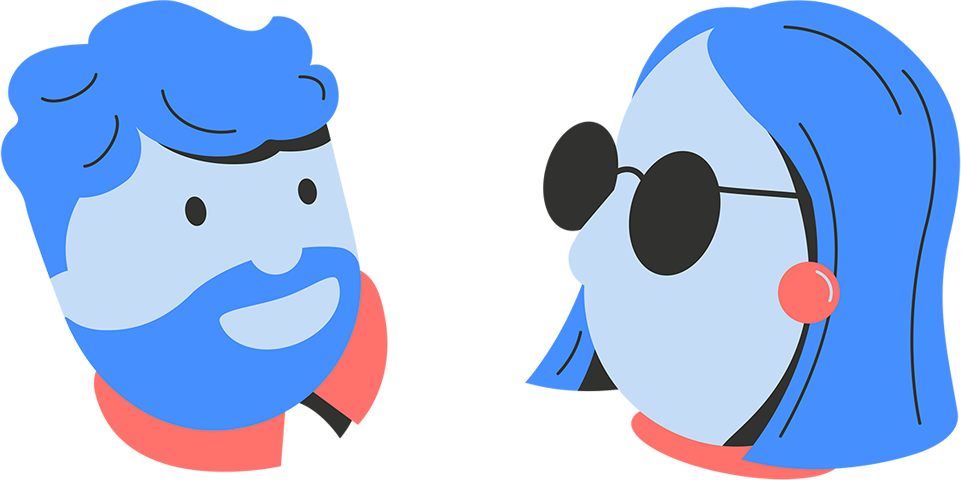 MORE PRECISE TARGETING
Many of the logged-in users on our sites have filled in personal information such as gender and age. By only targeting logged-in users, you therefore get high accuracy and more precise targeting of these parameters in your campaigns.
Schibsted's ecosystem of logged in users
45% of ad impressions on Schibsted today are shown to logged-in users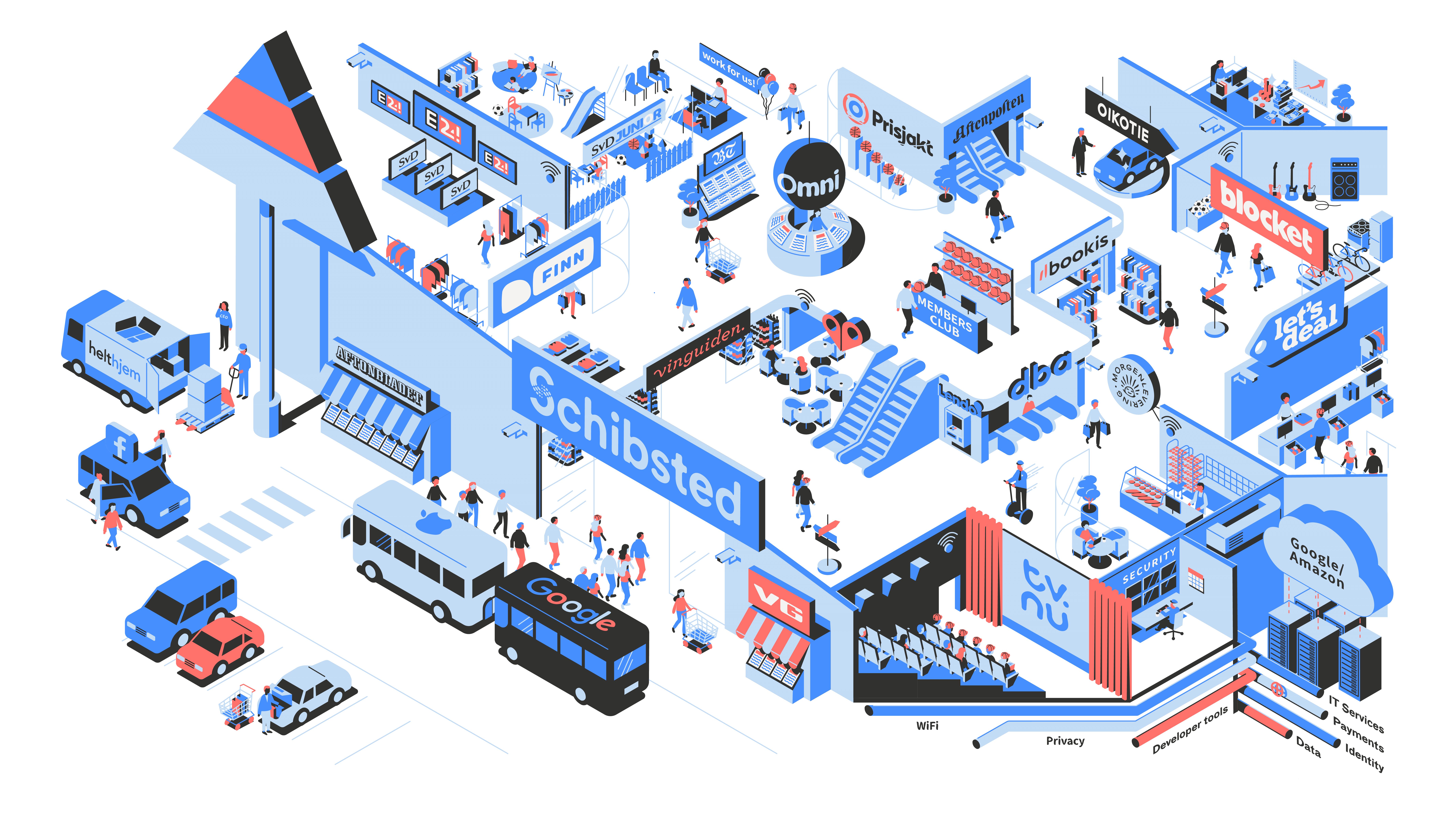 Reach only logged-in users with Logged-in Targeting
DISTRIBUTION
You can book the management on desktop, mobile or cross-device, on Schibsted Norway and Schibsted News Media.
PRICES
The Logged-in Targeting control can only be purchased directly
Direct mark-up: +45 CPM
The products of the future are based on 1st-party data and context