Sales-promoting advertising is about reaping the rewards of your brand investment
Customer loyalty is about the customer's willingness to make a repurchase and to tell others about the needs of the brand, product or service. It is important to be visible to existing customers; those who have bought from you before may be inclined to buy from you again, they already know your product and know what needs they solve.
Good communication is required to build customer loyalty. Below you will find some suggestions for formats and solutions that are particularly suitable godt to reach existing customers.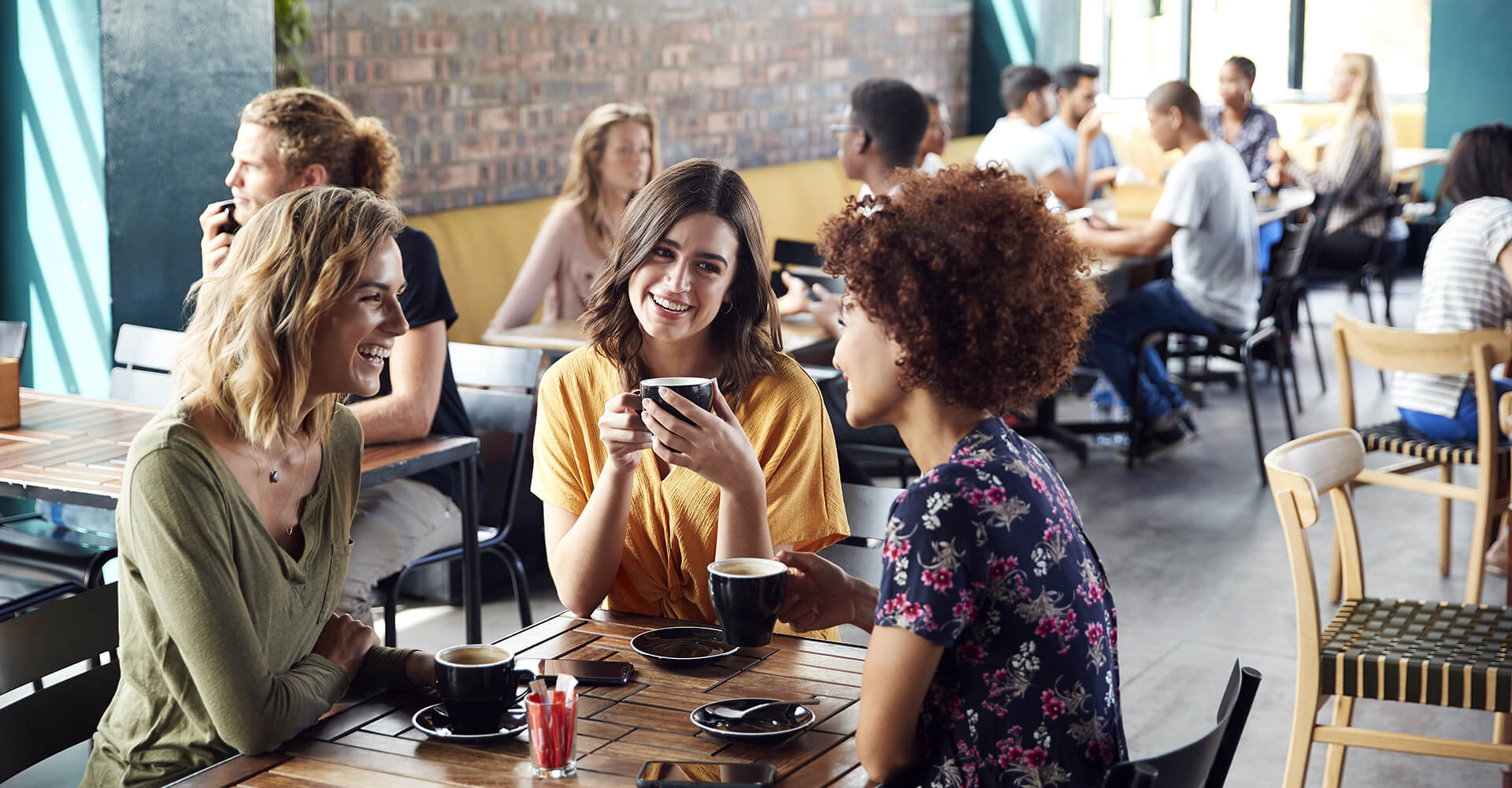 Use your customer lists to reach your customers, with a perfectly tailored message, on our surfaces.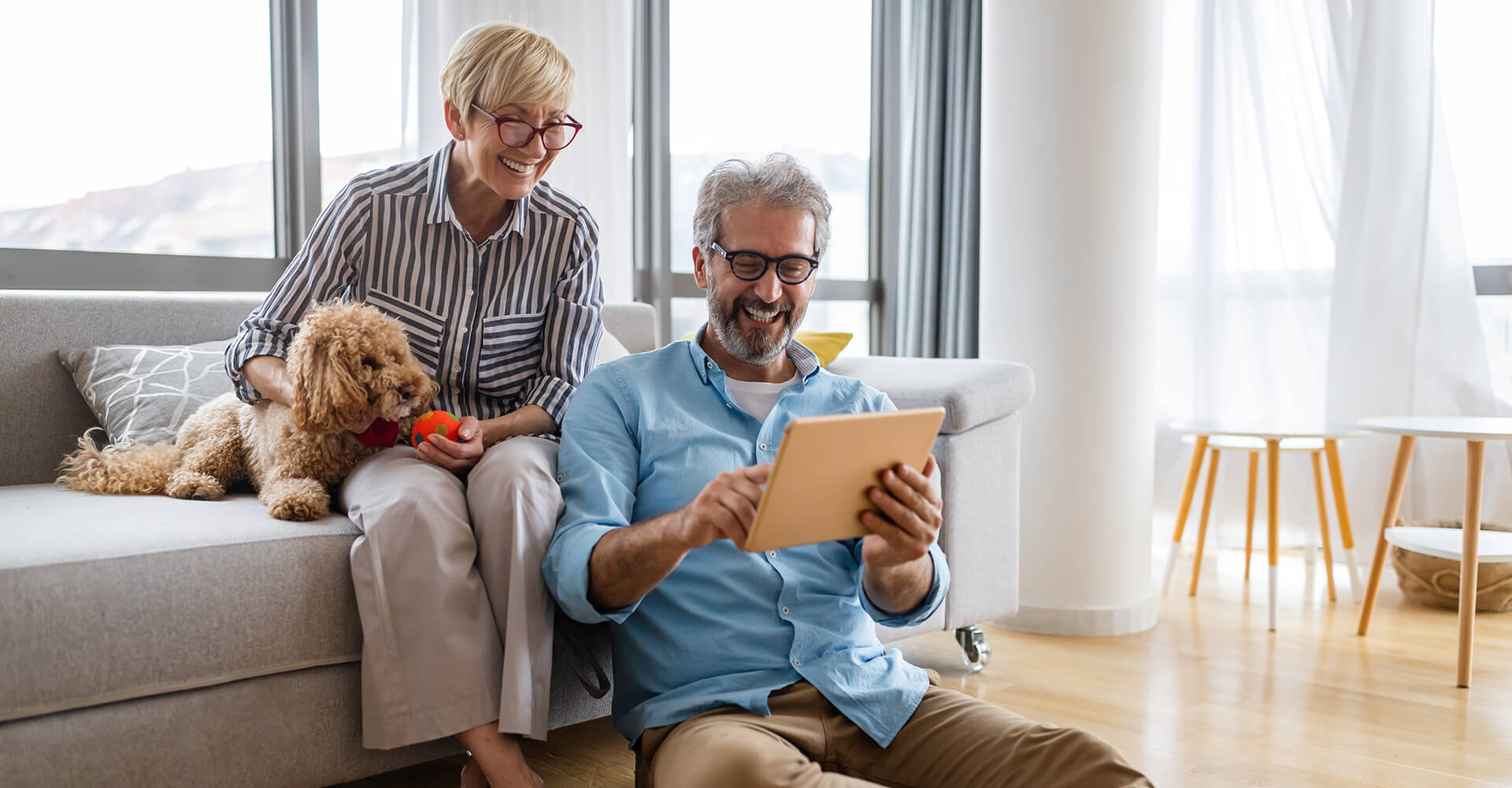 Make sure you have a buyer and seller presence on FINN .no.