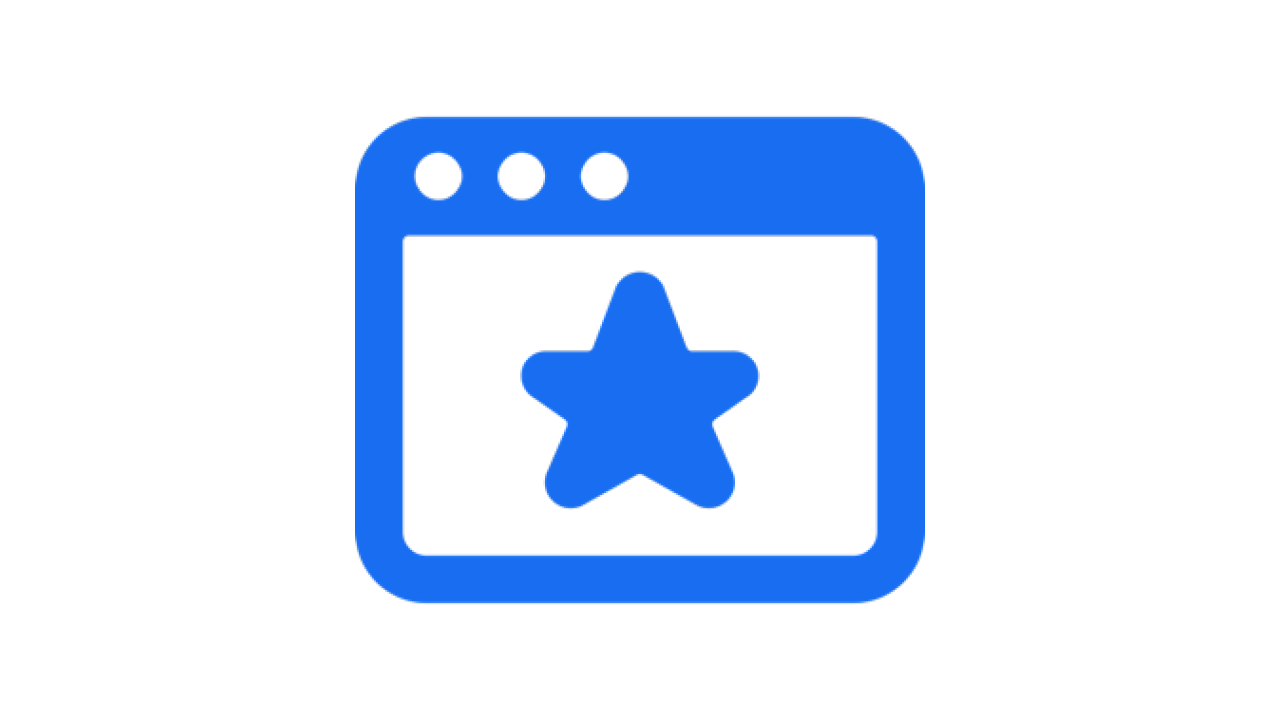 In all sports programs and light entertainment programs, there are opportunities for product placement. We can offer your product the opportunity to become an integral part of the product, long exposure time and exclusivity.
Example 1: Lyko sponsors the Panel, and with it its logo in the screen in front and behind Morten and Vegard. In addition, the profiles of each drink their own pink cup with Lyko logo.
Example 2: Coca-Cola sponsored VG Live. In the studio we had 2 Cola Zero refrigerators, and the host and guests supplied themselves during the broadcast. We also made a "wipe" at targets where the products were integrated into the visual expression.
Example 3: Foodora sponsored the Sports Club. We sent Jon Martin, Mads, Erik and Ida out on the street as Foodora bidders, where the competition was to spend as much time as possible with those with whom they delivered food.
Example 4: Norsk Tipping's odds are integrated into the visual expression in Foppall. If they talk about the match Rosenborg - Brann, we integrate the odds on the current match.
We have many exciting solutions, ranging from influencer collaboration to product placement.
Distribution in relevant context
Advertising across all VGs channels
VG and the profiles' own SoMe channels
Feel free to contact us through the button below, or send an email to spons@vg.no
Materials are sent to traffic@vg.no no later than three working days before the start of the campaign.
General material questions? Contact spons@vg.no