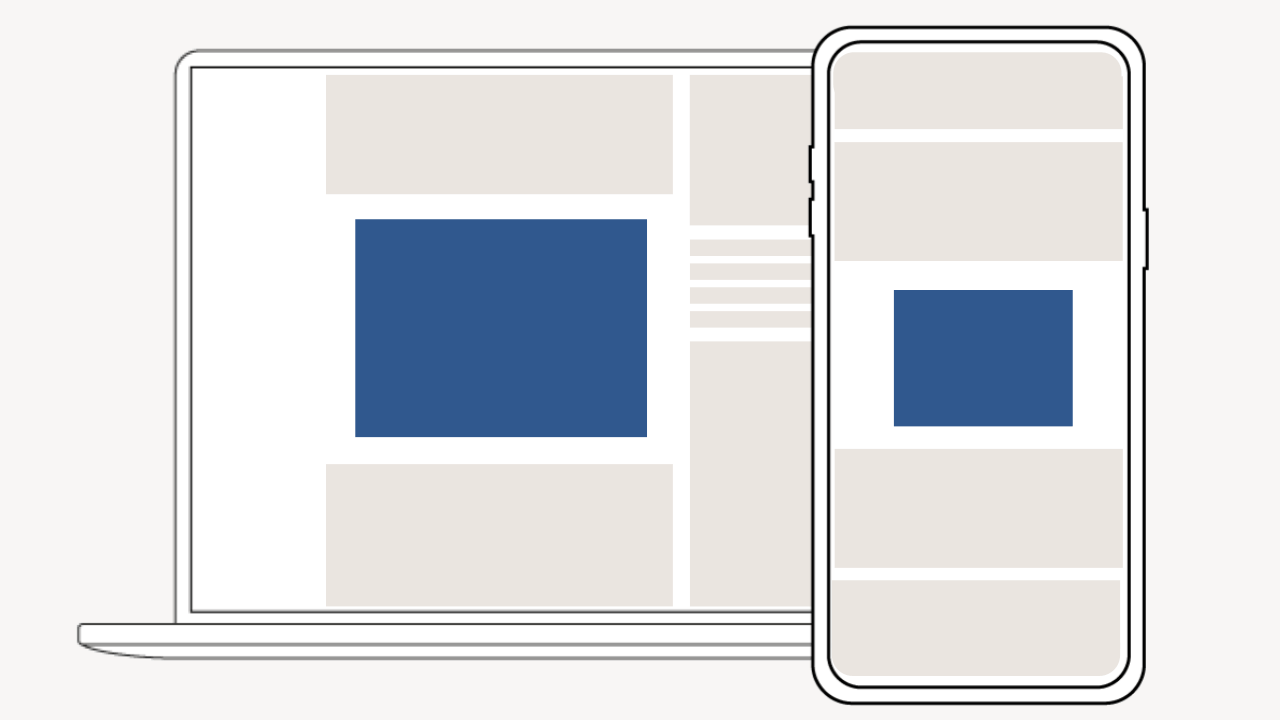 Board and Netboard cross-device: the highest possible coverage in your target group
In many cases, it does not matter to the message of the campaign whether the ad is rolled out on mobile or desktop. Does this apply to you? To ensure as many views as possible, and reach in the target group, we recommend using board and netboard cross-device.
How to deliver display material to us
Delivery deadline: 3 working days before publication, no later than 12.00
Send the material to traffic@schibsted.no
Feel free to put your contact person in Schibsted on a copy
Include booking number and start date in the subject field
Cancellation and relocation
Relocation presupposes that new dates are available and that we have available stock. Indent date can only be moved once:
Relocation earlier than 10 days before the promotion date: No extra charge
Cancellation later than 10 days before the promotion date: 25% must be paid
Cancellation later than 3 days before promotion date: 100% must be paid
Moving more than 30 days in advance is considered a cancellation and cancellation policy applies.