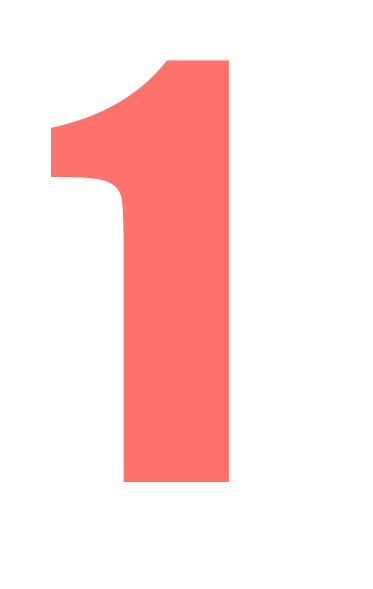 CONTEXT, CONTEXT, CONTEXT
We integrate your brand in editorial environments and connect you to some of Norway's biggest entertainment profiles and sports stars. Our main goal is to create positive associations with your product or service through product placement, commercial content, customized ads and other creative touches on our surfaces. Within Sports Coverage, our goal is to get our users to look at you as a commercial player who cheers our greatest heroes first over the finish line. Whether you want to strengthen your knowledge of existing collaborations with unions and profiles, or just want to join the gold party!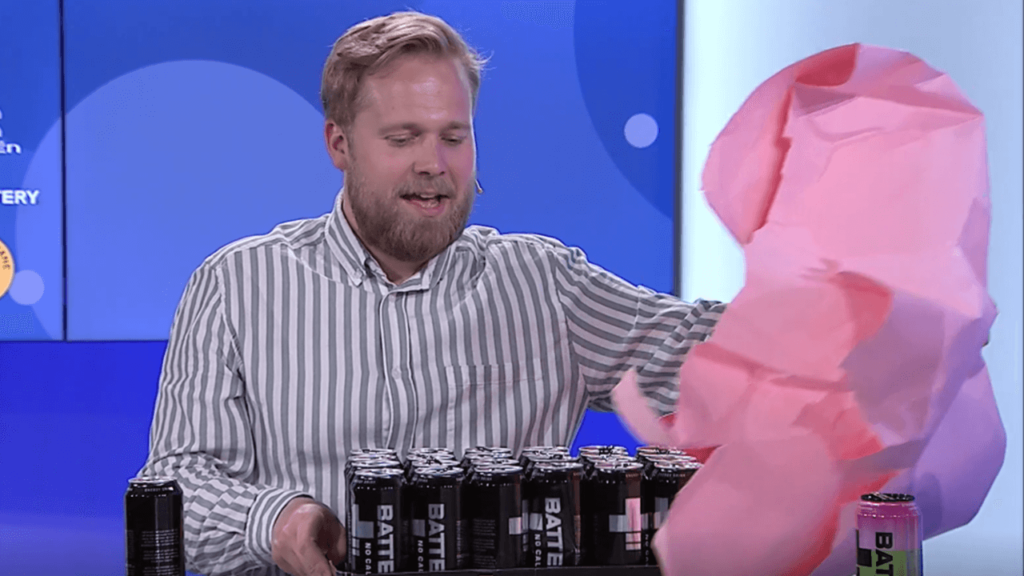 In our entertainment universe, we want our regular followers to remember that Spårtsklubben loves Battery and that Vegard Harm has won the Academy.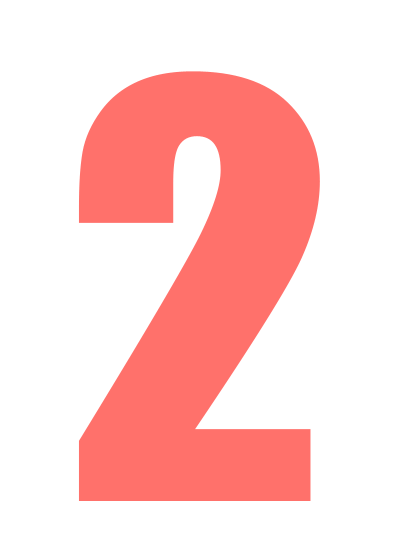 EVERYTHING IS TAILORED
A sponsorship rarely resembles the previous or the next. Each sponsorship must have its unique solutions and its place in the spotlight. That's why the entire toolbox of commercial products is available when we sit down with you to find the ideal 360 solution for your brand. Sometimes product placement in the studio is the most important thing, in other cases commercial elements and other activities are necessary to bring out the characteristics of your product.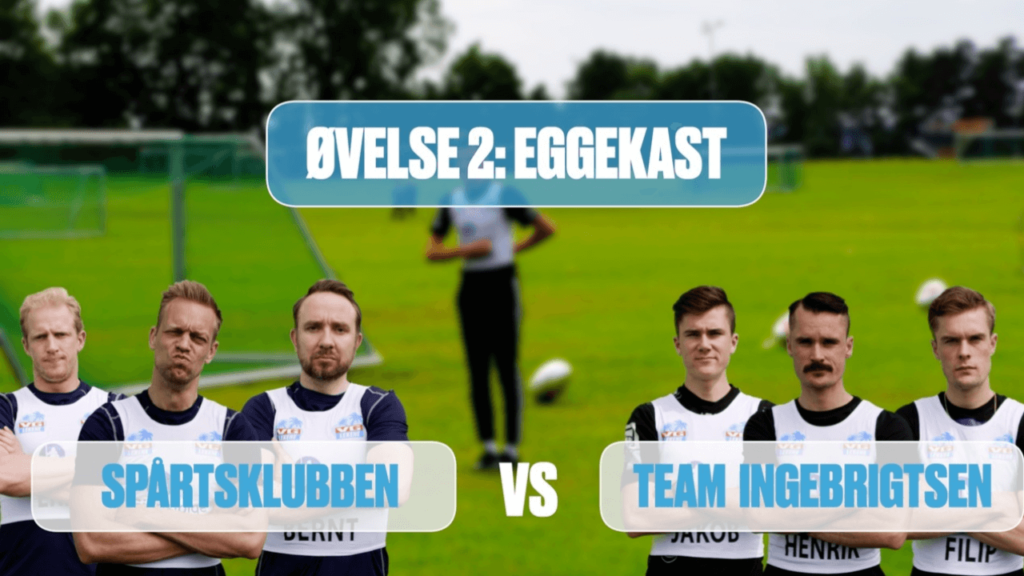 The possibilities are many and we go to great lengths to adapt the sponsorship to suit your brand's needs!
SPONSOR GIVES RESULTS
We work with many of Norway's largest brands and see that the solutions we come up with mean that the desire to repurchase is high. Here are some of the customers we have worked with on more than one sponsorship in 2020: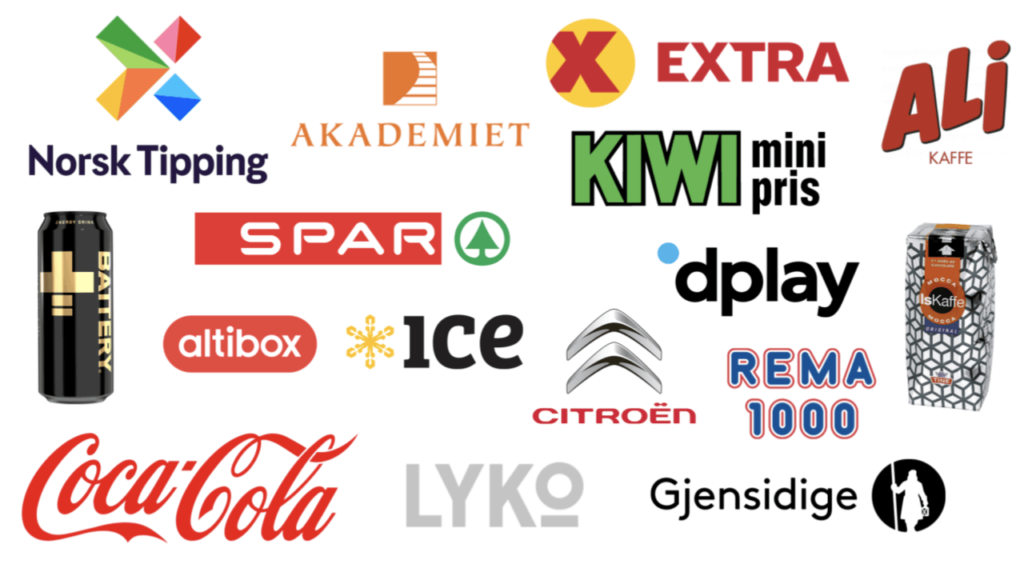 The reason why so many return is probably that we can both raise brand parameters, at the same time as we are able to move goods. Among other things, this has led to several awards in both the Media Prize and the Sponsor and Event Prize.
Finally, some quick tips for successful sponsorships:
Adapt to the environment you are in Spend some time on the commercial expression. Remember that you are in an environment that allows you to sharpen the message and relate to what is happening on screen. The little extra effort here can mean a lot to the impression of you as a sponsor. Dare to be a little playful As a sponsor, you have the opportunity to show yourself from a slightly different side than your customers might normally see you. Do not be afraid to play a little with your brand, it creates positive associations! Trust the editorial staff Good sponsorships usually have one godt collaboration between editorial staff and brand as the solid foundation at the bottom. The editors know their audience best and know what makes them smile, laugh and get involved.
We hope to hear from you, contact spons@vg.no for more information or a nice meeting!